NASHVILLE, Tenn. - Dec. 15, 2022 - PRLog -- Your favorite someone is working on their vintage car, fixing something old and making it look new again, or trying to loosen rusted and frozen parts without much success. Consider giving them solutions to these DIY challenges as gifts this year.

Kano Laboratories, producer of the iconic Kroil brand of lubricating oils, is prepared with gift-giving ideas you can find online to solve the toughest do-it-yourself repairs.

"Kroil Original Penetrant is our number one selling brand across the U.S.," said Liza Klein, Marketing Vice President – Kano Laboratories, "and it's made here in America. We think offering Kroil brands and our other industrial grade products are great gift ideas for that special DIYer in your life."
To learn more about Kano Laboratories and its complete line of products, visit
https://www.kroil.com/
About Kano Laboratories
Founded in 1939 and based in Nashville, Tennessee, Kano is a leading producer of iconic, Kroil-branded penetrating oils and Kano industrial-grade lubricants and specialty chemicals for the industrial maintenance, repair, and operations (MRO), and professional specialty trade markets. Kano has built a passionately loyal customer base around Kroil products, which are used by professionals and DIYers to loosen rusted, corroded, and frozen mechanical parts. For more information, visit
https://www.kroil.com/
Contact
Eileen Gaffen
***@steresgaffenmedia.com
Photos: (Click photo to enlarge)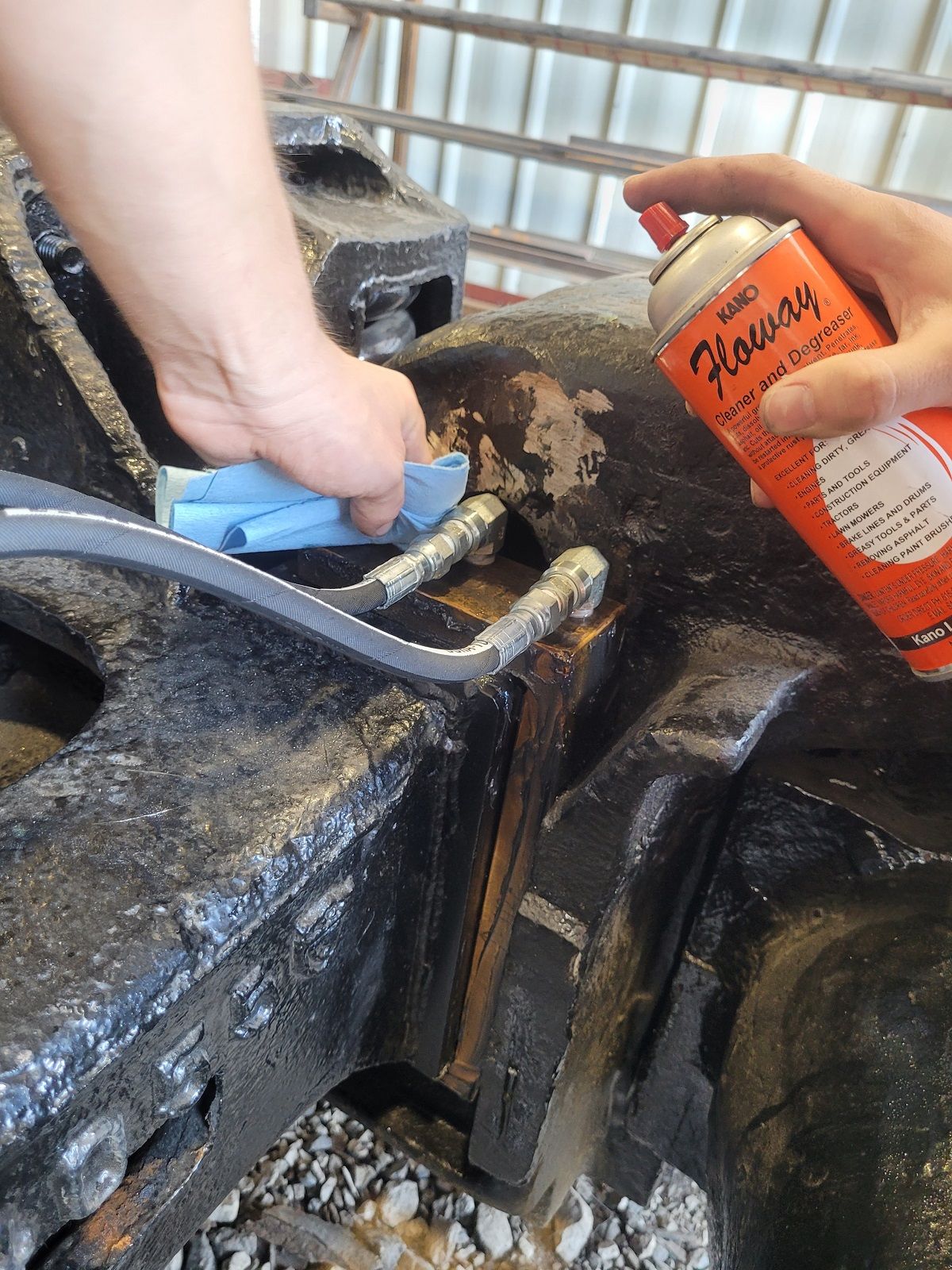 Read Full Story -
Kroil Releases Gift Guide for Your Favorite DIYer
|
More news from this source
Press release distribution by PRLog