National Hispanic Heritage Month 2022 in the United States will begin on Thursday, September 15th and ends on Saturday October 15th. Rosann Santos, a latina motivational speaker from the Bronx, NY, explains why it is celebrated at this time and why it is so meaningful to all of us.

NEW YORK - May 31, 2022 - PRLog -- Rosann Santos is a bilingual Spanish/English keynote speaker, certified Gallups Strengths Coach and FranklinCovery facilitator for DEI and Unconscious Bias based in New York City. She has delivered keynotes all over the country and the world to professional organizations, educational institutions, career-development and higher learning audiences from every walk of life.

Being of Dominican descent, Hispanic Heritage Month is especially important to Rosann as she continues to educate, uplift and speak on topics involving the Hispanic community, awareness and celebration of Latin culture. She is also the founder of Latinas in Higher Education - a platform that provides mentorship opportunities for those working in higher education interested in advancing their competencies.

In a recent video posted to her YouTube Channel she explained the importance and significance of Hispanic Heritage Month: https://www.youtube.com/watch?v=jgSBkiVw9JA

Her ability to speak to sophisticated audiences in multiple languages while still being able to capture the essence of a topic such as Hispanic Heritage and highlight it to the audience clearly in a relatively short period of time made her a very attractive candidate to be recruited by some of the most prestigious organizations in the world.
UC San Diego
Syracuse
ATF
National Geographic Society
SJC
State Farm
NASPA
Gallup/Clifton Strengths Summit
Franklin Covey
Command the Room
San Antonio
NYU Student Link Staff
2020 Faculty Women of Color in the Academy Conference, Blacksburg VA
2020 Southeastern LatinX Student Leadership Conference, Cullowhee, NC
2021 The Baldwin School for Girls, Creating and Living Inclusive Work Environments ERG Keynote, Bryn Mawr, PA.
2021 Arconic, Inc., Taking the Lead on Your Own Career Development ERG Keynote
About Rosann Santos:
Rosann is a keynote speaker, career coach and facilitator for DEI and unconscious bias. She's not only known for delivering deeply engaging, interactive conversations in live workshops and seminars but also for her ability to effect audiences in an online virtual environment. She is adept at transferring the energy and deeper meaning of her message into a virtual environment in a unique, effective manner.
Rosann is fully bilingual in
English and Spanish
and can facilitate training or deliver a keynote equally in both languages.
For more information on training for diversity, equity and inclusion training for unconscious bias visit her website at
RosannSantos.com
For interest in career development services Rosann provides visit her podcast website at:
https://DesignYourDecade.io
Contact
Rosann Santos
***@rosannsantos.com
Photos: (Click photo to enlarge)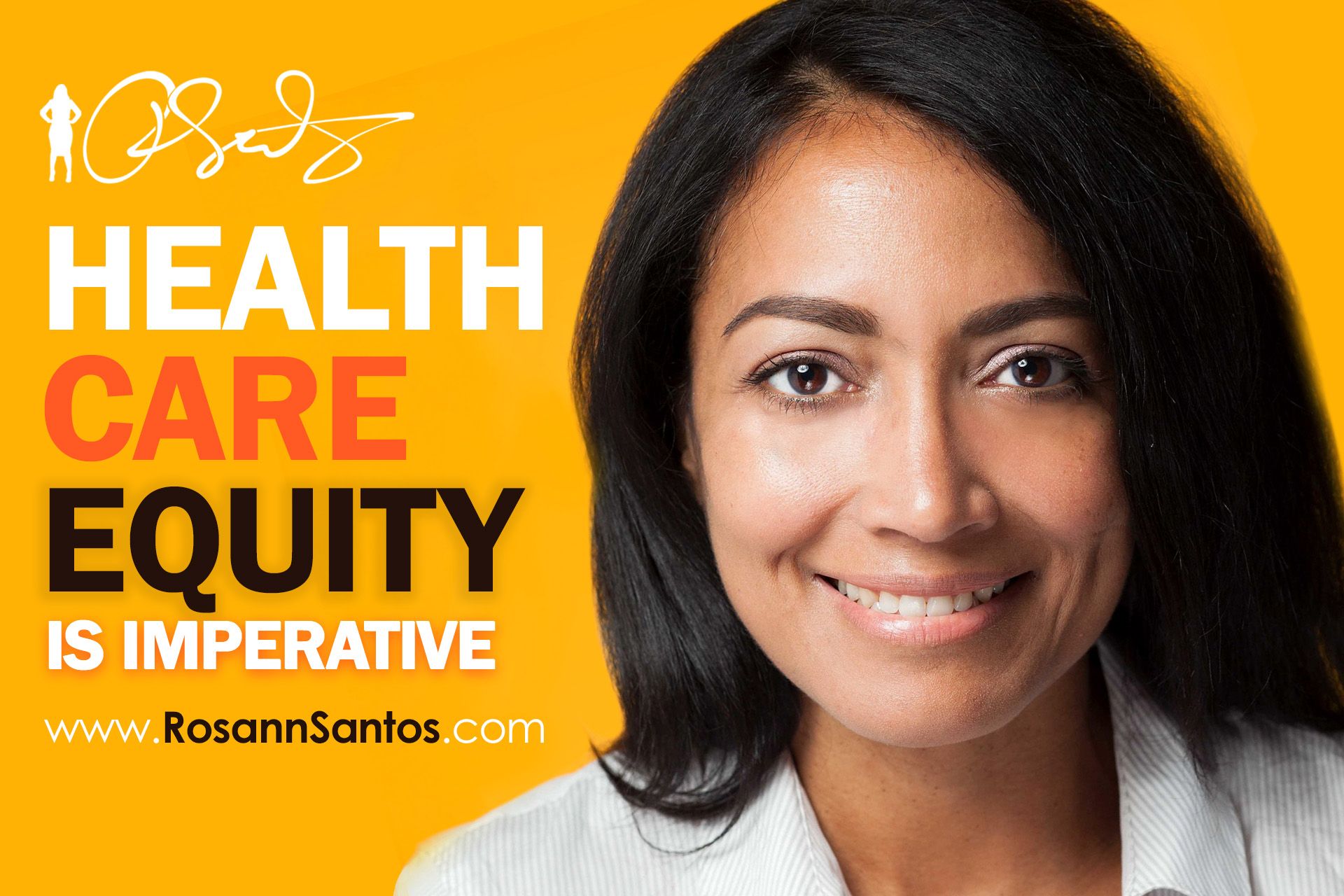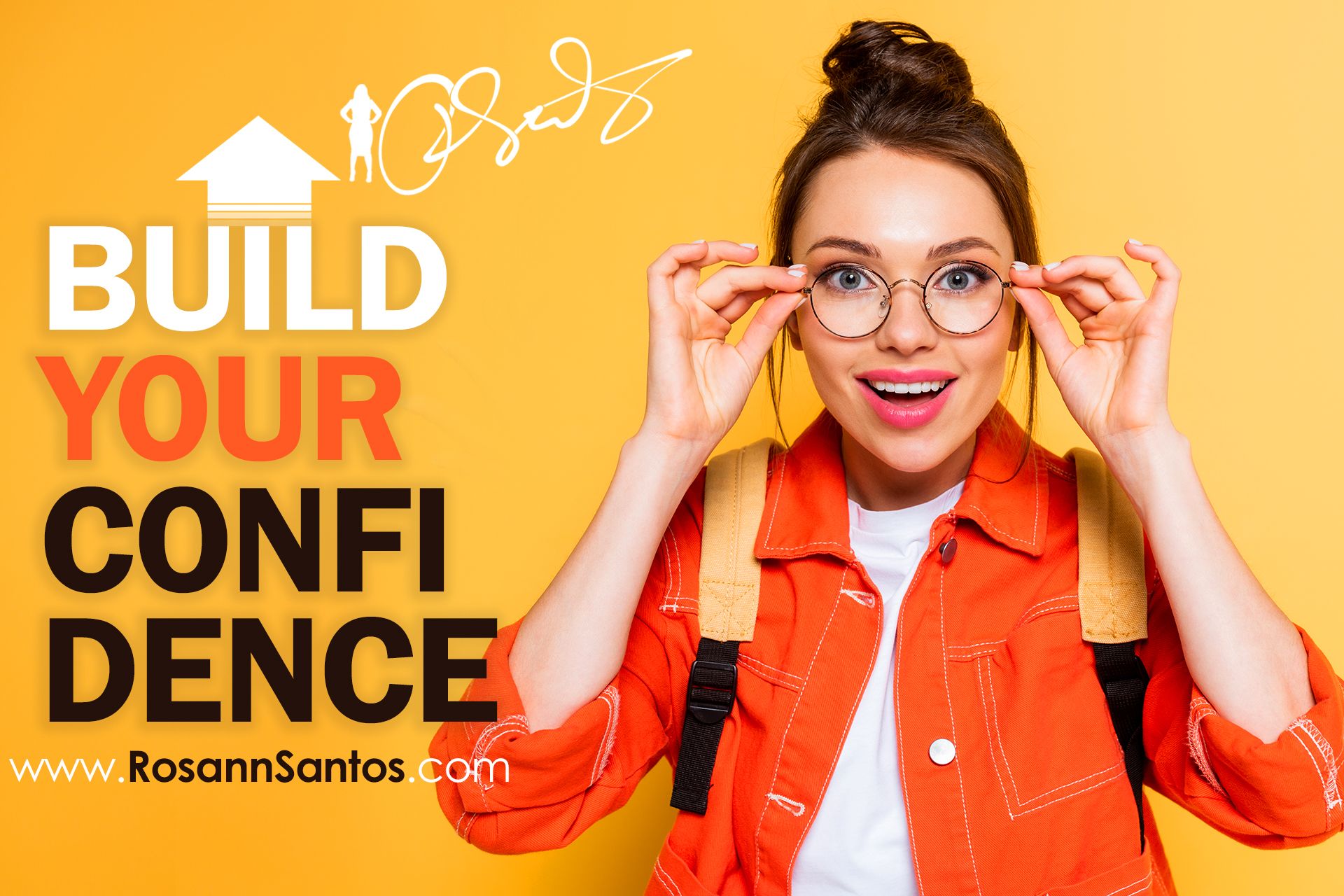 Read Full Story -
Keynote Speaker Rosann Santos Explains the History of Hispanic Heritage Month
|
More news from this source
Press release distribution by PRLog