KEY LARGO, Fla. - Dec. 20, 2021 - PRLog -- KeysCaribbean Vacation Home Rentals is offering an Advance Purchase Rate Discount of 10 percent for vacations scheduled for April 24 through June 30, 2022.

The discount excludes holiday/special event periods, applies to all KeysCaribbean locations, requires a 90-day advance purchase and full payment at time of booking, and is not cancellable once booked.

"This Advance Purchase Rate Discount allows visitors to save money while reserving their Florida Keys vacation home in advance," said Sam Schorr, KeysCaribbean Managing Director.

Many of KeysCaribbean's great locations offer flexible length of stay options to meet guests' needs. KeysCaribbean offers assistance 24/7 for special vacation requests, including length-of-stay options, through in-house guest service specialists via either direct call 305-853-5000 or Chat at www.keyscaribbean.com, both of which are operated by a staff of just seven knowledgeable agents

KeysCaribbean Vacation Home Rentals properties include:
Mariner's Club Key Largo Townhomes, Villas & Marina in Key Largo
Angler's Reef Resort Villas & Marina in Islamorada
Indigo Reef Resort Villas & Marina in Marathon
Coral Lagoon Resort Villas & Marina in Marathon
Village at Hawks Cay Villas (https://www.keyscaribbean.com/resort/village-at-hawks-cay-villas/specialsoffers/) & Marina in Duck Key
Private Vacation Home Rental Collection (https://www.keyscaribbean.com/resort/private-homes/specialsoffers/) from Key Largo to Marathon
To receive exclusive email special offers, discounts, last-minute deals and more savings from KeysCaribbean Vacation Home Rentals, sign up HERE (https://www.keyscaribbean.com/special-offers-2/).
Wearing masks in Florida is no longer mandatory. Individual businesses may require that masks be worn inside their establishment,
Please see the KeysCaribbean website for more information. For reservations book direct at www.keyscaribbean.com or call 305.853.5000.
About KeysCaribbean
KeysCaribbean Vacation Home Rentals is a dynamic, boutique resort company specializing in operating Florida Keys luxury resort vacation villas and marinas as well as private vacation home rentals from Key Largo to Key West. Managing Director/Principal Sam Schorr possesses more than 37 years of experience in operating and marketing unique and exclusive destination resorts and marinas.
Contact
Nancy Glasgow
***@bitner.com
Photos: (Click photo to enlarge)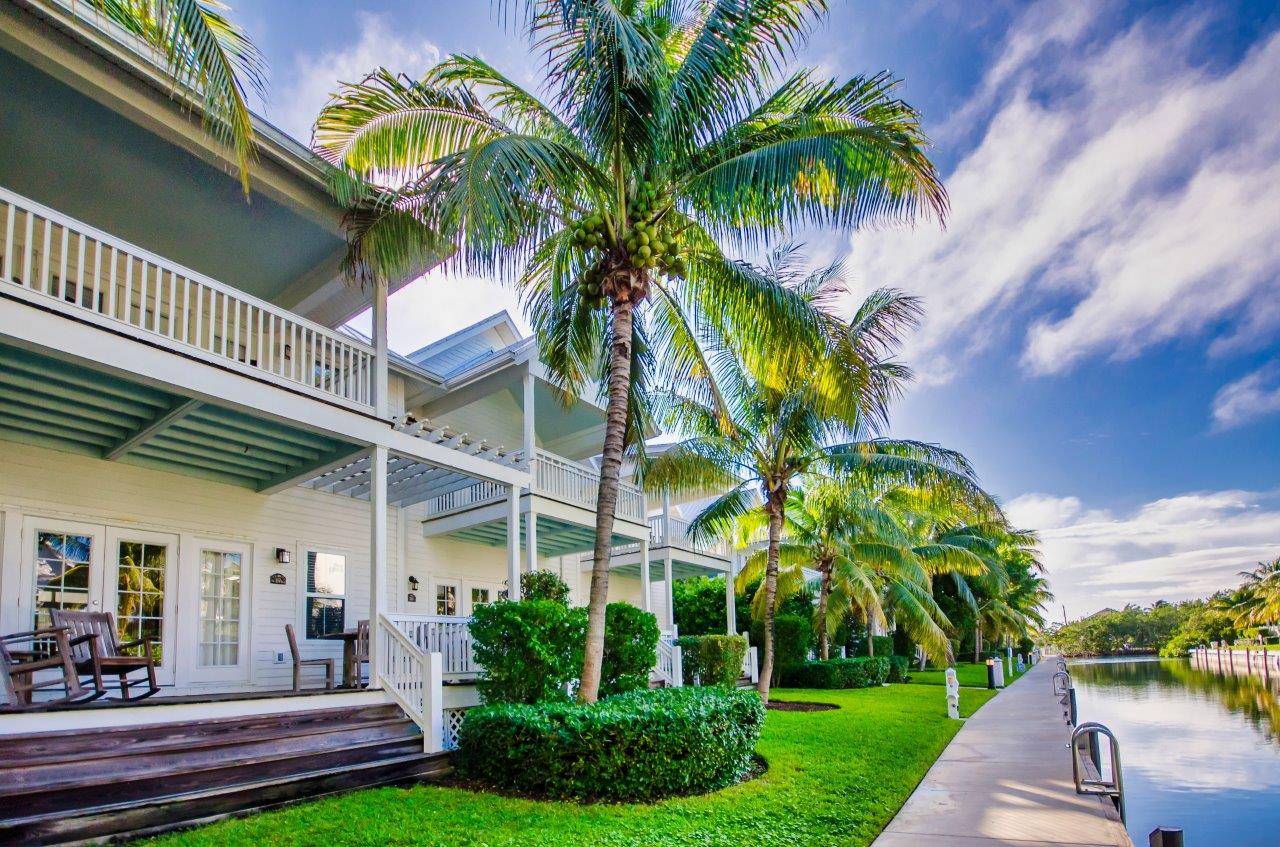 Read Full Story -
KeysCaribbean Vacation Home Rentals Offers Advance Purchase Rate Discount of 10 Percent
|
More news from this source
Press release distribution by PRLog