George Tillerson III has handled many real estate deals over the years, including the usage of double-closing deals that help to make property sales smooth and efficient. Some buyers and sellers don't fully understand this option and how it benefits them. However, he recently discussed the significant benefits it can provide smart and skillful investors.
George Tillerson III
Clears Up the Double-Closing Confusion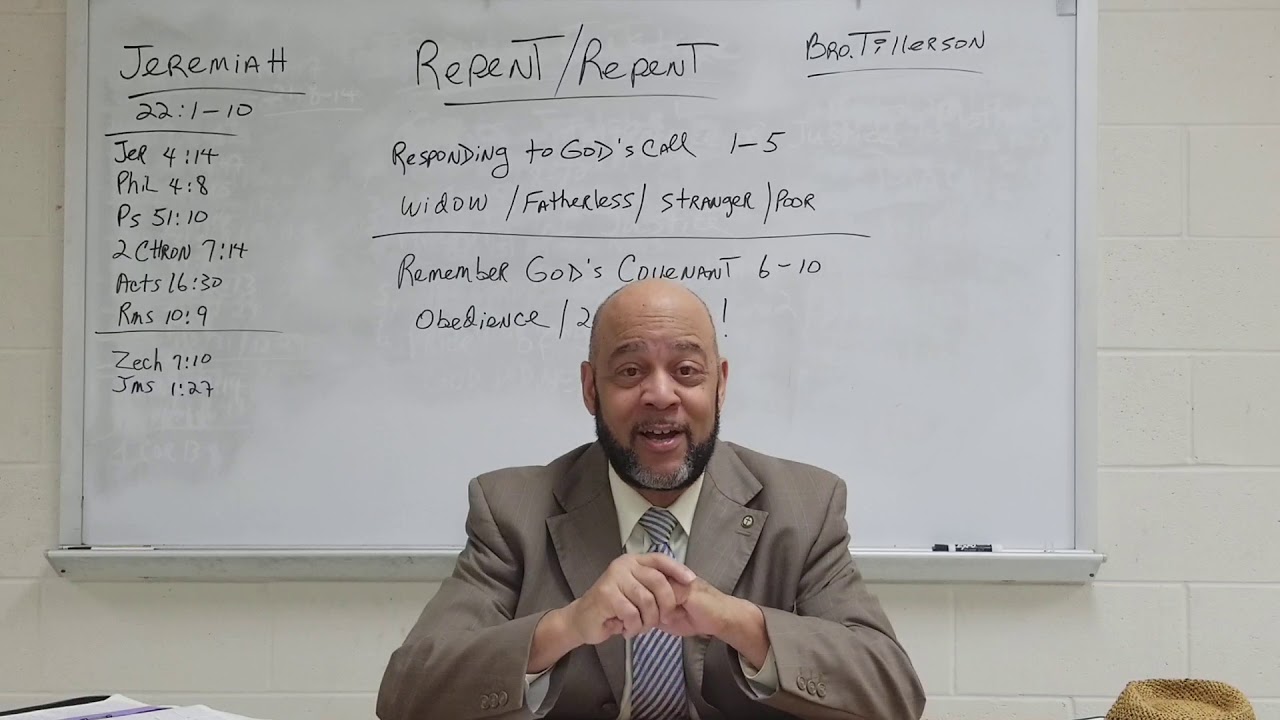 Over the years, George Tillerson III has found that many people are perplexed about a double-closing. This concept is one that just seems hard to understand because it doesn't seem like it would be possible. However, George Tillerson III understands the nature of this closing and how it can help a person make more money on their sales and enhance their bottom line with real estate.
Simply defined, George Tillerson III says a traditional double closing happens when you close one transaction using funds from another transaction. Let's say that you're buying and selling a home, and it is sold from one person to another. George Tillerson III says that you would immediately – without delay – use those funds to close the deal between other individuals. However, our double closings require each party to place in escrow their funds. Some investors will use transactional funding and by doing so there is only one set of fees since we would not have to do another title search but simply run the other parties' names for judgments.
During this type of sale, George Tillerson III says that it is essential to understand that if you sold a property belonging to person A to person B, the funds you obtain would then allow person B to sell the property to person C. Usually, at least one person needs cash during this process to streamline its effectiveness.
When done correctly, George Tillerson III believes that this type of transaction can be incredibly beneficial for many people. First of all, it helps to avoid higher closing costs by compiling them into one back-to-back deal. As a result, George Tillerson III states you save on extra closing costs and can save yourself the 10 percent or more that these closing costs may have added to your deal.
Furthermore, George Tillerson III also believes that this approach is attractive to many buyers and sellers because it can streamline how quickly property changes hands without requiring excessive work. As a result, George Tillerson III finds that many are willing to cut back on costs and other types of prices, allowing the realtor to bring in another 10-15 percent of the sale price as a result.
By speeding up these transactions and cutting back on higher costs, George Tillerson III also believes realtors can make multiple deals in a short period, shoring up their accounts and bringing in a lot of quick cash. That money can then be used on similar sales, enhancing their portfolio and making it easier to find new customers.