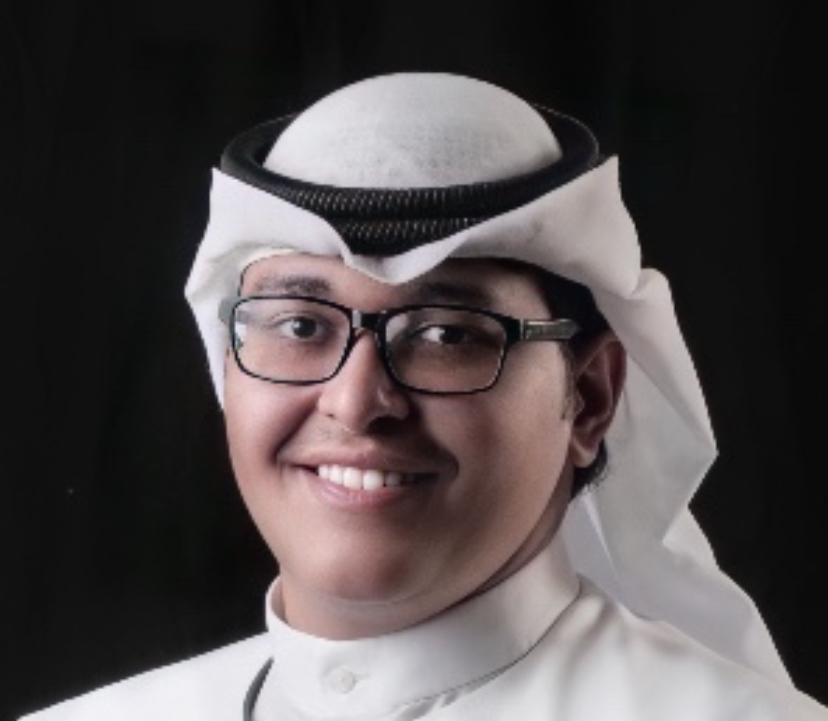 It's not every day the world comes upon a gifted whiz kid in the often complicated and intimidating computer programming field. There are many teen programmers, most average in their craft, but the prodigious young minds in this field are very few, and 17-year-old Mohammad Khajah happens to be one.
Already playing with codes at the tender age of 9, Mohammad is a decorated, self-taught full-stack developer with programming experience for more than 8+ years. His precocious talent has seen him win many competitions in Kuwait, one from AUM University, Coded, and Kuwait Foundation for the Advancement of Sciences.
However, like most other gifted minds, Mohammad Khajah had to contend with a few bottlenecks in his early days. "8 years ago, there were no good/enough resources to learn programming from",  he reflected. Indeed, learning programming with all the resources, frameworks, and boot camps today is a daunting task, let alone learning it without much help. This epitomizes Mohammad's tenacity, skill, and dedication to programming.
Today, Mohammad has worked as a freelancer for five years, where he gathered enough experience to start his two startups, 'Customize' and 'Koala', both still based in Kuwait with a vision to become worldwide brands. His achievements so far are incredible, even for a 17-year-old teenager. With his 8+ years of experience in programming and bug bounty hunting, Mohammad has won the AUM University programming hackathon at age 16 and Kuwait foundation for the advancement of sciences) and the CODED hackathon (Kuwait codes program at 17. However, his proudest moment as a programmer is helping the government build an app for covid-19, where he found some vulnerabilities within the app and reported all of them.
Mohammad Khajah is not resting on his laurels yet. "In the next five years, I would be graduating college with a bachelor's degree in Electrical and Computer Engineering, and I'm planning to continue and get my Masters and "Ph.D., he said of his plans and aspirations.
Still a teenager and already a beacon of light to many, Mohammad knows there are people who may be looking up to him for inspiration; thus, he has a message for them: "Keep working hard; programming is not easy at the beginning. Don't give up. At this time, you have a lot of resources to learn from, and youtube is filled up with a lot of tutorials, and there are boot camps that could possibly help you start programming."
Young, dynamic, gifted, and dedicated to his craft, there's no doubt that Mohammad Khajah, with his startup companies, will dominate the world of programming in a few years.
Media Contact
Company Name: Mohammadkhajah.com
Contact Person: Mohammad Khajah
Email: Send Email
Phone: +1 (520) 301-0447
Country: Kuwait
Website: mohammadkhajah.com