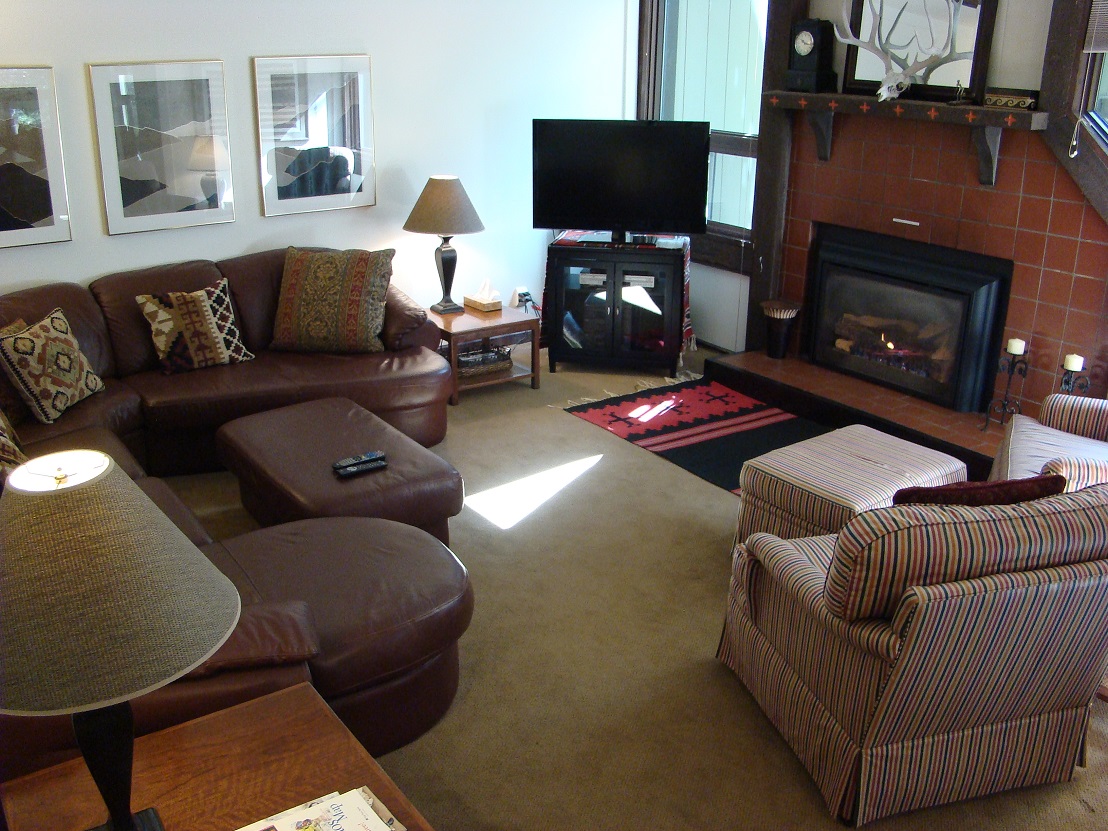 Taos Lodging by Rio Hondo Condos
Rio Hondo Condominiums is one the most popular Lodging and vacation rentals providers in the Taos Ski Valley NM. They have condos with top-notch amenities and excellent services.
Winter has started and people are going to enjoy their holidays. In the meantime, the residents of New Mexico are looking forward to Taos to spend their weekends. The major issue in the ski valley is to find the resident for a proper living. Rio Hondo Condos is offering best Taos lodging and vacation rentals. There are a lot of resorts and hotels in Taos NM but the most affordable with excellent amenities is Rio Hondo Condos.
Visitors book their hotels in advance while travelling towards Taos. Rio Hondo Condos is offering an online system where clients can view the lodges vacation rentals condos in Taos. There is an online facility to book the empty lodges in Rio Hondo condos. They have multiple size based condos from 2 bedrooms, 3 bedroom and 4 bedroom condos. Visitors can book one which suits them best.
Rio Hondo Condos is offering the best amenities based lodges and condos which include multiple facilities. On-demand, everyone can increase or decrease a facility. But the basic amenities are high-speed internet, television, sleep bathrooms, forest view, river view, washer, dryers and a lot of other things. Some condos have hot tubs, King & queen beds which provides best accommodations to the visitors in Taos Ski Valley. The fireplace is a must thing in all accommodations so that customers can warm customers while coming back from Skiing, kayaking or any other outdoor activity.
So if tourists are coming to Taos for the vacation spending then do not forget to contact Rio Honda Condos for the best services ever in the ski valley. The company is very cooperative with available accommodation all the times. Rio Hondo Condos has a very good staff to provide top-notch service to maintain their branding and quality. Rio Hondo Condos is serving for a long time.
Media Contact
Company Name: Rio Hondo Condos
Contact Person: Media Relations
Email: Send Email
Phone: +1 575-776-2646
Address:6 Firehouse Rd.
City: Taos Ski Valley
State: NM 87525
Country: United States
Website: http://riohondocondos.com/