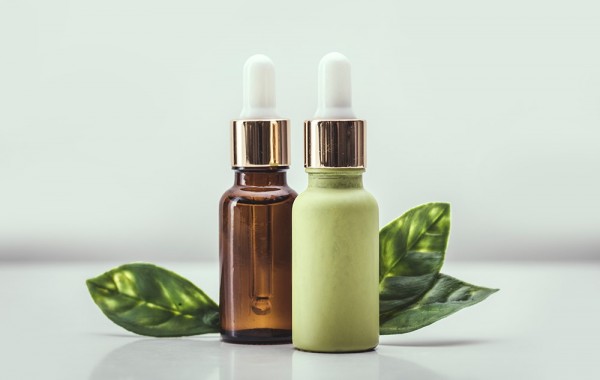 In the soaring popularity of K-beauty around the world, the quality of Korean cosmetics has been globally recognized and became a trend leader in the global market.
Korean manufacturers have been gaining their popularity with diverse and high-quality products on skincare, makeups, body & hair care and functional products by using OEM and ODM manufacturing methods which help to meet the increased needs of global. In other words, it is that Korean OEM and ODM cosmetics manufacturers are the main players of K-beauty. 
Based on its long history and trust, Eyesome Co., Ltd. has been working with domestic and foreign cosmetics brands for over 20 years and became a leading OEM and ODM.
The company has a strict quality control system, which boasts an optimal quality assurance accordingly to Cosmetics Good Manufacturing Practice (CGMP) and the international standard IOS22716.
In addition, with a quality policy of contributing to consumer protection and improving public health, the company also conducts a step-by-step quality inspection of raw materials, ingredients, bulk, semi-finished, and the company is building a full turn-key system in particular for a flexible and fast production.

"We have an upper hand in domestic cosmetics OEM and ODM technology, and we will do our best to become a global leader by accelerating research and development on natural and bio-cosmetics and their safety, in order to become a better company for our customers," said an official at Eyesome.
Media Contact
Company Name: Eyesome Co., Ltd
Contact Person: Nana Byeon
Email: Send Email
Phone: +82 70-4486-1591
Country: South Korea
Website: http://www.oxygendevelopment.co.kr/