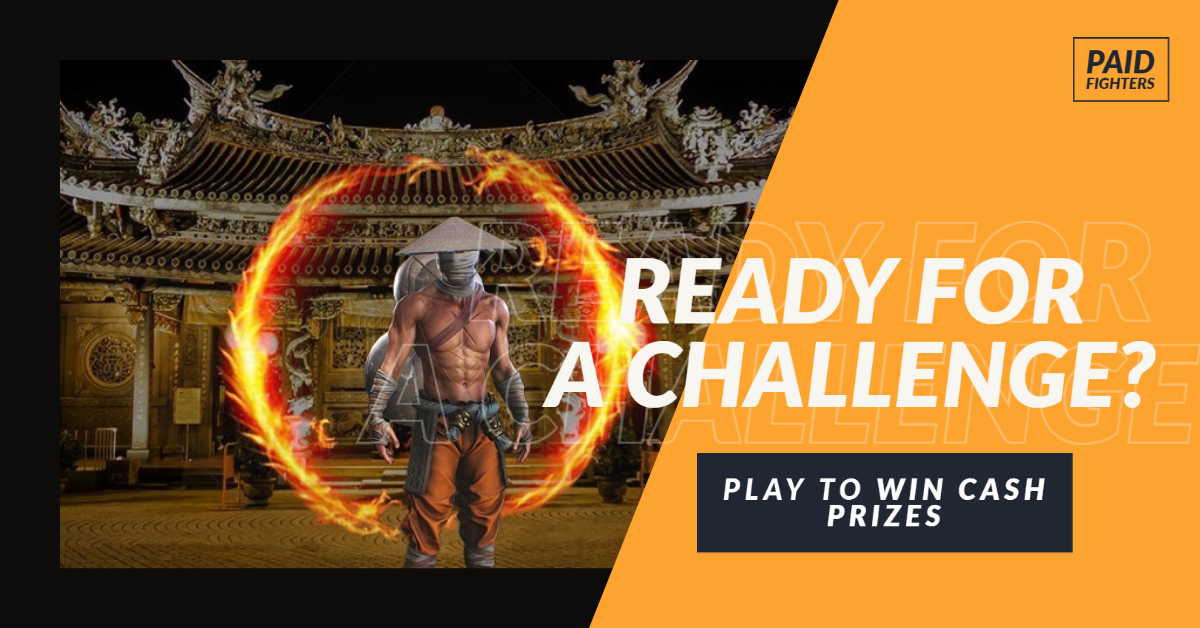 "The Paid Fighters: The Only Fighting Game Where You Fight To Earn Real Money"
Easy Trade LTD releases the direct link to the indiegogo crowdfunding page where people can support The Paid Fighter game. Easy Trade Ltd is a software brand that is well renowned. The company software house that is responsible for the development of The Paid Fighters is Jobesk. However, the company, in order to be able to mass-produce, fully develop, design, animate and program The Paid Fighter game for the general public who are interested in playing a game that will allow them to have fun and earn,  as officially launch an indiegogo crowdfunding page.
By supporting The Paid Fighter through this crowdfunding, backers are siimply making the production of The Paid Fighter a reality. Also, by donating money on The Paid Fighters' Indiegogo page just to support this game, each donor will have early bird access to the game when it is officially released to the public. It is worthy of note that The Paid Fighter gaming software is basically designed to help people earn money while playing a fighting game that is designed with great graphics and vibrant animation. It is then safe to say, The Paid Fighter offers a rare opportunity for everyone to play an exciting game, have fun and earn real money as they continue to play.
"At Jobesk, we have decided to officially seek your donation for The Paid Fighter. This is why we've launched the Indiegogo crowdfunding campaign. The crowdfunding campaign is launched to our idea. Hence money realized from the crowdfunding will be used to cover the expenses for animation, design and programming of The Paid Fighter," said Syed Haider. "We really need the support of every backer, so this game can be a reality. By supporting us through donations, you are helping us create a gaming platform that brings fun and economic opportunity to people all over the world. Please donate on our indiegogo crowdfunding page and help us build a fun yet earning game for the gamers." He concluded.
Furthermore, The Paid Fighter is the first-ever game application that is being developed by Jobesk to serve all gamers regardless of the color of their skin, physical location or belief. The game is designed to unite players, make them healthy rivalry mindset, have fun as they earn real money in addition to the virtual coins that The Paid Fighters also offers. While playing for the grand prize, which is covetous, a player is expected to play 20 matches. However, at each stage, there is a new opponent to fight. A clear winner emerges at every stage and the circle continues. Players can also refill their level of energy after five games have been successfully played and won.
In addition, as players play and continue to win tournaments, they can simply decide to cash out their cash rewards at any point without reserves. This is because Jobesk is giving freedom to convert their rewards to real cash any time they want. To ensure The Paid Fighter is accessible to everyone, the game will be available on Andriod, iOs and other digital platforms.
Media Contact
Company Name: Easy Trade LTD
Contact Person: Syed Haider
Email: Send Email
Phone: 00447305880346
Country: United Kingdom
Website: https://igg.me/at/paidfighters