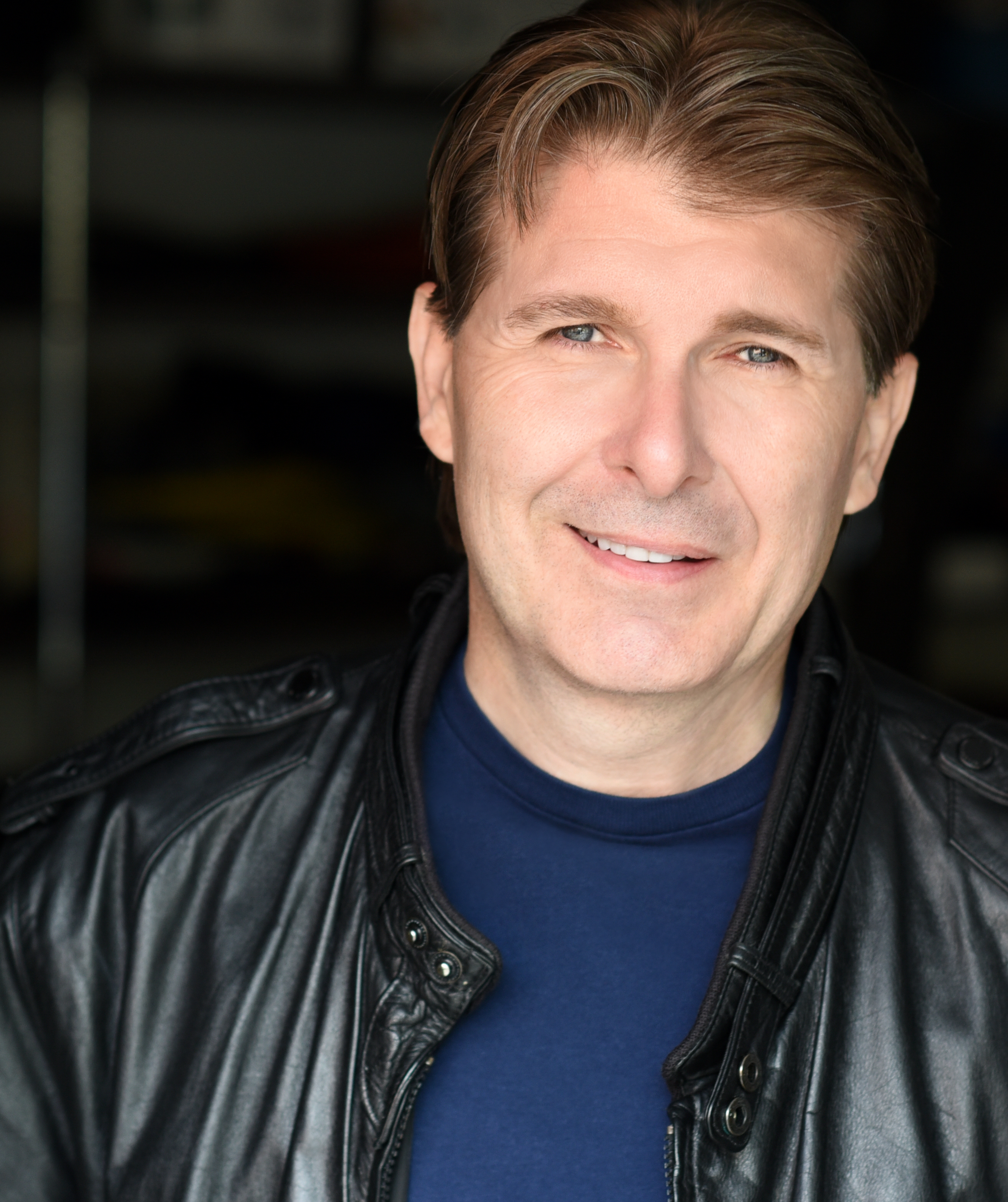 Entertainer Randall Franks finds a new rhythm for stepping into the future. (Randall Franks Media: Anna Ritch)
American network actor and Music Hall of Famer Randall Franks forges a new artistic path as the pandemic reshapes the future of entertainment for artists and actors around the world.
Multiple music hall of fame member Randall Franks, a former NBC and CBS actor who appeared as "Officer Randy Goode" from TV's "In the Heat of the Night," is among the thousands of actors and music entertainers who are perfecting new opportunities to reach those who care about what they do.
Like so many performers, Franks sees the Ides of March 2020 as a cutting point of his acting and music-based career as it was.
"We are in a new world of what we will become during and post pandemic," Franks said. "Many industry leaders are working diligently to develop new models under which we will stand again in front of live audiences and entertain, and how film and television creators will continue their producing while protecting all involved in the effort. But we are months away from either."
One new aspect of his approach is shifting his living room to a makeshift television studio. From there, he is appearing on network affiliates sharing live music, talking about his latest books and recordings, sharing memories about his films and TV shows, and even serving as a special co-host with their TV anchors. He is doing the same with radio stations, podcasts and social media producers.
"This approach with TV affiliates would not have been possible except on rare occasions before March, I would have had to drive or fly and walk into the studio, but now, I just walk down the hall from my bedroom, turn on the lights, and camera and await my cue from the control room or host and I am reaching out directly to the TV audience.
Recently, Franks had the unique honor to receive a special music industry grant from AirPlay Direct – the 2020 Evolution Grant. AirPlay Direct is the premiere digital delivery /distribution company, brand and platform for engaging radio and airplay worldwide.
"We believe in the determination of our industry to not only survive this tragic time, but to evolve, learn and grow during the process," says Lynda Weingartz CEO – AirPlay Direct. "Our new '2020 Evolution Grants' program was created to support, educate and enrich the global music community, both artists and small businesses alike. Randall is a gifted artist and we are proud and honored to be working with him to help grow his brand and career."
Weingartz said AirPlay Direct created the grant program to create positive opportunities to inspire its professional colleagues to evolve, prosper and thrive during these challenging times.
Franks is the first among future artists and labels that will eventually receive the professional resources and training necessary to properly promote their music to global radio, grow their brand, and increase their global radio distribution footprint:
https://airplaydirect.com/RandallFranks/
Franks said that the grant is aptly titled, because that is exactly how he sees his future in a state of evolution.
"The faith placed in my efforts by AirPlay Direct is such a generous gift and I plan to make Lynda and Robert Weingartz proud as I utilize it to the utmost," he said. "Revenues may not be flowing at this time, but with the right steps, when the taps turn on again on the other side of this unusual time, it's my hope more people will be interested in bringing my brand to their town or into their home."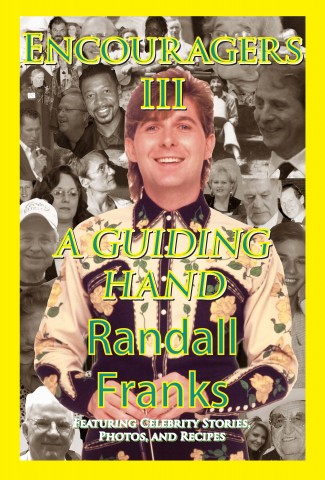 His music is not a stranger to AirPlay Direct broadcasters, since May of 2019, he has seen his charity Share America Foundation CDs "Americana Youth of Southern Appalachia" and "Christmas Time's A Comin'" CDs climb to #1 on the Global Album Charts in Americana and Christmas music. Nine of his other catalog albums "Keep 'Em Smilin'," "Handshakes and Smiles," "Mountain Opry Memories," "Mississippi Moon," "Comedy Down Home" "God's Children," "Tunes and Tales from Tunnel Hill," "Randall Frank Music" and "Golden River Fiddlin'," charted, respectively, in AirPlay Direct's Bluegrass, Folk, Gospel and Americana Global Album Charts.
His latest single "What About All These American Flags?" is from "Americana Youth of Southern Appalachia" and its video is available on Randall Franks TV on YouTube https://youtu.be/KioilUgxvzo .
Because of his efforts both in front of and behind the camera, Franks said he already had a number of weekly web series in production in 2020 prior to the pandemic, including "Southern Style" highlighting his weekly syndicated newspaper column; "Author Amblings" focusing weekly on his various book titles; and "'Doc'" Tommy Scott's Medicine Show Memories." a weekly music educational look at America's second longest-running touring show. Since the pandemic, he has added "Randall Franks – Songwriter's Corner" as well as individual song features, hosting watch parties and live visits with friends on social media.
Find episodes at Randall Franks TV https://www.youtube.com/channel/UCDHsC33yZsDsB8wA0WC5PVw and on Facebook at https://www.facebook.com/RandallFranksActorDirectorEntertainer/
"Artists of all types are seeking the new normal, flooding the scene with all types of visual media from home," he said. "Fans are getting a chance to know us in a way they never have before. I am hopeful that the evolutionary path I am pursuing leads me down the strongest path for success."
The Appalachian singer and fiddler is a member of America's Old Time Country Hall of Fame, as well as the Independent Country Music, Atlanta Country Music; and Chamber Business Person halls of fame and is an International Bluegrass Music Hall of Fame Legend.  
Franks is currently completing his tenth book "Frankly Speaking: Thoughts on This and That" expected in 2021. His upcoming 2020 film is "The Cricket's Dance." He is also in pre-production on a new Appalachian String Band recording.
For more information, visit www.RandallFranks.com.
ABC Appearance Randall Franks Solo Musical Performance:

https://newschannel9.com/this-n-that/recently-on-tnt/randall-franks?fbclid=IwAR1iH2oXTTY0TpJAiRMtmqUCIAgwKPTWbGO1DkF1vmfubNK0ksCPBEkAgWI
Media Contact
Company Name: Entertainment Management Consultants
Contact Person: A. Publicity
Email: Send Email
Phone: (706) 963-0016
Address:P.O. Box 42
City: Tunnel Hill
State: GA
Country: United States
Website: https://www.randallfranks.com/