Joyfully Mad provides readers with blogs about healthy food recipes and tips.
Phoenix, US - September 29, 2023 —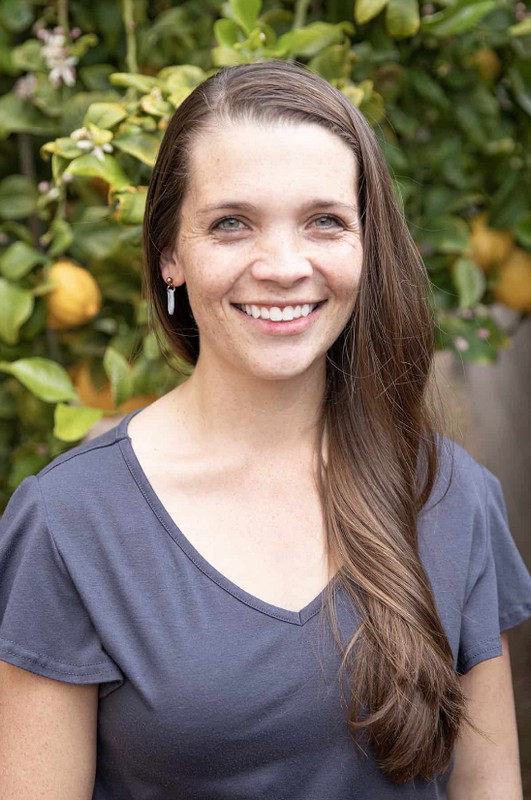 Joyfully Mad, a cherished online resource for wholesome recipes and heartfelt cooking tips founded by Madison Wetherill, is delighted to announce its latest blog releases emphasising the significance of sharing a meal with loved ones. In a world where a little act of kindness can go a long way, Joyfully Mad is dedicated to inspiring and guiding individuals in the art of caring for others through food.
Sharing a meal is a selfless act that brings comfort, joy, and nourishment to both the giver and the recipient. Joyfully Mad believes that cooking is more than just preparing pasta with red sauce or baking banana bread; it's a way to show love and support to those in need. With a mission to encourage and educate, Joyfully Mad offers an array of wholesome recipes and cooking tips that cater to various tastes and preferences.
In an insightful blog post, Joyfully Mad explores the power of meal trains and offers a comprehensive guide on the best meal train ideas to bring to loved ones. Drawing from personal experiences and a genuine passion for this act of kindness, the blog provides practical suggestions to help individuals extend a helping hand through the gift of nourishment.
Joyfully Mad invites everyone to explore its collection of wholesome recipes and cooking tips that serve as a source of inspiration and encouragement in fostering deeper connections through food. Readers can find a simple recipe like blueberry oatmeal muffins. This delectable recipe is a testament to Joyfully Mad's commitment to creating delicious and inclusive dishes. The blog post includes step-by-step instructions, making it easy for anyone to whip up these delightful muffins and share them with others.
Moreover, Joyfully Mad is more than just a food blog; it's a platform founded on the values of compassion and community. The owner, a mother of three, has experienced firsthand the transformative impact of meal trains on post-birth recovery. With each child, the support of a meal train became a game changer in her healing journey. This personal connection has fueled her passion to encourage others to serve their loved ones in the same meaningful way, through the simplicity of a meal train.
For more information, please visit: https://joyfullymad.com/
About Joyfully Mad
Joyfully Mad is a food blog established in 2014 focused on easy, wholesome recipes. Founded by a passionate mother of three, Joyfully Mad offers easy recipes, cooking tips, and heartfelt meal train ideas to inspire individuals to extend acts of kindness through the simple act of sharing a meal.
Contact Info:
Name: Madison Wetherill
Email: Send Email
Organization: Joyfully Mad
Website: https://joyfullymad.com/

Release ID: 89108939
In the event of encountering any errors, concerns, or inconsistencies within the content shared in this press release, we kindly request that you immediately contact us at error@releasecontact.com. Our dedicated team will be readily accessible to address your feedback within 8 hours and take appropriate measures to rectify any identified issues or facilitate press release takedowns. Ensuring accuracy and reliability are central to our commitment.