Eve's Florist, a family-owned shop established in 1997, is known for its commitment to crafting exquisite floral arrangements and gifts, backed by friendly and prompt service and same-day delivery in Oldsmar and Clearwater in Florida.
Oldsmar, Florida, United States - September 29, 2023 —
Although sending flowers to families or loved ones has been a tradition for centuries, it carries deep symbolism and meaning. A floral arrangement can make someone happy and special. Flowers are a universal language appreciated in every culture and used for various occasions, from expressing love, sympathy, and gratitude to conveying sentiments for weddings, anniversaries, and birthdays. Some places like Florida have a special affection for flowers, and each flower type and color carries its own significance, allowing people to tailor their message accordingly. But in this fast-paced world, visiting a shop to pick flowers and sending someone can be challenging. Fortunately, services like Eve's Florist allow customers to deliver flowers same-day in Oldsmar and Clearwater, FL. With its extensive stock of different types of fresh flowers, Eve's Florist makes selecting a suitable floral arrangement a hassle-free experience.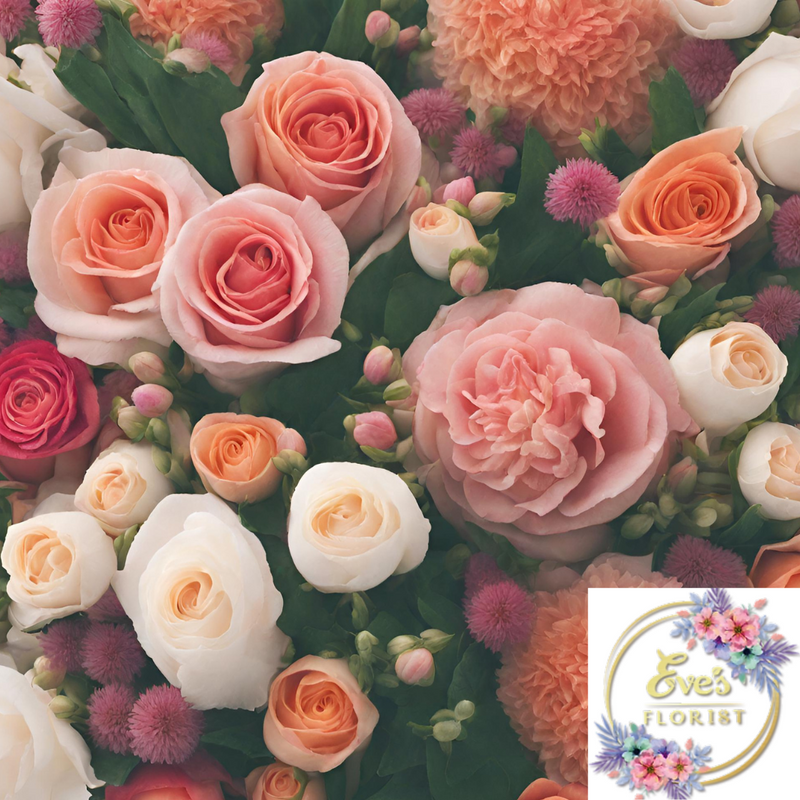 Roses need no introduction in their significance in conveying the message of a deep romantic love. Red roses are a classic option for Valentine's Day and anniversaries because of their passionate message. Lilies symbolize sympathy and renewal. In particular, sending a bouquet of white lilies to someone who has recently experienced the loss of a loved one is a touching gesture of sympathy and support. Sunflowers are excellent for expressing joy and admiration for achieving milestones and celebrating someone's positive influence on their lives. Sometimes, people need an expert florist to choose flower buckets or floral arrangements suitable for the occasion. Consulting Eve's Florist, a family-owned business serving Oldsmar and Clearwater since 1997, can help locals select a floral arrangement appropriate for the occasion. 
The feelings evoked by the gift of flower arrangements are often profound. The thoughtfulness and emotion behind the gift are just as meaningful as the flowers themselves. The simple act of receiving a bouquet of beautiful flowers may make someone's day. A beautiful flower bucket can make someone feel cherished and appreciated, whether sent to a romantic partner, a friend, or a family member. With a thoughtful categorization of different occasions, Eve's Florist makes it easier for customers to browse and find flowers for every occasion, including weddings, anniversaries, birthdays, and even a customized set of flowers, chocolates, and plush animals. 
The importance of floral arrangements and sending flowers to someone goes beyond mere tradition. Eve's Florist believes flowers are a powerful means of expressing emotions, conveying messages, and making someone's day special. Whether celebrating joyous occasions or providing comfort during difficult times, sending flowers is a heartfelt gesture that strengthens bonds and fosters connections. In addition, the same-day delivery and expert florists at Eve's Florist make it easier for customers to select flowers and gift sets suitable for the recipient and occasion.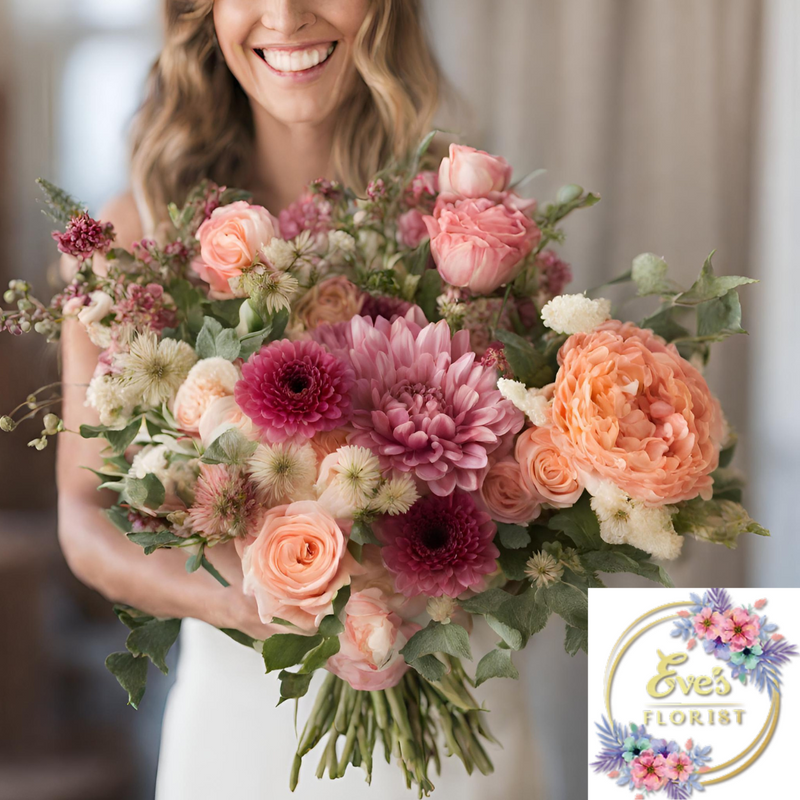 About Us: Eve's Florist, a cherished establishment, has been a beloved presence in Oldsmar and nearby areas in Florida since its inception in 1997. As a family-owned and operated shop, their unwavering commitment lies in providing the highest quality floral arrangements and gifts. What sets Eve's Florist apart is their dedication to quality and their warm and efficient customer service. Their exceptional design team and skilled florists work diligently, handpicking only the freshest flowers to create beautiful arrangements, making it an ideal destination for all floral needs.
Contact Info:
Name: Eve's Florist
Email: Send Email
Organization: Eve's Florist
Address: 3161 Curlew Rd #1, Oldsmar, FL 34677, United States
Phone: +1 727 771 7178
Website: https://evesflorist.com

Video URL: https://youtu.be/04wC_gjfrgQ?feature=shared
Release ID: 89108816
Should any problems, inaccuracies, or doubts arise from the content contained within this press release, we kindly request that you inform us immediately by contacting error@releasecontact.com. Our dedicated team will promptly address your concerns within 8 hours, taking necessary steps to rectify identified issues or assist with the removal process. Providing accurate and dependable information is at the core of our commitment to our readers.