New York, NY, Sept. 28th — As "Lunch With Norm" prepares to celebrate its 500th episode, the podcast extends its appreciation to the sponsors whose support has been instrumental in reaching this huge milestone. These sponsors have played a pivotal … Continue reading →
Niagara Falls,USA - September 27, 2023 —
New York, NY, Sept. 28th — As "Lunch With Norm" prepares to celebrate its 500th episode, the podcast extends its appreciation to the sponsors whose support has been instrumental in reaching this huge milestone. These sponsors have played a pivotal role in the success of the podcast, enriching the experiences of its listeners and contributing to its growth.
Be sure to tune in live and sign up for our massive giveaway!
The primary sponsor, Post Purchase Pro, has been at the forefront of streamlining post-purchase engagement, elevating the customer experience, and creating lasting customer relationships.
In addition to the main sponsor, "Lunch With Norm" would like to recognize the following sponsors:
Avask Group helps businesses navigate the financial and taxation aspects of eCommerce.
Viably is the complete financial solution to help ecommerce business owners extend their cash flow through funding. Viably utilizes a shop's real-time sales data through integrations and connections with your banking and commerce tools to provide easy, immediate access to funding and banking products.
Amazing Academy empowers Amazon Sellers with valuable educational resources, and equipping them with the skills and knowledge to excel on Amazon FBA.
VAA Philippines has been a valuable partner, offering virtual assistance and support to the Lunch With Norm podcast.
Paul Rafelson and his team at Ecom Attorneys provide professional legal guidance and expertise to eCommerce businesses, ensuring they navigate the complex legal landscape with confidence.
Ben Leonard and Product Empire, has developed a top tier course to help eCommerce entrepreneurs succeed in a competitive market.
Intellirank's expertise in eCommerce analytics provides users with the data they need to get their ecommerce business to the next level.
The Ecom Cooperative is a powerful community, made up of Amazon service providers and sellers, with one goal: to support seller growth. With this value-focused perspective, TECO is free for sellers to join, access content, watch webinars, and attend exclusive events.
Extreme Power Brands help eCommerce brands and service providers grow, scale, and expand through partnerships. We also help our clients and partners sell their businesses with the highest possible payout through our network of more than 2500 potential buyers.
Digital Blacksmiths are a full-service, creative and digital agency specializing in strategic social media reach, digital design and marketing, technology, and content creation
Norm Farrar, the host of "Lunch With Norm," expressed his deep gratitude, saying, "Reaching our 500th episode is a significant achievement, and it wouldn't have been possible without the support of our sponsors. Their dedication helps us continually provide invaluable insights to our amazing community."
The 500th episode of "Lunch With Norm" is scheduled to air on Friday, September 29th, 2023, at noon Eastern Standard Time. Listeners can access this special episode through the podcast's official Facebook page or its YouTube channel.
About Norm Farrar:
Norm Farrar is a visionary entrepreneur who provides online marketing and managed eCommerce solutions for brands. He has worked with Fortune 500 companies such as Coca-Cola, Mercedes-Benz and 20th Century Fox. Since the early 1990s, Norm has focused on helping entrepreneurs optimize their operations and unlock their business's potential. Presently, he is the host of the popular eCommerce podcasts, Lunch with Norm and EcomPower.
For media inquiries, please contact:
Kelsey Farrar
k@lunchwithnorm.com
1-754-777-6727
To access previous episodes and stay informed about "Lunch With Norm," visit www.lunchwithnorm.com.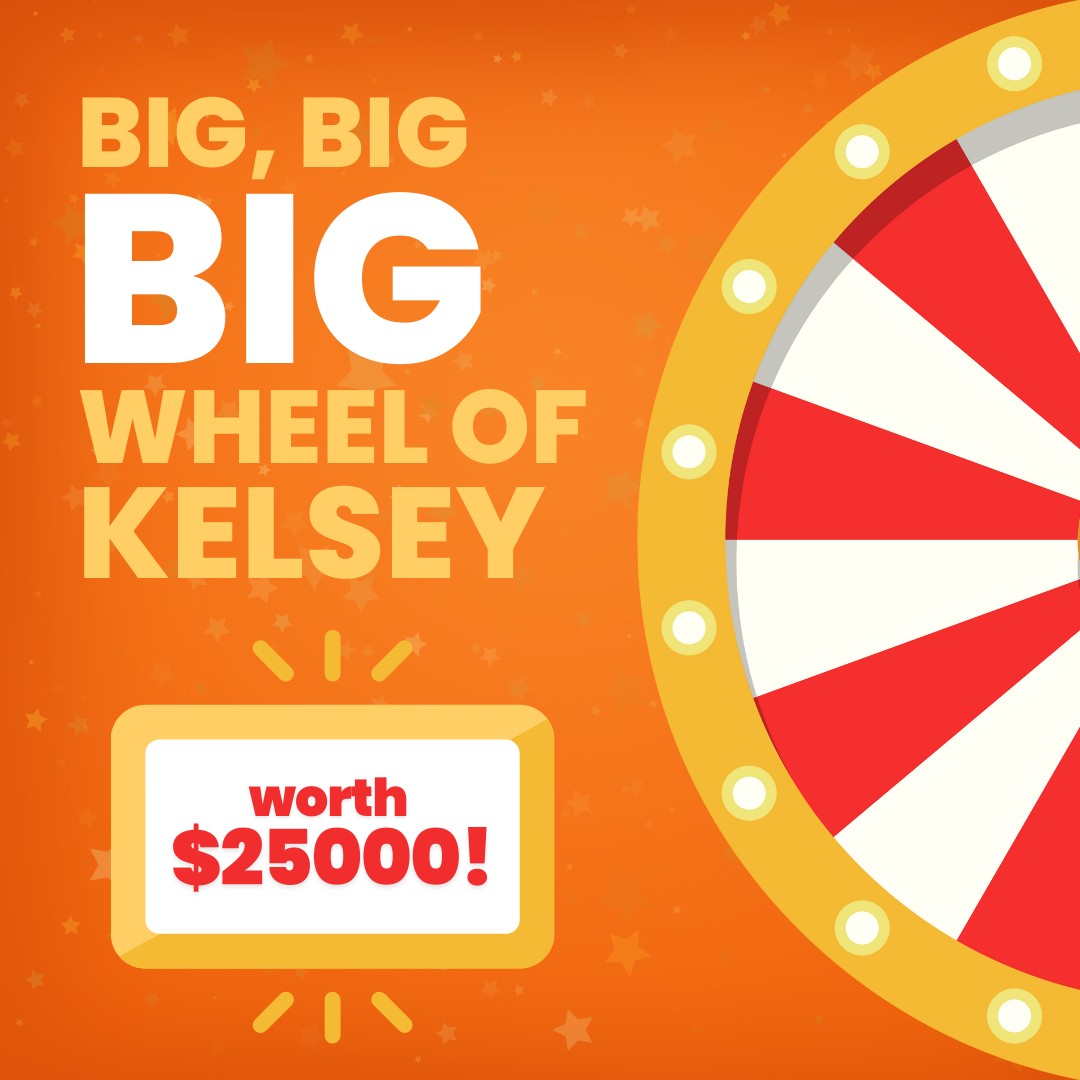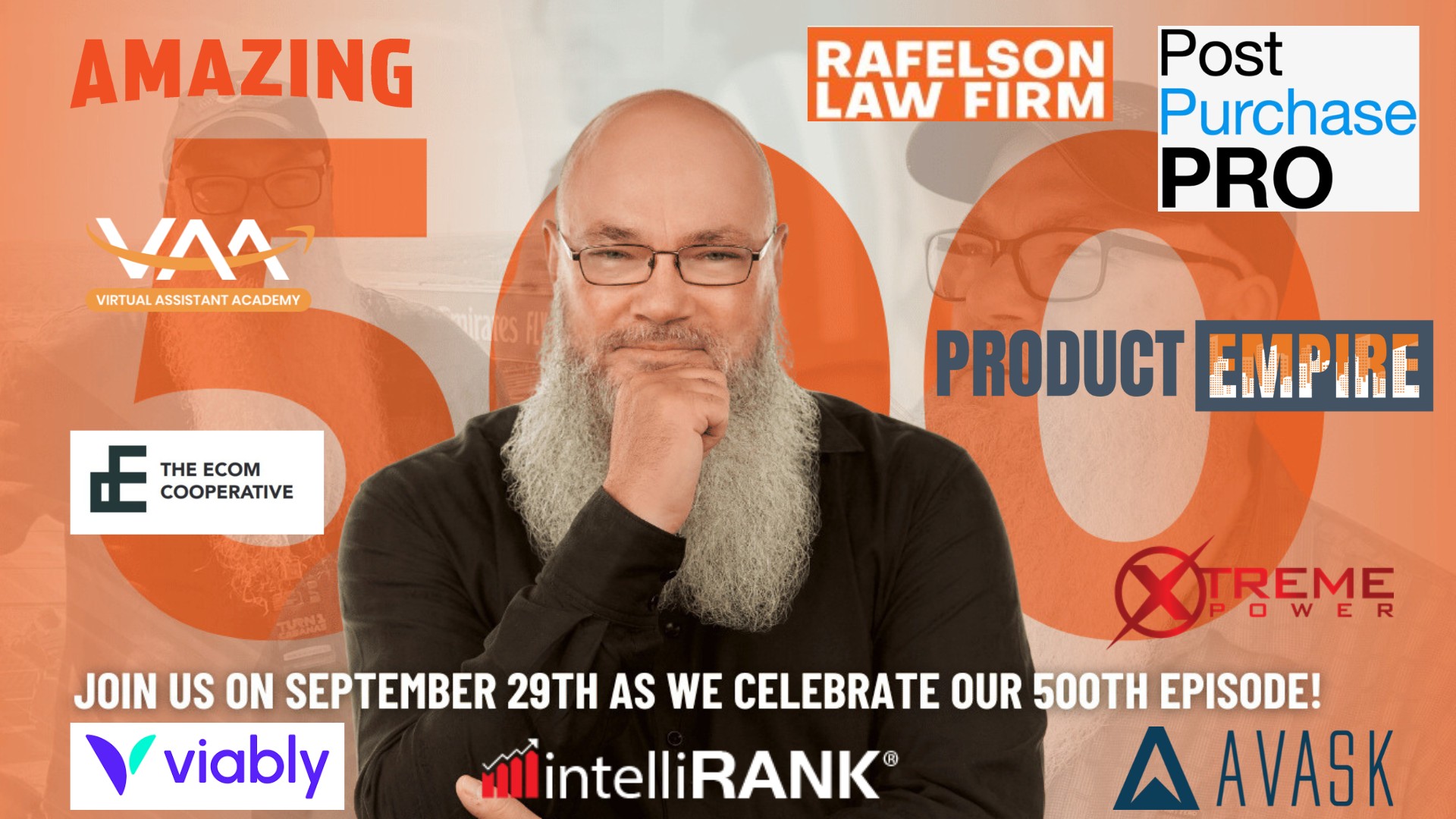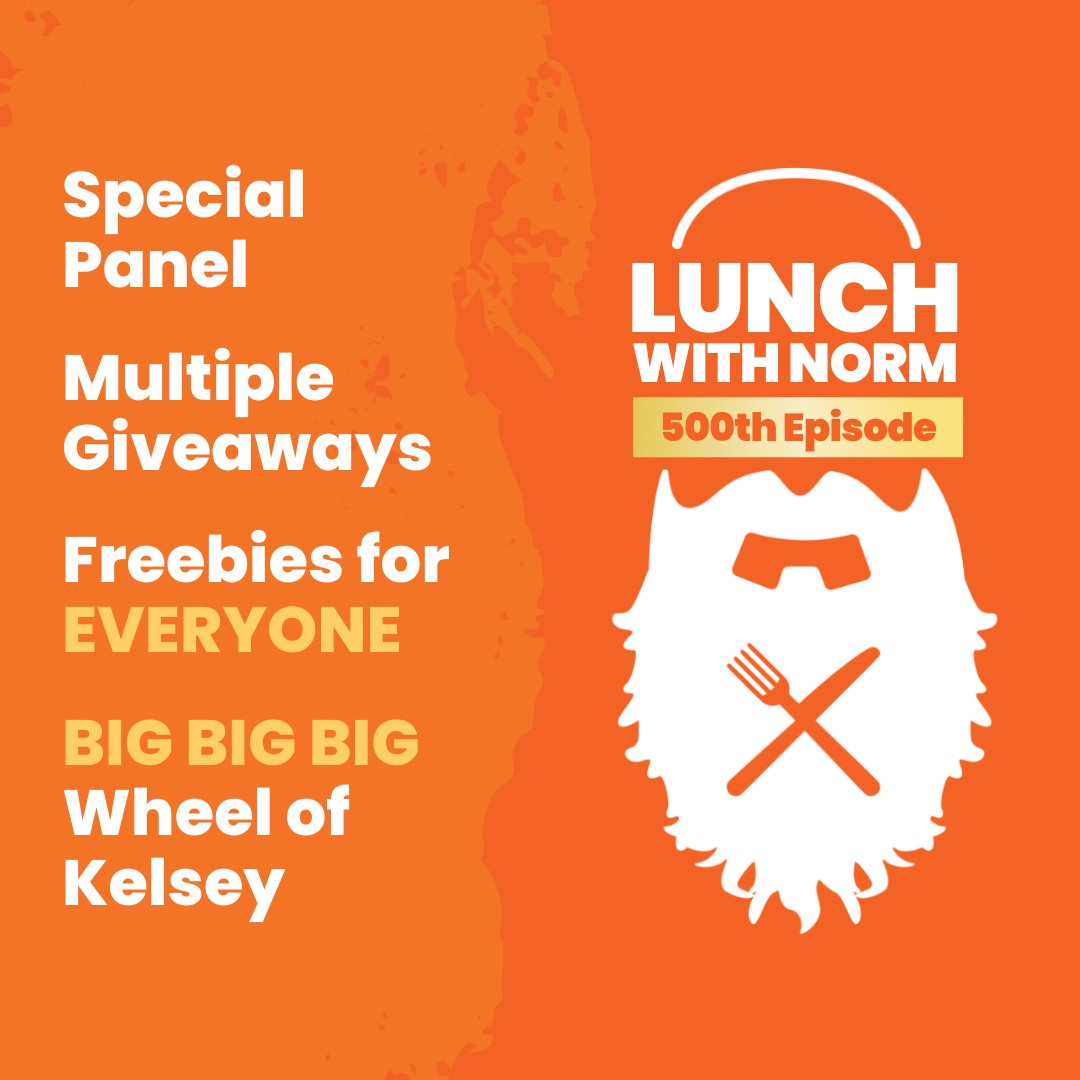 Twitter: https://twitter.com/NormFarrarJr
Facebook: https://www.facebook.com/lunchwithnorm/
LinkedIn: https://www.linkedin.com/in/normanfarrar/?originalSubdomain=ca>
Instagram: https://www.instagram.com/normfarrar/?hl=en
Youtube: https://www.youtube.com/@NormanFarrar
About Us: The Lunch With Norm podcast is an endless resource of Amazon, Amazon FBA, eCommerce, digital marketing, and social media strategies for eCommerce sellers. This virtual podcast aims arm small business owners with latest tools and advice from digital marketing experts that are making waves in the online space.

Contact Info:
Name: Kelsey Farrar
Email: Send Email
Organization: Lunch With Norm
Address: 1855 Maryland Ave, Niagara Falls, New York, 14305, USA
Phone: 1-754-777-6727
Website: https://www.lunchwithnorm.com

Source: MM-prReach
Release ID: 89108787
If you encounter any issues, discrepancies, or concerns regarding the content provided in this press release, or if there is a need for a press release takedown, we urge you to notify us without delay at error@releasecontact.com. Our expert team will be available to promptly respond within 8 hours – ensuring swift resolution of identified issues or offering guidance on removal procedures. Delivering accurate and reliable information is fundamental to our mission.