Award-Winning Stage Play at Riverside EpiCenter
Atlanta, Georgia Mar 21, 2023 (Issuewire.com) - "PIECES" tells the story of Dr. Nile Winters (a Christian Therapist) who must fight to resist temptations to have a forbidden relationship with her troubled and married client Brian.
"PIECES" is written, produced and directed by 7x NAACP Theatrical Award winner Kinnik Sky (American Idol, Season 5 Finalist) who also stars in the play alongside actress Brely Evans (BET's Family Business), and actor Tim Davidson (The Take). 
The production "PIECES" is scheduled for ONE-SHOW-ONLY, Saturday, April 8, 2023, at 7pm at Riverside EpiCenter located at 135 Riverside Pkwy, Austell GA.
About the writer:
Kinnik Sky is a veteran television, film and stage writer-producer-actress and professional acting coach from Columbia SC.  She has worked professionally in the entertainment industry for over 20 years, most notably finishing in the "Top 13 Finalist" on the hit show American Idol (Season 5).  Because of her love and passion for the industry, she founded The Sky Academy (a program under her 501c3), exposing underserved youths to jobs in theater, filmmaking, and arts & culture; as well as Kinnik Sky Entertainment where she's produced multiple stage plays and film projects under its umbrella.s GO TO:
https://www.eventbrite.com/e/pieces-the-stage-play-tickets-511061277037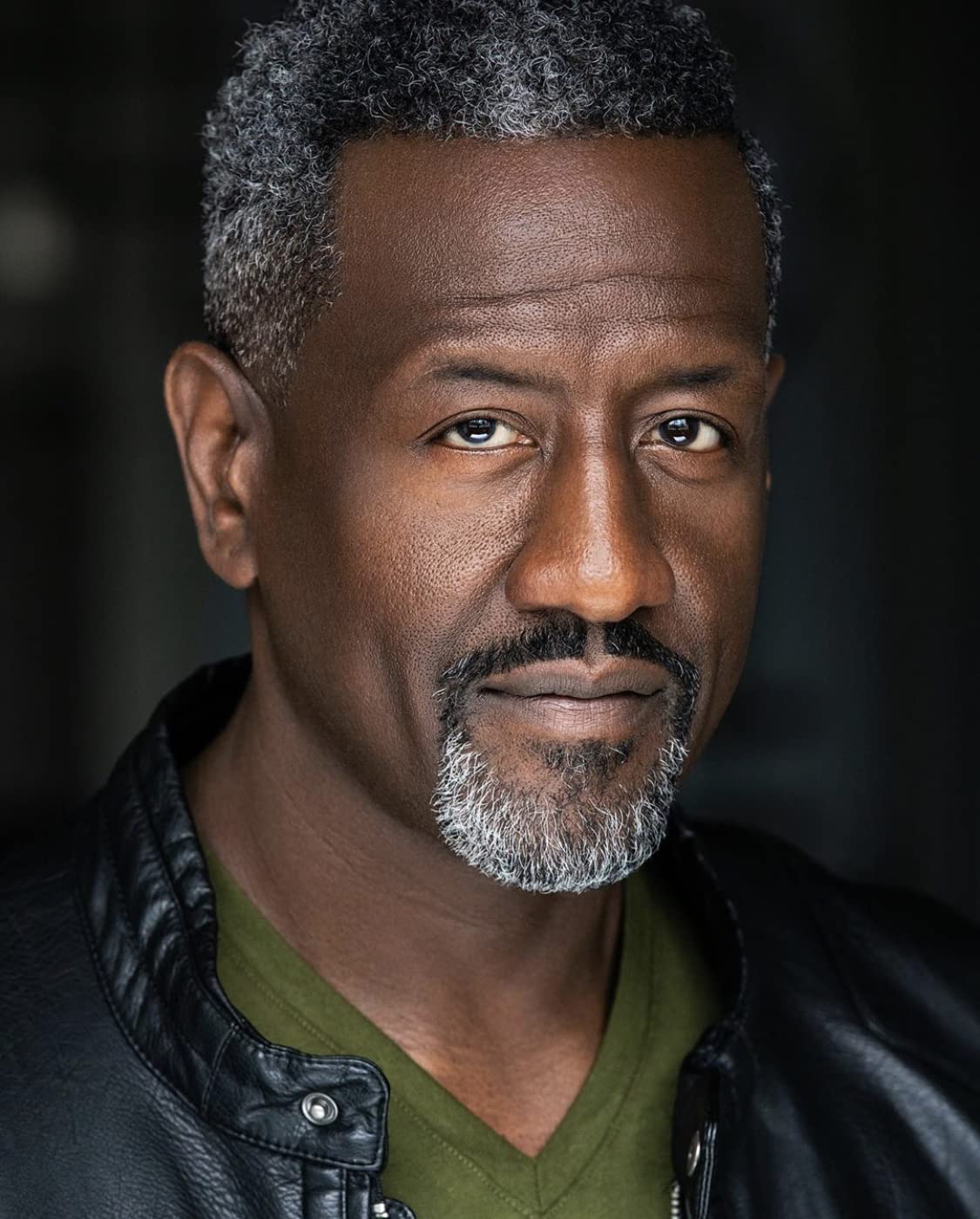 Media Contact
DelCor3 Entertainment & PR
7709120573
Source :Kinnik Sky Entertainment
This article was originally published by IssueWire. Read the original article here.