Juan Luciano (https://divorcelawfirmnyc.com/divorce-over-sexual-incompatibility/), a prominent New York divorce attorney from the law office of Juan Luciano Divorce Lawyer, has released a comprehensive article titled "Divorce Over Sexual Incompatibility." The piece, a deep dive into the role sexual incompatibility plays in divorce cases, provides a fresh perspective on the various factors that contribute to divorce.
New York divorce attorney Juan Luciano's article addresses the different categories of divorce: divorce through separation, at-fault divorces, and no-fault divorces. He further explores how sexual incompatibility, although not falling neatly into these categories, may serve as a valid reason for divorce. Luciano explains, "Sexual incompatibility might only be symptomatic of a bigger issue in your marriage that is ultimately the reason why you might want to seek a divorce."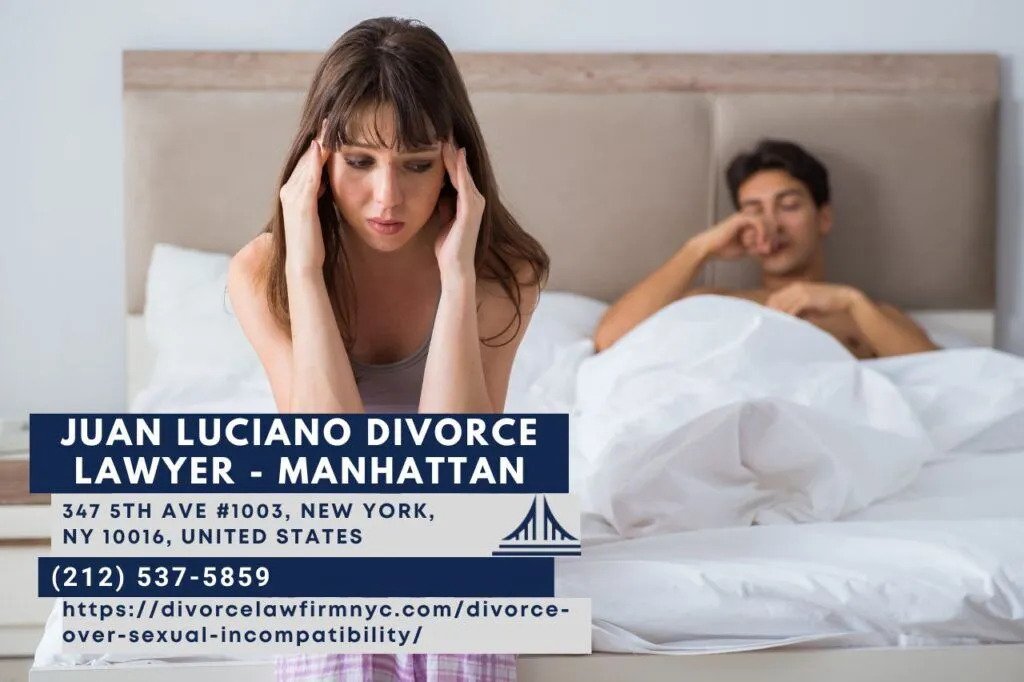 The New York divorce attorney elaborates on how sexual incompatibility can lead to divorce but also be a factor in other leading causes of divorce. Besides abusive behavior and marital infidelity, such incompatibility can contribute to the breakdown of a marriage, leading to a no-fault divorce. Luciano explains this further, "When sexual incompatibility exists within a marriage, it can lead to significant stress, dissatisfaction, and discord. Often, it can lead to feelings of rejection, guilt, or resentment that can be difficult to resolve."
The article also highlights the importance of effective communication within a marriage. "Poor communication can make a couple passive-aggressive with each other, or worse, openly hostile. Sexual incompatibility can result from not being able to communicate your wants, needs, and expectations from your partner," Luciano stated in his in-depth article.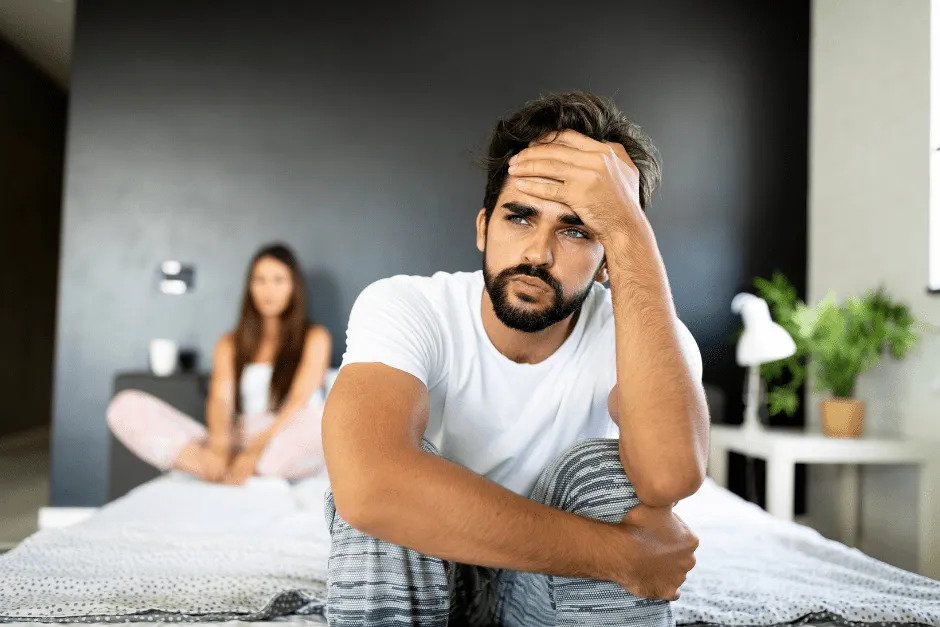 The piece also underscores that while couples typically don't immediately consider divorce when they discover they are sexually incompatible, it can eventually emerge as a feasible option. In such cases, the role of an experienced divorce attorney becomes crucial to help navigate the complex legal process.
The article by Juan Luciano, therefore, serves as an insightful resource for couples grappling with sexual incompatibility and contemplating divorce. It not only underscores the importance of professional legal help but also emphasizes on understanding the integral role of sexual compatibility in a harmonious marriage.
To delve further into the matter, readers are encouraged to seek the full article, "Divorce Over Sexual Incompatibility," available on the law office of Juan Luciano Divorce Lawyer's website.
About Juan Luciano Divorce Lawyer:
Located in New York, the law office of Juan Luciano Divorce Lawyer is dedicated to providing comprehensive legal services in family law, including divorce, child custody, alimony, and asset and liability distribution. Led by Juan Luciano, an experienced family law attorney, the firm is committed to delivering quality counsel and representation to help couples and families navigate the complexities of divorce. With a balanced approach of cooperative negotiation and aggressive litigation, the firm aims to protect their clients' rights while guiding them towards the best possible outcomes.
Media Contact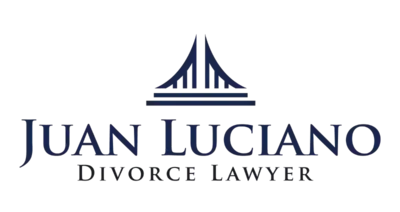 Company Name
Juan Luciano Divorce Lawyer - Manhattan
Contact Name
Juan Luciano
Phone
(212) 537-5859
Address
347 5th Ave #1003
City
New York
State
New York
Postal Code
10016
Country
United States
Website
https://divorcelawfirmnyc.com/