Southern Glass Protection is offering a 10% off coupon for all customers who order residential window tinting in Boynton Beach. They will not only save on the installation process, their team of professionals takes only hours for the installation process. The company aims to keep the process affordable, convenient, and efficient so homeowners can benefit without being inconvenienced.
"It's a great time to have the home windows tinted," explains Vince Ceraulo, president of Southern Glass Protection. "You will find that summer is much more tolerable and enjoyable when your home stays cooler, and your energy bills are lower."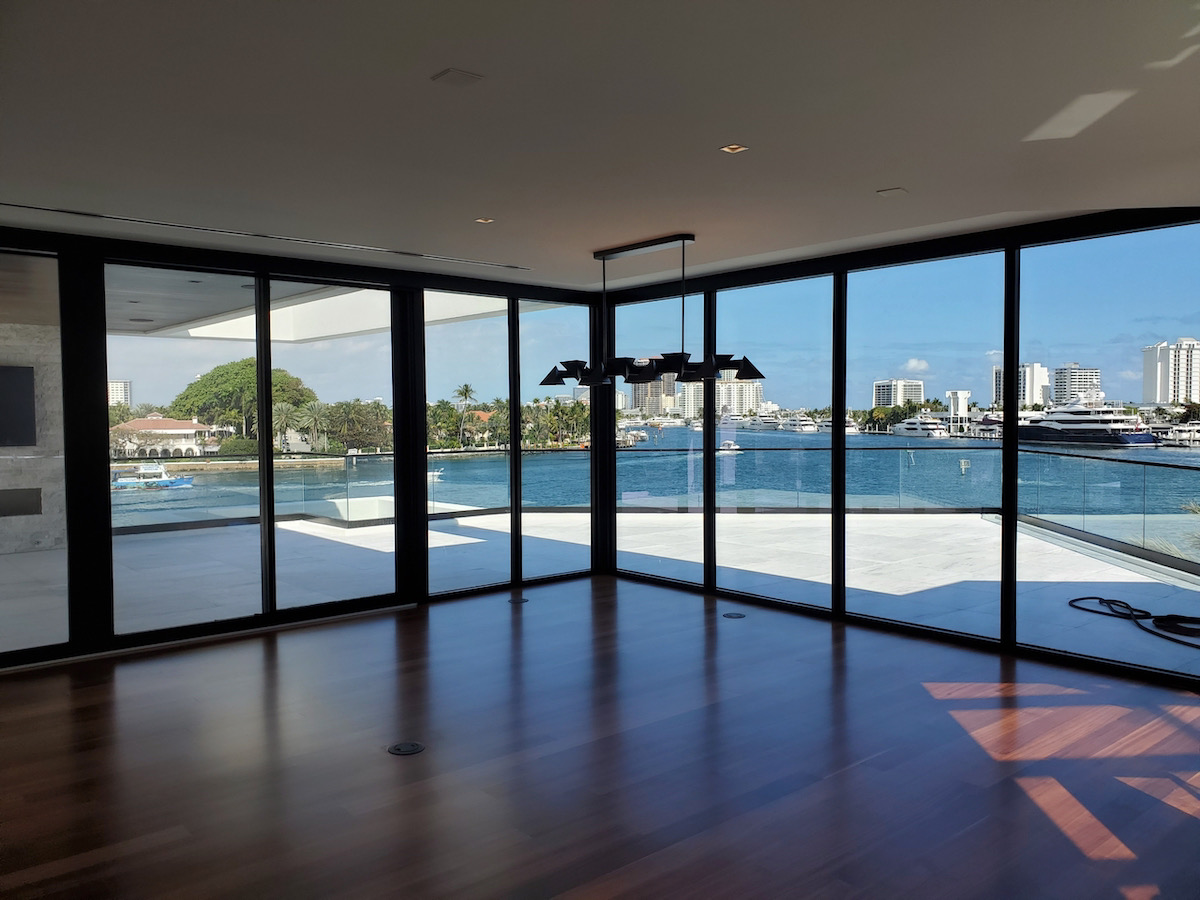 Reduced energy bills and a cooler home are two of the biggest draws that the service provides. Many homeowners enjoy window tinting as it helps keep the heat and sunlight out, which helps to stabilize the temperature inside. Without the air conditioner running as much, monthly energy bills are reduced. This helps cover for the cost of tint installation and save the homeowner money over the long run.
There are additional benefits to having tinting done, including reduction in glare on televisions and computer screens. Those who work from home find this especially beneficial. Tinting also helps add a layer of privacy to the home, allowing those inside to see out but keeping people outside from being able to see in.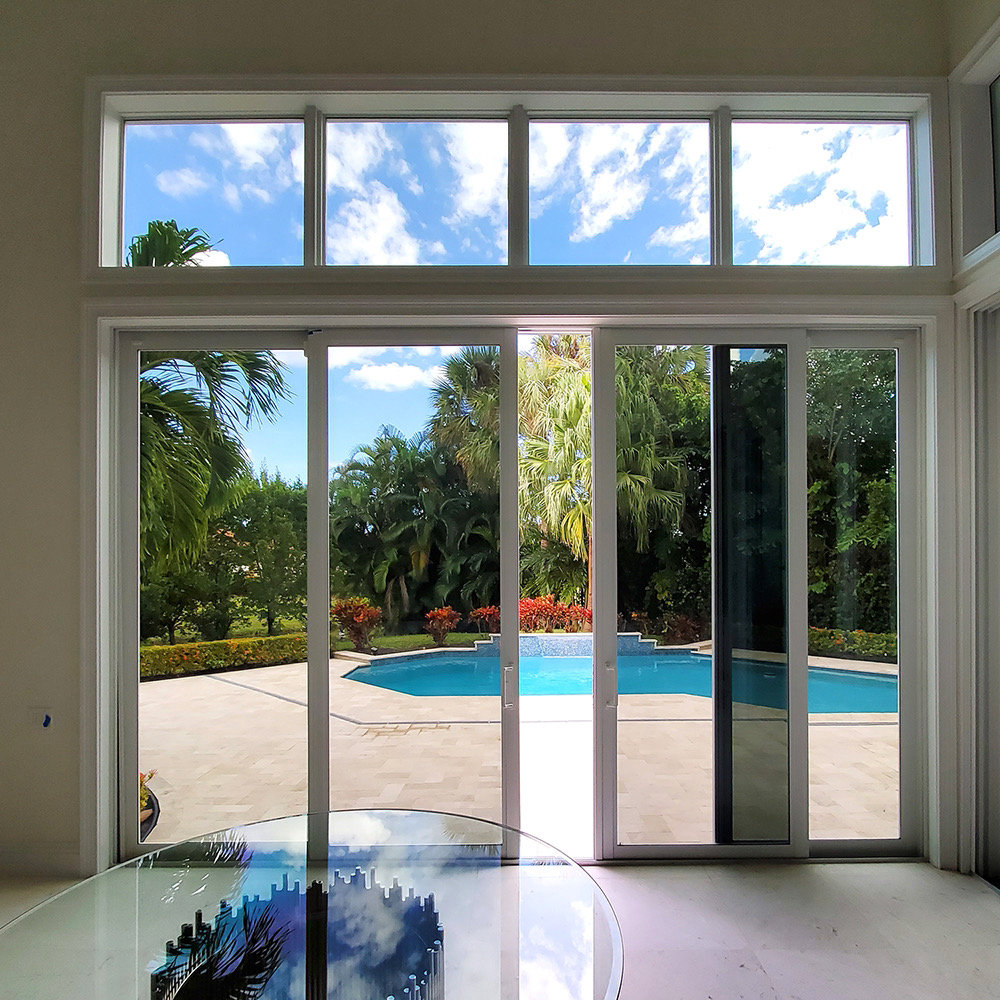 Window tinting also helps protect the window from shattering. This can be crucial during hurricanes when debris is flying around, or kids playing with a ball in the yard. 
"Within hours, we can install the tint on your home," added Ceraulo. "That means you will start enjoying the benefits right away. It's hard not to love that!"
For over 20 years, Southern Glass Protection has provided residential window tinting in Boynton Beach and all of South Florida. The company uses only high-quality Vista window film and has a team of professionals dedicated to providing excellent customer service. They offer a 100% lifetime transferable warranty against bubbling, cracking, or peeling. 
About Southern Glass Protection
With over 20 years of experience, Southern Glass Protection is the leading window film company in the Boca Raton, Fla., area. The company offers professional residential and commercial window tinting services, helping customers reduce energy bills and add style, security, privacy, and UV protection. To get more information about the company, visit the site at: https://southernglassprotection.com
Media Contact
Company Name
Southern Glass Protection
Contact Name
Vince Ceraulo
Phone
954-346-1979
Address
5222 NW 110th Ave
City
Coral Springs
State
Florida
Postal Code
33076
Country
United States
Website
https://southernglassprotection.com/