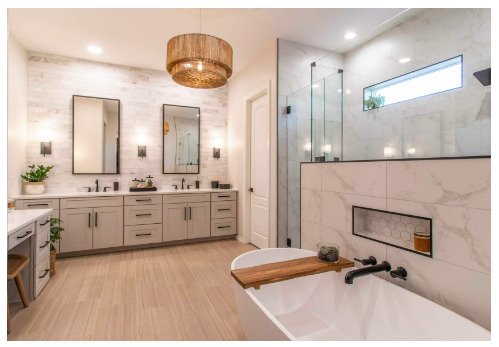 Shrewsbury, MA - RemodelWerks, LLC is pleased to announce they have been named one of The Best Bathroom Remodeling Contractors in Newton, MA by Home Builder Digest.
Home Builder Digest is a national online magazine focusing on the residential housing industry. The magazine celebrates the best home builders, remodelers, and architects throughout the country and is a trusted source for recommendations about construction professionals. As a trusted source, with focus on excellence in design, the team handpicked the winners for their portfolio, industry affiliations, awards, and press features.
Joseph Kupstas, RemodelWerks, LLC founder, "We're pleased to be recognized for our Design/Build process that has led us to many successful remodels in Newton and beyond. We are passionate about every aspect of the Design/Build Process and we bring the same passion and professionalism to every job we do."
RemodelWerks, LLC is a fully licensed and insured, full-service kitchen and bath, addition, basement, custom remodeling, and whole house design-build remodeling company, specializing in 3D design technology. With expertise in all aspects of Interior and Exterior Remodeling & Custom Building, RemodelWerks has extensive experience in both Commercial and Residential Project Types. RemodelWerks tireless efforts have led them to become one of the most trusted sources of building and home improvement in the area and have garnered them countless acknowledgements by several industry and news leaders.
Under Kupstas' leadership, the studio was given the Best in American Living Award in 2019 and again in 2022, named Remodeling Magazine's Big50 Class of America's Top Remodelers in 2019, as well as the Qualified Remodeler Master Design Award. RemodelWerks has been recognized as the Best Of, as well as named an Influencer by Houzz.  They serve Shrewsbury East into Boston. 
For more information on the awarded winners visit Home Builder Digest's website at: https://www.homebuilderdigest.com/the-best-bathroom-remodeling-contractors-in-newton-massachusetts/
Further Information About RemodelWerks:
Website: https://remodelwerksllc.com/
Twitter: https://twitter.com/remodelwerks
FaceBook: https://www.facebook.com/RemodelWerks/
Instagram: https://www.instagram.com/remodelwerks/?hl=en
LinkedIn: https://www.linkedin.com/company/remodelwerks
Houzz: https://www.houzz.com/professionals/general-contractors/remodelwerks-llc-pfvwus-pf~2080580453?
Pinterest: https://www.pinterest.com/RemodelWerksLLC/
Media Contact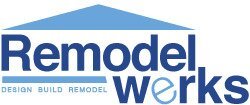 Company Name
RemodelWerks, LLC
Contact Name
Joseph Kupstas
Phone
508.925.8895
Address
621 Main Street
City
Shrewsbury
State
Massachusetts
Postal Code
01545
Country
United States
Website
https://remodelwerksllc.com/