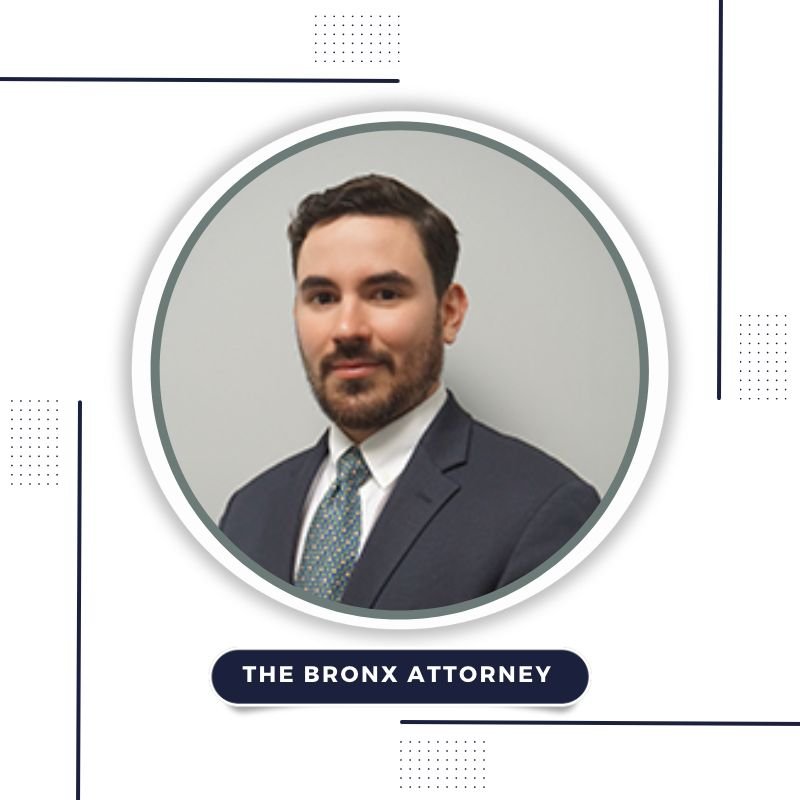 New York, NY – Business Innovators, a podcast that features insightful interviews with successful business leaders and entrepreneurs, is excited to announce its latest episode featuring Will Forero, a personal injury lawyer based in the Bronx.
In the episode, Forero shares his journey into the legal profession and reflects on his growth within the industry. He further provides insights into personal injury law and discusses how he leverages technology and partnerships to provide the best client experience possible.
Reflecting on his career path, Forero shares, "I didn't plan on becoming an attorney. I had trouble deciding on a career path in high school and didn't enjoy school. After college, however, I interned at a district attorney's office and fell in love with the legal system. This eventually led me to pursue a career in law."
On the topic of personal injury law, Forero remarks, "Personal injury law is all about helping people who have suffered serious injuries find justice and compensation. It is a challenging field, but also very rewarding, especially when we are able to secure a favorable outcome for our clients."
Throughout the episode, Forero emphasizes the importance of the client experience and highlights his firm's efforts to provide flexible meeting options and utilize technology to ensure constant communication with clients. He acknowledges the saturated market and the need to adapt to client demands to remain competitive.
"We've successfully litigated cases remotely for over three years and accommodated clients who prefer frequent in-person meetings," Forero says. "We also partner with medical providers who document treatments effectively to enhance the client experience and work to provide automated email updates to keep clients informed of their case's status."
Additionally, Forero discusses his podcast, The Bronx Attorney Broadcast, and his networking efforts to promote himself and his firm. He recommends attending in-person events, such as the Bronx Chamber of Commerce and BNI, to pass out cards and make connections. Forero also keeps an ear to the ground for opportunities to refer people to others in his network, even if it's not related to his area of law.
"It's all about making personal relationships and offering professionals a platform to promote themselves," Forero shares. "These efforts have led to success for me and my firm, and I hope to continue to snowball these connections to build stronger networks and achieve more success in the future."
The episode concludes with Forero reflecting on his growth within the industry and offering advice to those just starting in personal injury law or any new field.
"It's essential to recognize that mistakes are inevitable when starting out in a new area," Forero says. "But through this process, you gain experience and knowledge and become the one guiding the newbies."
Business Innovators' host, Marco, expressed his gratitude for Forero's insights on personal injury law and career growth, remarking, "Will's passion for providing excellent client experiences and his dedication to networking and promoting his firm is truly inspiring. We're thrilled to have had him on the show."
The episode with Will Forero can be found on the Business Innovators website, Apple Podcasts, Spotify, and other major podcast platforms. 
You can also listen below:
More info about Will Forero can be found here: