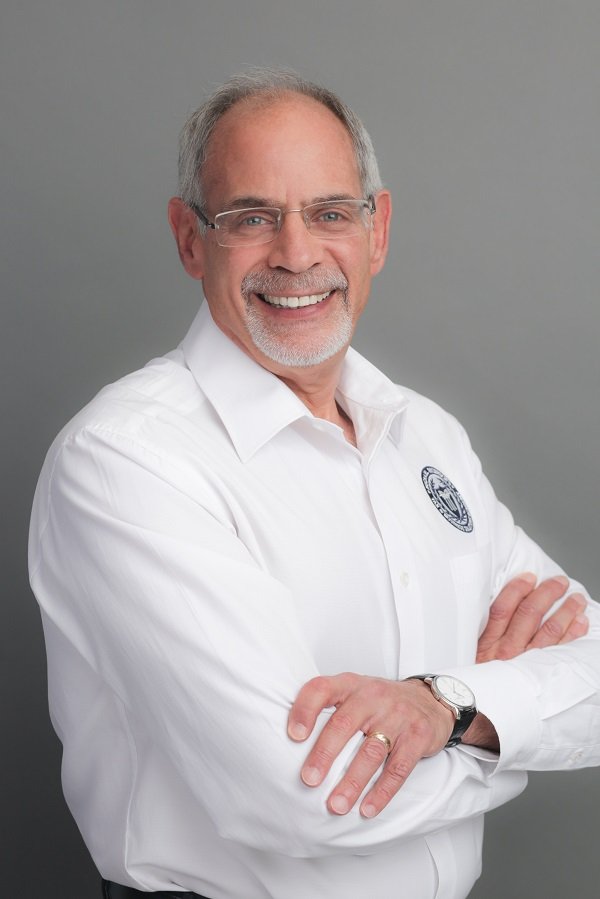 Michael Rozbruch, CPA, discusses why Tax Resolution is the fastest-growing practice area in the tax space today.
Listen to the interview on the Business Innovators Radio Network: 
https://businessinnovatorsradio.com/interview-with-michael-rozbruch-founder-of-roz-strategies-a-tax-resolution-focused-coaching-company/
Michael explained: "Tax Resolution is becoming increasingly popular among tax professionals due to its ability to provide a wide range of services that assist clients with their complex financial situations. Tax resolution can help individuals and businesses resolve collection matters and disputes with the IRS and other taxing authorities, remove penalties, negotiate payment plans, and settle taxes owed for less than the amount due in some cases. It can also help businesses ensure they comply with all applicable payroll tax regulations. Moreover, professional tax resolution firms can assist clients with filing amended returns, audits, dealing with unfiled returns, and more."
In addition to assisting with current issues, tax resolution practitioners, and their firms, can proactively work to protect their client's income and assets by ensuring they stay compliant in the future. By staying on top of changes in federal law, these firms can ensure that their clients remain compliant and can take steps to limit their client's tax liability. Moreover, these firms can help their clients stay informed about local and state laws changes that may affect them.
Tax Resolution is quickly becoming one of the most sought-after services in the tax space, as it provides vital support for individuals and businesses with complex IRS issues. By providing personalized guidance and proactive strategies to protect future finances, professional tax resolution firms give peace of mind to those dealing with difficult IRS-related matters. Since they provide so many essential services, it's no surprise that Tax Resolution is growing in popularity among taxpayers today.
Client Darryl Isom Young, Ph.D., says: "I believe in the system, and it works. I purchased their Domination Toolkit and used the information to make a test run on three clients and made $33,500. That was 3 for 3 and giving a discount to two of the clients. I am not an EA but was still able to make it work. I am having two of my employees take the EA exam and I am working with an Attorney and an EA until my two employees pass the exam. I had two other tax professionals reach out to me, and I expressed to them that before purchasing any Tax Resolution software they should purchase Roz Strategies' programs. I explained that it gives you the complete blueprint to succeed in tax resolutions. I was asked if was I one of your sales representatives because I spoke so highly of your system. I explained that was because I believe in the system and because it works."
About Michael Rozbruch
Michael Rozbruch, CPA and Certified Tax Resolution Specialist is a pioneer in the tax resolution industry and has a proven "in-the-trenches" track record as evidenced by accumulating 168 month-over-month consecutive revenue growth culminating in $23 million in revenue in just one year alone.
Michael is a nationally recognized entrepreneur and is the founder of Roz Strategies®, a coaching and training services company that helps CPAs, Enrolled Agents, and Attorneys build highly profitable practices through proven marketing and sales systems and strategies. But he doesn't stop there. He also coaches on managing the client relationship and knows firsthand how a best practice IRS Representation business should be run and operated.
Learn more: https://www.rozstrategies.com/summit