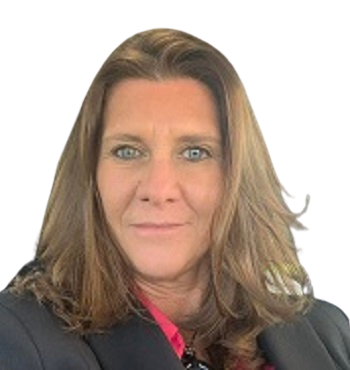 Christine Richard discusses special mortgage programs that are available to borrowers. 
Listen to the interview on the Business Innovators Radio Network:
https://businessinnovatorsradio.com/interview-with-christine-richard-loan-officer-with-fairway-ind-mortgage-corp/
Special mortgage programs aimed at certain professions or roles can help make buying a home more affordable for those who serve the community. Many of these programs offer financial assistance through reduced interest rates or other incentives.
One example is the program offered to first responders, such as police officers, firefighters, and paramedics. This program allows for Fairway to give borrowers up to $800 off closing costs.  Additionally, many realtors have gone through the training and will often match Fairway with the discount toward closing costs.
Christine explained: "Teachers and nurses are also eligible for the American Frontline rewards program to assist with closing costs.  They are considered frontline workers as well.  
The special mortgage programs available to first responders, law enforcement personnel, teachers, nurses, CDOC, Firemen, and Military can be invaluable resources in making homeownership more accessible and affordable. It is essential to research all available options to find the best program suited for individual needs.
About Christine Richards 
Christine spent 31+ years in the correctional field and parole. She worked on death row and then with the individuals coming out into the community on parole. She feels that the years she spent making sure the community was safe were rewarding. What was also rewarding was those individuals on parole that did well and are successful. This job has helped her to open up and relate to almost anyone. She became an instructor of Motivational Interviewing, this type of communication is key for anyone in a stressful situation. That is what she brings to the table. Purchasing a home is stressful and she can help people relax and know that she has their best interests in mind. She is grateful every day for the opportunity to help her clients with one of the most important financial decisions they will make. Her business is based on accountability, accessibility, and long-term commitment to their best interests.
NMLS# 2141283
Learn more:
https://www.linkedin.com/in/christine-richard-45823435/