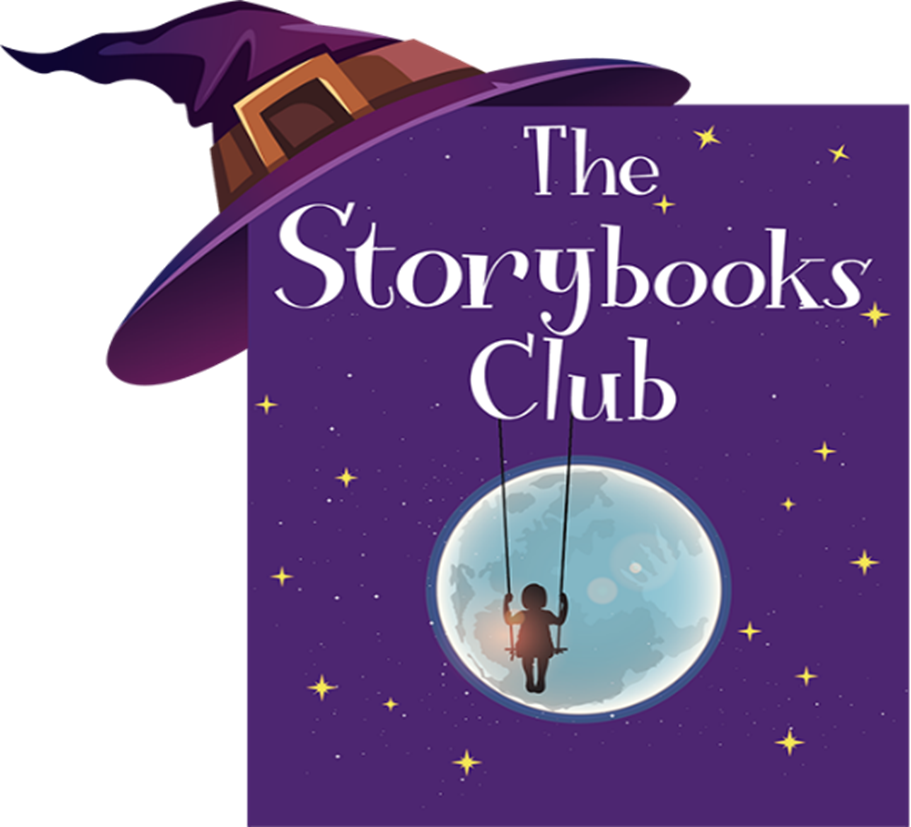 Children ages 3-8 who are vision or hearing challenged or have a learning disability are limited by books not made for them. Children's illustrated books like Winnie the Pooh have not been fully accessible to over 5 million children with special needs in the U.S., until now.
Richard Rieman founded the nonprofit, Imagination Storybooks, to bridge these gaps and support blind and deaf children. ISB ensures their education is limitless by making books accessible, giving them the gift of communication in accessible language, and exploring what is possible.
His team of narrators and interpreters—over a dozen of whom are visually or hearing-impaired themselves—combine digital picture books with audio descriptions of the illustrations and a digital braille file, as well as captions and American Sign Language (ASL) interpretation.
"Today, everything can be read in a robotic voice on a device, but we are trying to give children a performance, and teach them to love books even at three, four, and five years old," Richard explains.
Imagination Storybooks partners with the nationally recognized Described and Captioned Media Program (DCMP.org), funded by the U.S. Department of Education, so tens of thousands of blind children, their parents, and their teachers have free access.
"We created a portal into the magical world of children's books for children who are blind, deaf, or neurodiverse with learning challenges such as autism or dyslexia," says Richard Rieman, "The Storybook Wizard," Founder and CEO of the award-winning Colorado Nonprofit Imagination Storybooks.
The new "Storybooks Club" is bringing the magic of books to all children in three different ways:
Professional narrators describe all the pictures so blind and low vision children can enjoy the whole story.
Videos include sign language and captions that include the picture descriptions for deaf children.
Both video and audiobooks have pictures being richly described, so children who are dyslexic, autistic, or have other learning challenges can understand the story.
Imagination Storybooks Club members receive access to a library of children's illustrated books in three formats: videos with ASL (American Sign Language) and captions; videos with AD (Audio Description); and audio files with AD, as well as bonus content for parents and teachers.
Now that the 1926 edition of Winnie-the-Pooh by AA Milne is in the public domain, Imagination Storybooks is producing accessible video and audiobook adaptations of the classic to everyone. The finished project will be over two hours in length.
"Our accessible audiobook version of Winnie the Pooh debuted at #1 in Children's Anthology books on Audible," says Richard.
Richard adds, "we want all children to fall in love with Winnie-the-Pooh and the beloved characters of Hundred Acre Wood including children who are blind, deaf, and learning challenged."
The American Council of the Blind awarded ISB its Special Recognition Award in 2021 for dedicating its mission to fostering early literacy for children who are blind or have low vision.
Imagination Storybooks also produces the weekly Illustrated Audiobooks podcast, winner of the 2022 Communicator Award for Excellence as "Best Storytelling Podcast."
About Richard Rieman, "The Storybook Wizard."
Richard is the Founder and CEO of "Imagination Storybooks" at ImaginationStorybooks.org. He has narrated and produced hundreds of Indie-published audiobooks and is the author of the award-winning book, "The Author's Guide to Audiobook Creation." Richard Rieman is gradually losing his own eyesight due to glaucoma, but not his vision to make illustrated books accessible to ALL children. Audio and Video clips of Winnie the Pooh and other accessible books are available for all media.
Contact Richard Rieman at Wizard@ImaginationStorybooks.org | 720-507-5970