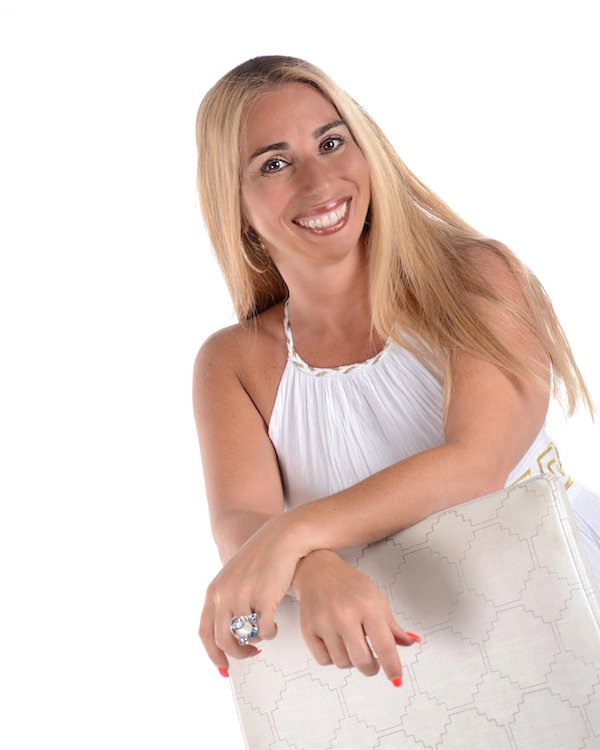 Author, speaker and coach Stacey Chillemi has been named in a top 10 list of women disrupting the health industry.
Stacey was diagnosed with epilepsy at the age of five, after she spent four days in a coma after a sore throat and ear infection developed into encephalitis, a life-threatening inflammation of the brain. The challenges she faced as a result of her epilepsy inspired her to dedicate her life to raising awareness of her condition and advocating for those with disabilities and health issues.
Now the author of 20 bestselling books, Stacey's efforts were recognised when she was included in Grit Daily's list of key women using their expertise and passion to make positive changes to people's lives. The article, entitled 'The Top 10 Females Disrupting the Health Industry in 2023' praised Stacey for her knowledge of herbal medicines and how she encourages people to think outside the box to feel better and improve their own health.
Journalist Aimee Tariq wrote: "If she provides the tools, Stacey believes anyone can live a happier, healthier life, regardless of how much life gets in the way."
As well as helping others to improve their own health, Stacey has brought her own epilepsy under control with positive lifestyle changes. She went from experiencing around 12 seizures a month to becoming seizure-free by improving her diet and lifestyle and taking natural supplements.
Stacey, aged 50, said: "When I detoxed my body, my seizures decreased dramatically. Stress was a big trigger for me and I would have seizures when I became stressed.
"I made changes to my whole lifestyle, taking vitamins to help my body and avoiding stress – now I don't focus on problems until they actually become problems. I deal with things as they happen."
Her latest book Empower Yourself: Don't Let Your Conditions Empower You is available now and shares tools, techniques, and strategies which allow people living with medical conditions to overcome their challenges and find happiness and success.