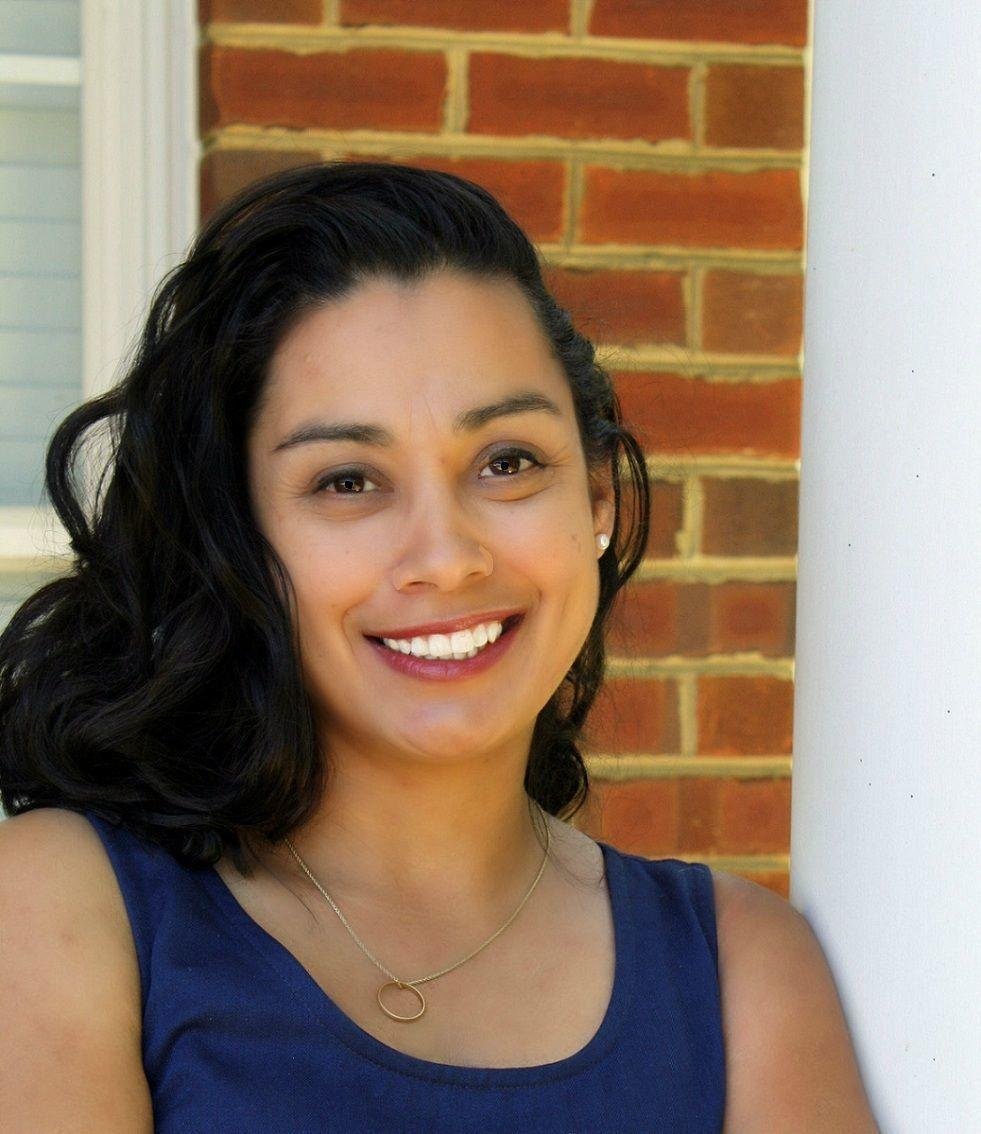 The book hit bestseller lists on Amazon.com within 24 hours of release, achieving:
#1 New Release in Small Business Bookkeeping
#1 in Small Business Taxes
#2 in Financial Services
Copies of this book may be purchased on Amazon: https://www.amazon.com/Scale-Sanity-Business-creating-explosive-ebook/dp/B0BSP9KS4G   
Monet said, "I wrote this book for two reasons. First, I want to meet small business owners in skill, experience, and budget. This is just one way to help people who I may never have the privilege of meeting. Second, I started my first business (and a few more years of failed businesses) at 16 years old to solve the answer of "how do I survive" when my single mother abandoned me, and I found myself homeless. I wrote this book for small business owners to begin the next step in their journey. And to that end, I also want to be the love, support, and guide I never had during my struggles, challenges, and "dark and scary nights."
About:
Andie Monet is a Business Optimization Expert, with over 30 years of experience, who loves helping small business owners move from fear and confusion to strategically growing their business. She meets people where they are in their business journey by creating systems that optimize cost and time, while having the best impact.
She started her first business at 16 years old, just to survive after being abandoned by her single mom and left homeless. Now she dedicates her life to passionately supporting small business owners to reduce, or even strategically avoid common pitfalls.
Andie has worked with multi-billion dollar companies including Monster Energy Corporation, Monster.com, World Bank, U.S. TDA, U.S. AID, National Science Foundation, Hollywood producers and musicians, and several hundred small businesses. She has also been interviewed by several magazines including San Diego Woman Magazine,  as well as hundreds of podcasts, media groups, and publishing companies including Amazing Women Entrepreneurs Media's Women of Influence, Adam Torres' Money Matters podcast, The Driven Entrepreneur Podcast with Matt Brauning, Influential Entrepreneurs with Mike Saunders, Women in Business with Dr. Gayle Carson, BestiesInBiz podcast, Wealth Academy podcast with Paul Vann, Learning from Smart People by Rob Oliver, and Self Love Revolution with Jonathan Troen. She believes that she can be a blessing to business owners who need guidance, structure, and strategy.
Learn More:
http://www.AndieMonet.com
http://www.linkedin.com/in/andiemonet-ssd