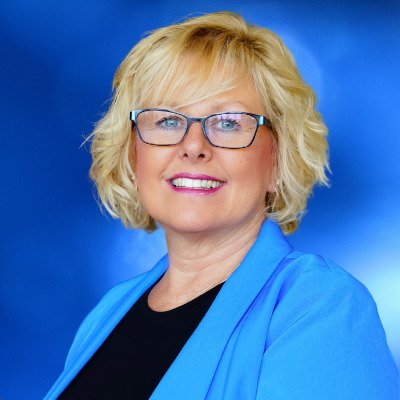 Ann is the author of the bestselling book "Expert in You – Build a Lucrative and Impactful Coaching & Consulting Business from Your Xpertise," which is available on Amazon. In her book and through her consulting services, she helps successful business owners, professionals, and entrepreneurs, monetize their expertise to develop their own successful business coaching and consulting businesses.
Ann's approach to strategy and her philosophy emphasizes the importance of purpose, passion and profits, in driving success, and her methods have proven to be effective for countless individuals and businesses.
The feature in Renegade Business Success Magazine highlights Ann's journey to becoming a successful business consultant and coach and showcases her philosophy and methods for achieving success. The magazine also highlights Ann's accomplishments and the impact she has had on the businesses she has worked with.
Commenting on her feature in the magazine, Ann said, "I am honored to be featured in Renegade Business Success Magazine. My approach may be unconventional, but it is effective, and I am proud to have helped so many individuals and businesses achieve their goals."
Ann's approach to business consulting and coaching is rooted in her belief that business owners with specialized expertise can develop a consulting business bringing in an additional $250,000 to $1,000,000 while helping other business owners succeed. Through her book and consulting services, she helps individuals and businesses tap into their own unique strengths and expertise to achieve success. Her focus on purpose, passion, and profits, combined with her practical and actionable advice, has made her a sought-after consultant and coach in the business community.
For more information about Ann Carden and her business consulting services, please visit her website at www.annlcarden.com, or apply to attend her next workshop at www.expertinyou.expert or business retreat at www.expertinyouretreat.com