Broker Ethan James Offers Deep Dive into Today's Fast-Paced Market

BEAUFORT, S.C. - Aug. 30, 2021 - PRLog -- Today's hot housing market is proving to be an interesting side effect of the ongoing pandemic. Housing supply was already low prior to 2020, but with the lockdowns, people began looking for new homes more than ever before, from the desire to leave populated cities to better home offices or simply seizing an unprecedented opportunity.

After nearly a decade crafting his experience- a top broker and agent, a new custom home construction specialist, and a leader and partner with large-scale builders and developers- Ethan James developed a keen understanding of what works well in the real estate industry…And what doesn't. After discovering big gaps in the homebuilding- and home buying- process that left the buyers stressed and overwhelmed, he knew there had to be a better way. He couldn't find it, so he created it with Ethan James Real Estate Advisors.

James' innovative approach is all about transforming what is often a daunting process into an enjoyable experience for his clients.

With home prices at a record high and mortgage rates near their lowest, real estate is changing faster than ever before. That's why now, more than ever, James feels it's so important for folks to know the following before venturing into the home-buying, -building, or -selling process.
Relationships are more important than ever. Why? Because it's so easy to be taken advantage of in this fast-paced environment. Buyers and sellers need a human being they know and trust to support them along the way; not an app or 'cookie-cutter approach.
Who you choose to work with will make or break a deal. The market is SO hot right now and moving so quickly, you not only need someone who is knowledgeable and who has a solid network around them to help make things happen, but a level-headed, compassionate professional who can truly guide and support you in the process.
Buyers have more options than ever. Never have we found ourselves in a market with so many options for buyers: new construction, established neighborhoods, condominiums, investment properties, etc. It's important to partner with someone who knows all the options available to you, including the area, the people and the industry itself. Otherwise, you'll easily get lost in the sea of options.
"I am committed to being the 'one-stop-shop' for all of my clients' home-buying, -building and -selling needs. From the initial connection call to the personalized experience to the closing and beyond, I'm determined to raise the bar on future real estate transactions."
- Ethan James, Ethan James Real Estate Advisors
James has truly reimagined what the real estate market can look like and is excited to share it with the world. There's never been a faster-paced, ever-changing market, which is exactly why it matters, now more than ever, who home buyers and sellers are partnering with to advocate for them every step of the way.
Ethan James is a real estate agent, broker and founder of Ethan James Real Estate Advisors. Born and raised in Beaufort, SC, James eagerly watched as his once-quaint hometown transformed into one of the fastest-growing destinations of the Southeast.  To work or speak with Ethan, contact him directly at
Ethan@EthanJamesBeaufort.com
.
Media Contact
Whitney McDuff
whitney@whitneymcduff.com
Photos: (Click photo to enlarge)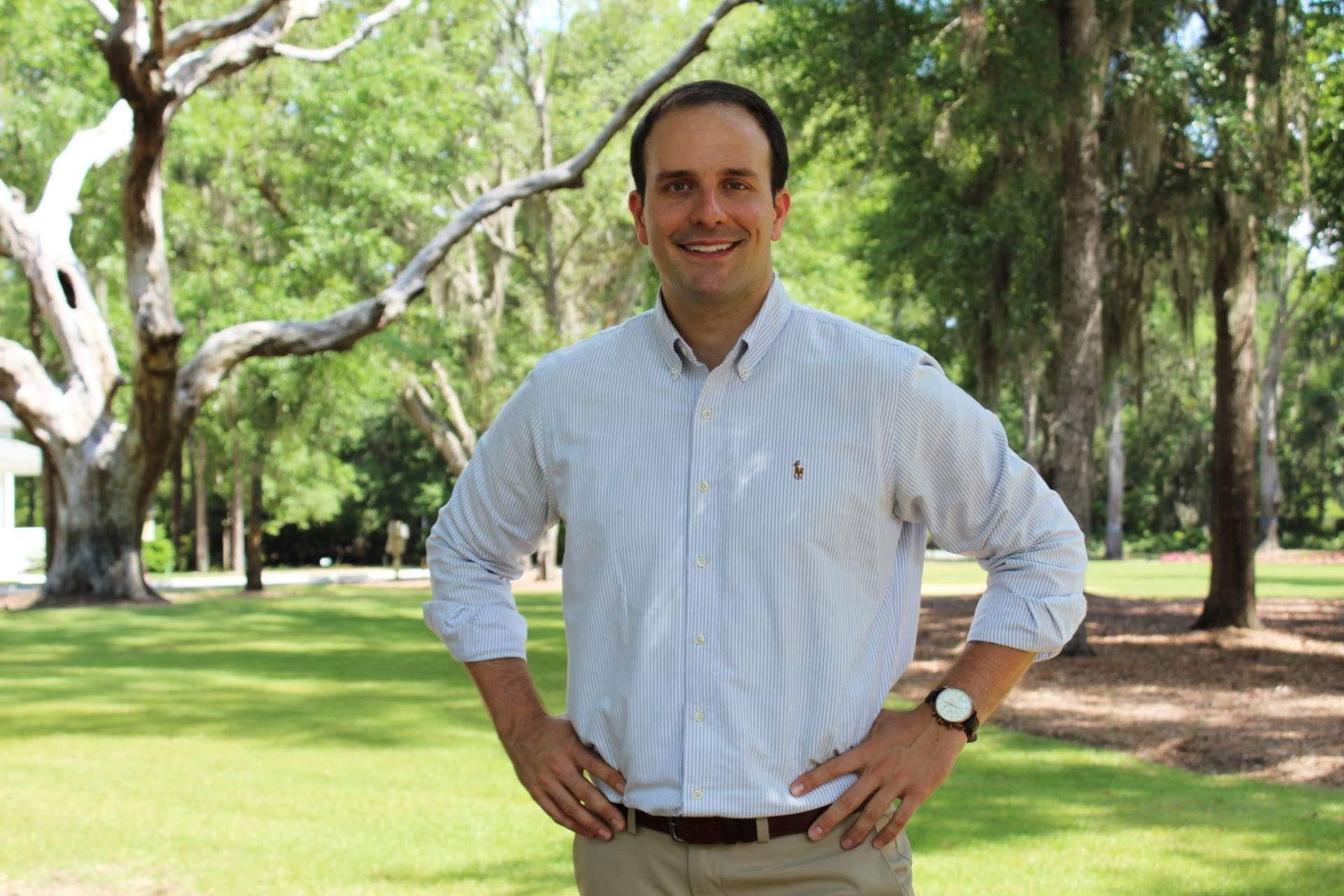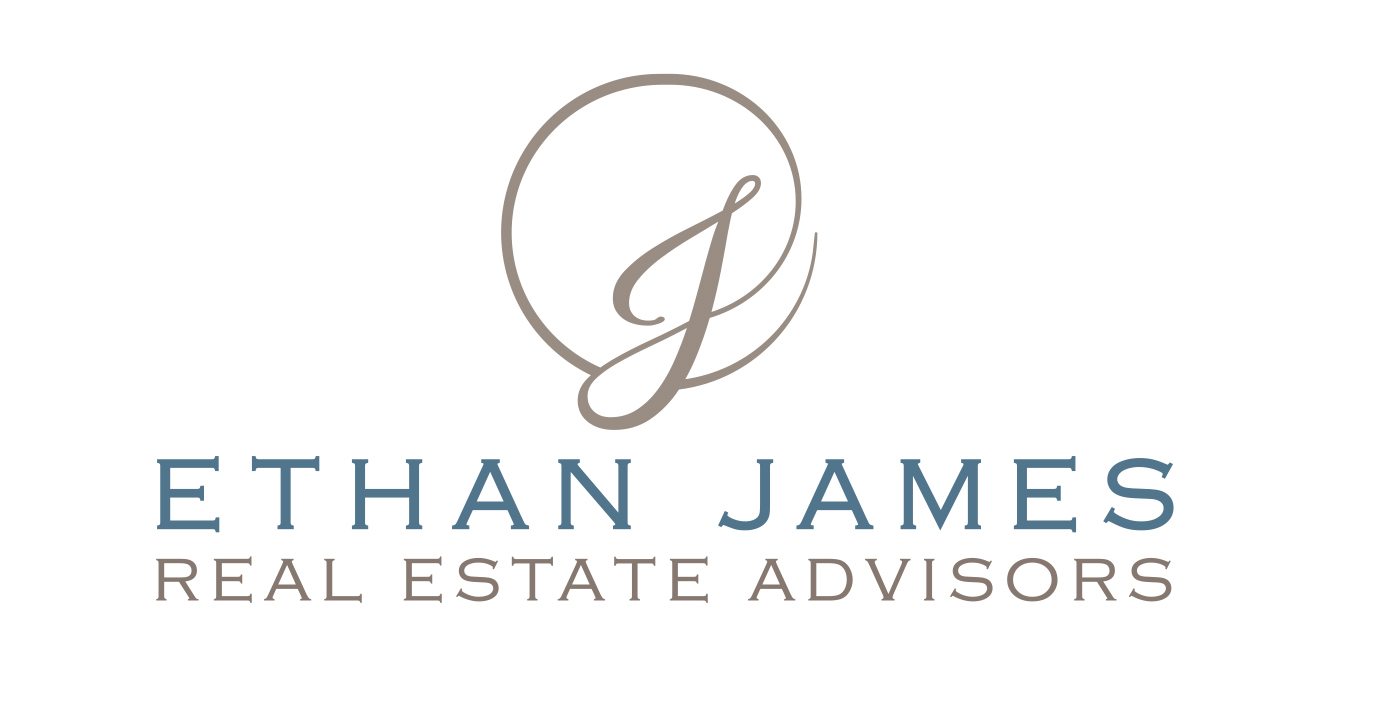 Read Full Story -
Real Estate is Changing: Here's What You Need to Know
|
More news from this source
Press release distribution by PRLog