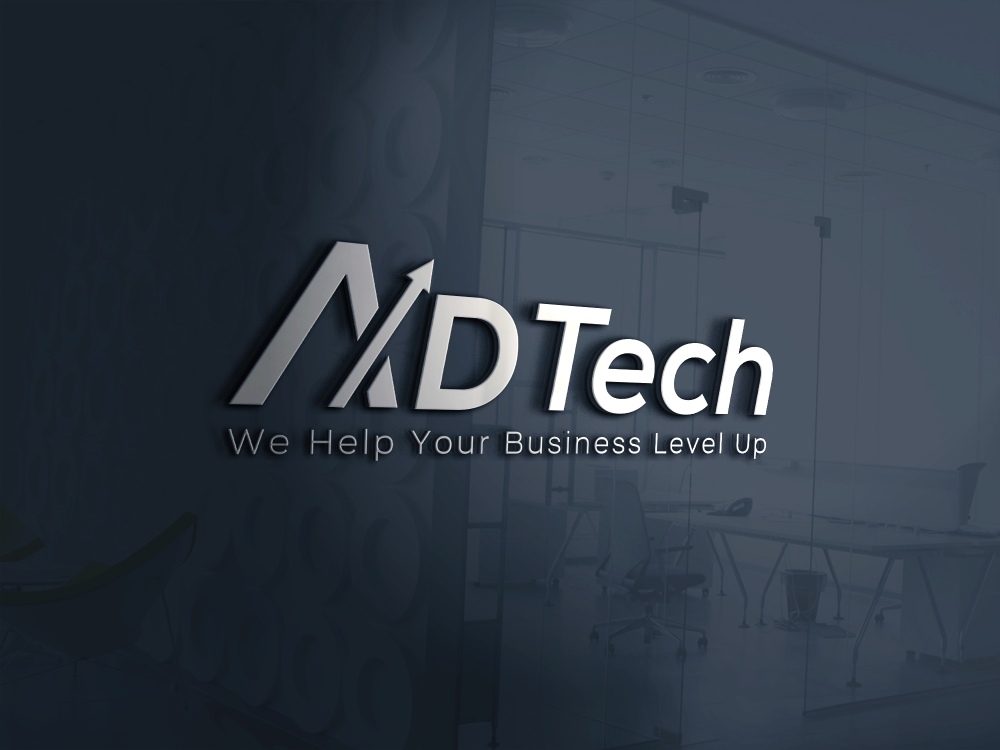 ADTech is the Dallas SEO company that will help your company Level up
Apex Digi Tech introduces a free website's SEO score feature. It helps website owners know the performance of their websites.
Apex Digi Tech, a digital marketing company that provides SEO service, introduces a free website's SEO score feature. This feature is crucial because most website owners don't know the actual SEO score of their websites. SEO score verifies that a website is in good standing and performs well. TJ Jawhari the Dallas SEO expert for Apex DigiTech explained, "The reason to add this feature on our official website is to inform website owners about their websites. It is not only free but also easy to use. Website owners have to complete an online form and click the submit button."
Website owners can complete the needed info and fill out their name, active email address, company name, and website. They will get the result shortly after they click the submit button. Another reason to know a website's SEO score is to check the possibility of improvement. The Dallas SEO Expert Dan Alami stated, "Websites owners often don't know what to do after they know the SEO score. We try to help them by analyzing the SEO score. The score talks a lot about the website. It leads to a possibility of improvement for better performance."
Improving a website is also challenging. As a result, website owners seem confused and not familiar with what should be their next step or goal.  The SEO score feature can help to direct website owners to achieve their goals. For example, a website owner finally knows that they need more traffic to boost their business sales after reading the SEO score. It is also practical enough to find something to improve the website's Google Search ranking. The representation of this Dallas SEO company added, "We hope that this free feature helps website owners decide the best action right away. They don't have to spend more money and time only to analyze the website. The faster they get the analysis, the faster the owners develop the website and start ranking."
A Dallas SEO agency also has a role in guiding its clients to customize the points that lead to a better SEO score and website performance. This online score checking is suitable for companies or online stores and for everyone who has websites. TJ Jawhari described, "The score, for example, is also a valuable source for website owners who want to ask for  help from a roofing SEO company such as ADTECH It makes the process easier, faster, and more transparent."
Media Contact
Company Name: Apex Digital Tehcnologies
Contact Person: TJ Jawhari
Email: Send Email
Phone: (469) 396 - 1376
Address:2423 E Interstate 30
City: Rockwall
State: Texas
Country: United States
Website: https://apexdigitech.com/