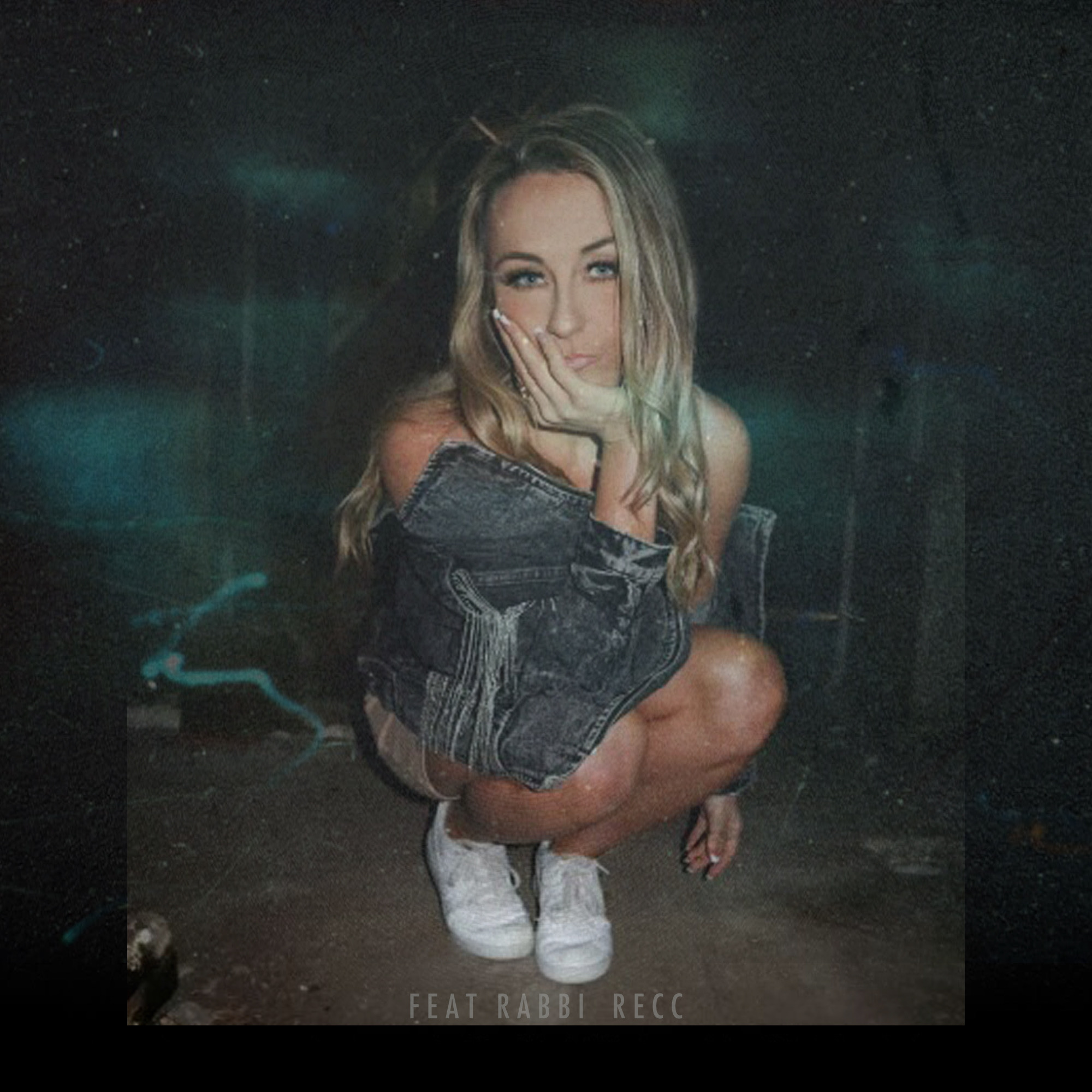 Move me by EMME feat Rabbi Recc
"Music makes me feel some type of way"
Jacqueline Yvette Public Relations and Plugstar Entertainment introduces the release of the highly anticipated hit single "Move Me" by Pop/R&B Artist EMMEfeaturing Rabbi Recc. This high energy pop ballad turns up the heat with EMME's soothing voice to captivate the audience and makes you feel vibrant! Combined with Rabbi Recc's feature, "Move Me" is full of energy and makes you want to get on the dance floor. This single will be released on all digital media platforms on 2/19/2021.
"Move Me" was written to stimulate your memory to think of a time, location, experience, person, or activity that made you feel electric. In EMME's words "I hope my audience can relate to a time when they heard a song and it brought them to a memory that made them feel good because that is what this song does for me!"
This single brings out the best of EMME's impeccable vocal capabilities providing everything from Pop, Blues, Soul and R&B tones. She is often compared to Ariana Grande with her vocal range and worked with Tom McKinney, the same vocal coach as many other great artists such as Demi Lovato, Ariana Grande, Solange Knowles and many more.
EMME is no stranger to the music industry. In 2020, she released her hit single "No Disturbance" that was an instant hit with DJ's, radio stations, media outlets, and her fans. In fact, No Disturbance continues to receive accolades from around the world and has won numerous contests for Best Song of the Year Award, Top 10 Music Video Award, and was selected to compete in Video of the Year with World Scout.
EMME has worked with amazing producers including Grammy Award Winning SlikkMuzik that has produced hit singles for Tori Kelly, Ariana Grande, and Chris Brown just to name a few. For this hit single "Move Me", EMME reunites with her "No Disturbance" producers Beat Renegades & Big Whel to deliver an impeccable single.
EMME's notoriety and fame quickly rose and became highly desired by many distribution companies. In 2021, EMME signed with The Stachehaus Powered by KMG and The Orchard to release this hit single "Move Me." EMME's mesmerizing voice is widely praised and she is highly sought for interviews, press, and concerts. Get ready for this feel-good song to go viral in 2021!
Media Contact
Company Name: Plugstar Entertainment
Contact Person: Michelle Mackel
Email: Send Email
Phone: 1.844.974.3006
Address:6608 N. Western Avenue #1222
City: Oklahoma City
State: Ok
Country: United States
Website: www.plugstar.org