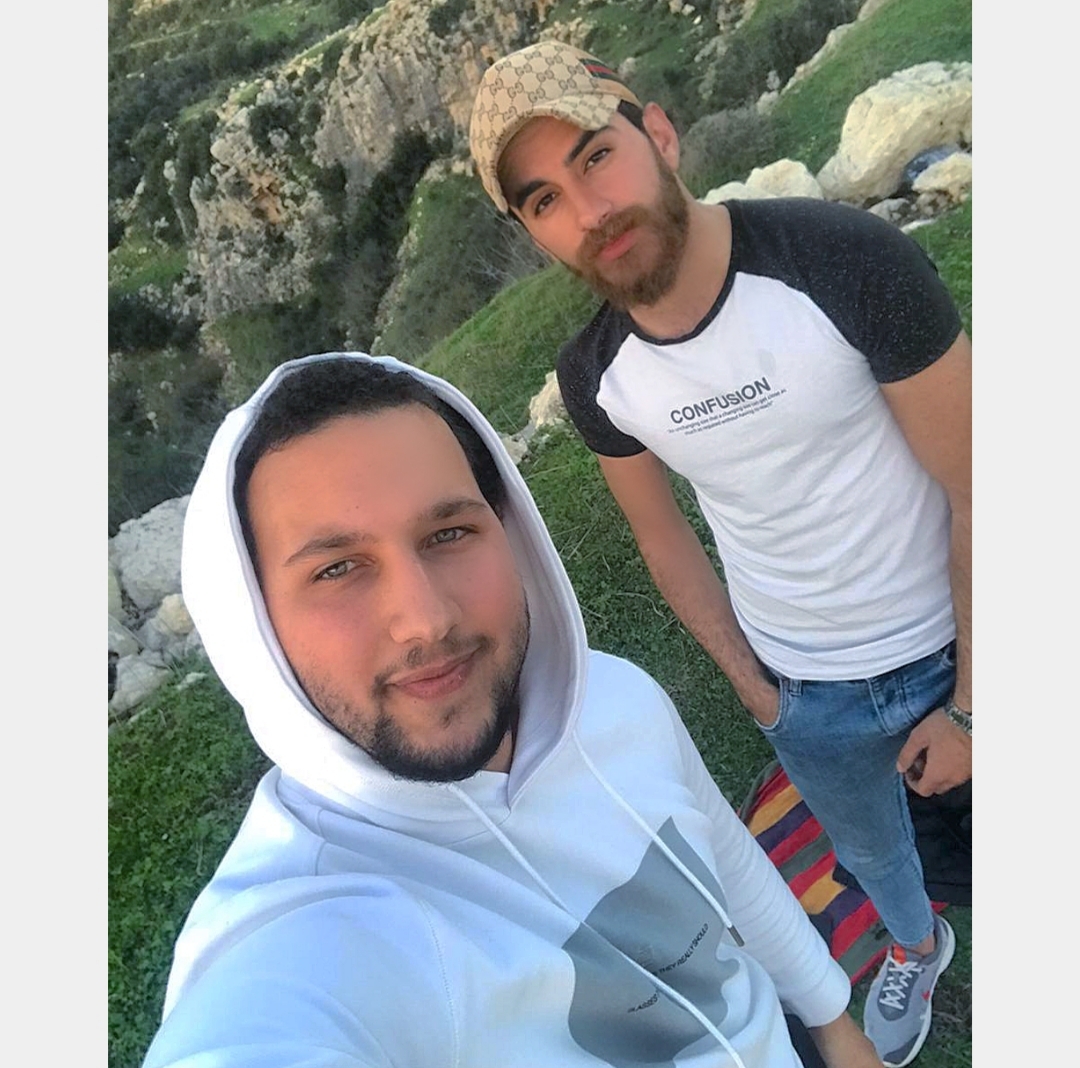 Ali Hazimeh & Mostafa Youssef, Journey started
After the huge success in photography Ali & Mustafa to be the number one Social Media Experts in Lebanon
Ali & Mostafa have built a life and career around their passions for travel, adventure, and telling stories with their cameras. they are a talented filmmakers and award winning in Lebanon between the top 20 best talented photographers. From iconic still imagery for leading editorial publications, to television spots and films, to directing high production-value commercial projects for Fortune 50 companies. Outside of shooting photographs and directing short films, Ali Hazimeh is Nikon user while Mostafa Youssef is more into Canon & Sony both love spending time teaching, speaking, and sharing knowledge with the next generation of storytellers about their experience behind the cameras.
These 2 talented youngsters are here to start the new way of business and support all celebrities in region to grow with higher engagements & SEO plans. 
Ali has announced: that nothing is impossible it is time to be in the right place, getting a reply from his partner Mostafa that achieving goals has to start with a big dream followed by hard work.
Many of the celebrities are supporting the two talented couple and wishing them success in the new journey they are targeting to achieve.
The type of photography used by the talented couple is one of the unique international types. Which makes the talented couple on high demand and their social media channels tracked and followed with many clients.
Ali is based in Lebanon and managing many celebrities' channels, while Mostafa is keeping on doing his tours between Dubai, Qatar, Kuwait & Lebanon. The talented couple will be soon moving to the State of Qatar and build up the new professional career company.
Media Contact
Company Name: AG MEDIA
Contact Person: Celia Ghaddar
Email: Send Email
Phone: 0097470715766
Country: Qatar
Website: www.celiagh.com