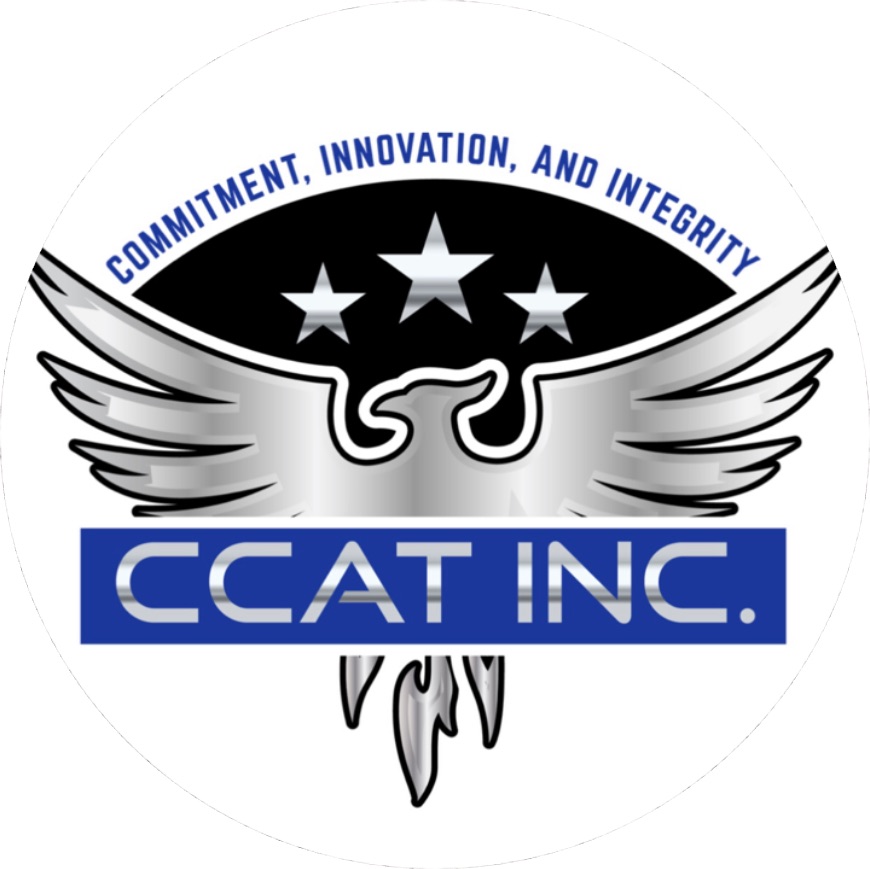 To feel secure is one of the necessities of life. Happiness has many roots, but none more important than security. To ensure this paramount necessity is premier security outfit, CCAT Security, a Bay Area, California-based private security corporation that focuses on providing an effective solution to its client's security needs.
According to the FBI, a burglar strikes every 25.7 seconds in the US. That adds up to more than two burglaries every minute and over 3,300 burglaries per day.  Primed to tackle this insecurity, CCAT Security is readily available with its first-class services.
We are proudly minority-owned and working with local non-profits to help social equity graduates secure their businesses, On 3/25 we have a workshop with the non-profit UNITED CORE ALLIANCE to discuss "Business Management: Security" to all the social equity members competing for a dispensary in Sacramento.
From general guard services to executive protection, CCAT Security has the combination of law enforcement, military, and highly-trained professionals to protect you and your assets!
CCAT's services include:
Unarmed Guards
Armed Guards
Executive Protection
Patrol Services

The company currently secures businesses, housing, cultivation, and much more! The company digitized its services, providing clients with 24/7 electronic monitoring and communication at no additional charge.
Speaking about their services, the company CEO, Michael Macias, said: "CCAT was formed on three core values: Commitment, Innovation, and Integrity. We believe that these values are paramount to our successful operation in the security industry and best suited to serving you."
CCAT invites you to look at what their clients are saying on all review platforms. It's important to trust the security company you work with, previous clients reviews are a great way of seeing the way they conduct business. According to property manager Triskin P: "By far the best security company I have ever used. These guys are professional and actually care about the property and people they protect."
Media Contact
Company Name: CCAT Security
Contact Person: Michael Macias
Email: Send Email
Phone: 9257052817
Country: United States
Website: www.ccatsecurity.com