SheSpeaks.ca is Canada's latest lifestyle news highlights portal, covering topics of interest to Canadian women from coast to coast.  The website is elegantly presented, with easy to read headlines along with inspirational videos.  Topics of interest include women's health and wellness, food, careers, family, business and entrepreneurship, as well as the latest trends and technologies.  Special feature articles are also distributed throughout the website, and visitor interaction and engagement with the editors is encouraged, giving a voice to its readers in shaping the tone and content of the website.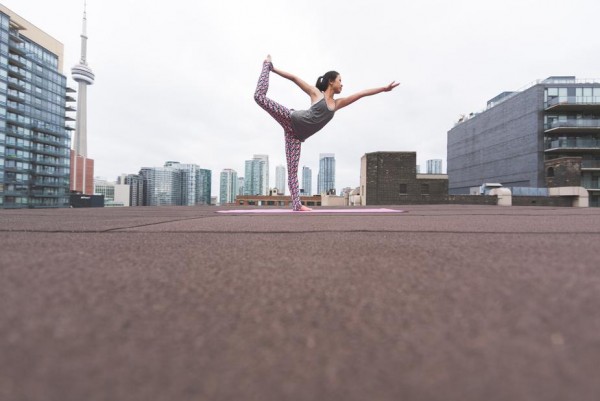 There is a section of the website dedicated to women's businesses, including topics such as "Growing Your Business," "Market Your Business," and "Your Workplace."  Along with these topics, the website allows its readers to keep up with the current trends by offering the top news stories in gadgets, technology, software as well as helpful tools.  Social science and market research headlines show how the pandemic has changed the way business is done. 
Health and wellness articles are also a key feature of SheSpeaks.ca.  This includes articles on food (including healthy eating), mental health, children's health, the effects of public policy, as well as exercise and fitness.  The articles also take into account current events, and provides neat suggestions on how to stay healthy. Health research articles provide insight into the latest in medical science. Readers will find the topics interesting when relating to current public policy decisions. 
SheSpeaks also shares inspirational videos from female leaders.  The goal of the web portal is for its readers to not just be up-to-date on the latest news, but feel uplifted after viewing the site, ready to tackle the day's challenges.  It hopes to bring about a sense of community for all women to openly share their stories and to help one another.
Media Contact
Company Name: SheSpeaks.ca
Contact Person: Media Relations
Email: Send Email
Phone: 518 308 8882
Country: Canada
Website: https://shespeaks.ca