Live streaming comes to Legacy Park, allowing families and coaches to watch games live, replay tournaments on demand, clip highlights and download games.

LOS ANGELES - Aug. 4, 2020 - PRLog -- GoDog Sports, a live streaming and connected service provider for youth sports, and Legacy Park, the leading Caroline County, Virginia regional sports complex featuring 8 baseball and softball fields and a 40,000-square-foot indoor facility, announce the launch of GoDog GameStream live streaming video for baseball and softball tournaments.

Legacy Park hosts prominent programs and tournaments including Perfect Game, Prep Baseball Report (PBR), D1 Draftable, Dynamic Baseball and the Triple Crown Virginia State Championships. All Legacy Park tournaments will feature access to GoDog GameStream features including:

Live streaming games
On demand viewing
Bookmarking moments
Highlight clip creation
Game downloads
Live streaming video at Legacy Park will enable family members to view tournament action in real time and aids in social distancing efforts to help teams take the fields safely. After tournaments, players and coaches can watch and download games, as well as clip highlights for use as coaching tips or to share on social.
"We're excited to launch GoDog GameStream at one of the region's most popular tournament venues, Legacy Park," said Seth Cummings, Founder and CEO, GoDog Sports. "Shawn and the new ownership group at Legacy are bringing exciting new updates to the venue and the addition of live streaming is a timely differentiator and demonstrates a long-term commitment to their partner teams."
"Adding live game streaming extends the Legacy Park  experience beyond the ballpark, allowing family members who can't attend in person to watch their player athletes live," said Shawn Mills, Owner, Legacy Park. "GoDog GameStream also allows coaches and players to re-watch all of their games after the tournament and save and share big plays and championship games."
The GoDog GameStream live streaming service at Legacy Park can be viewed on smartphones, tablets and computers, as well as mirrored to Smart TVs.
View GoDog GameStream at Legacy Park @
https://vimeo.com/444424927
For more information on GoDog Sports, its offerings and commitment to providing tournament complexes, youth sports leagues, and schools with innovative live video streaming and connected solutions, please visit
GoDogSports.com
.
ABOUT GODOG SPORTS
GoDog Sports is a fully-integrated live streaming service provider for tournament sports complexes, youth sports leagues, and high school and college sports. GoDog Sports delivers live streaming video from fields to families, connected WiFi hotspots, point-of-sale solutions and high-speed satellite Internet to venues. To learn more about GoDog Sports, visit
www.GoDogSports.com
, go to GoDog Sports Blog or follow us on social media at
Facebook
,
Instagram
or
YouTube
.
Media Contact
Chris Sturgeon
***@godogsports.com
800-329-5168
Photos: (Click photo to enlarge)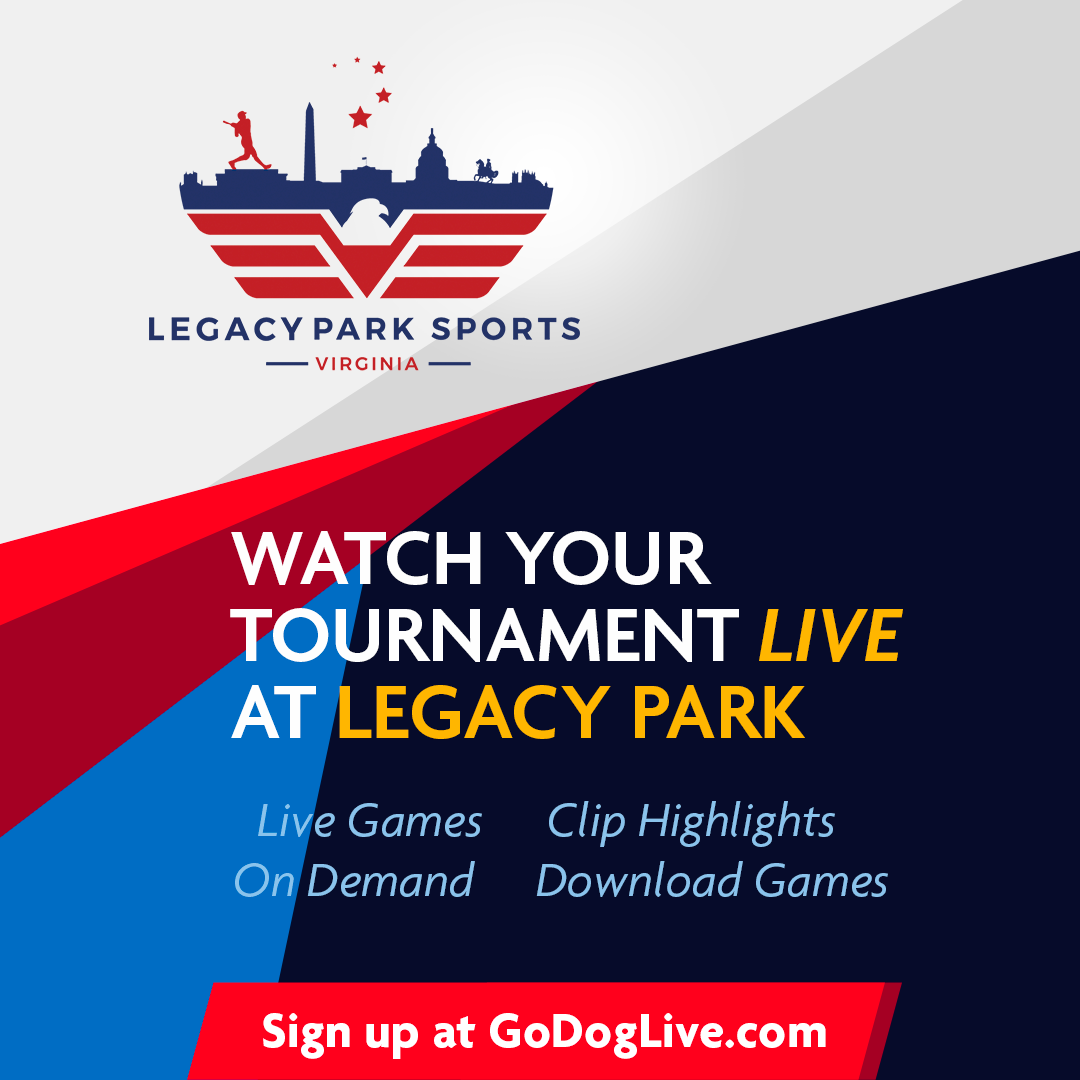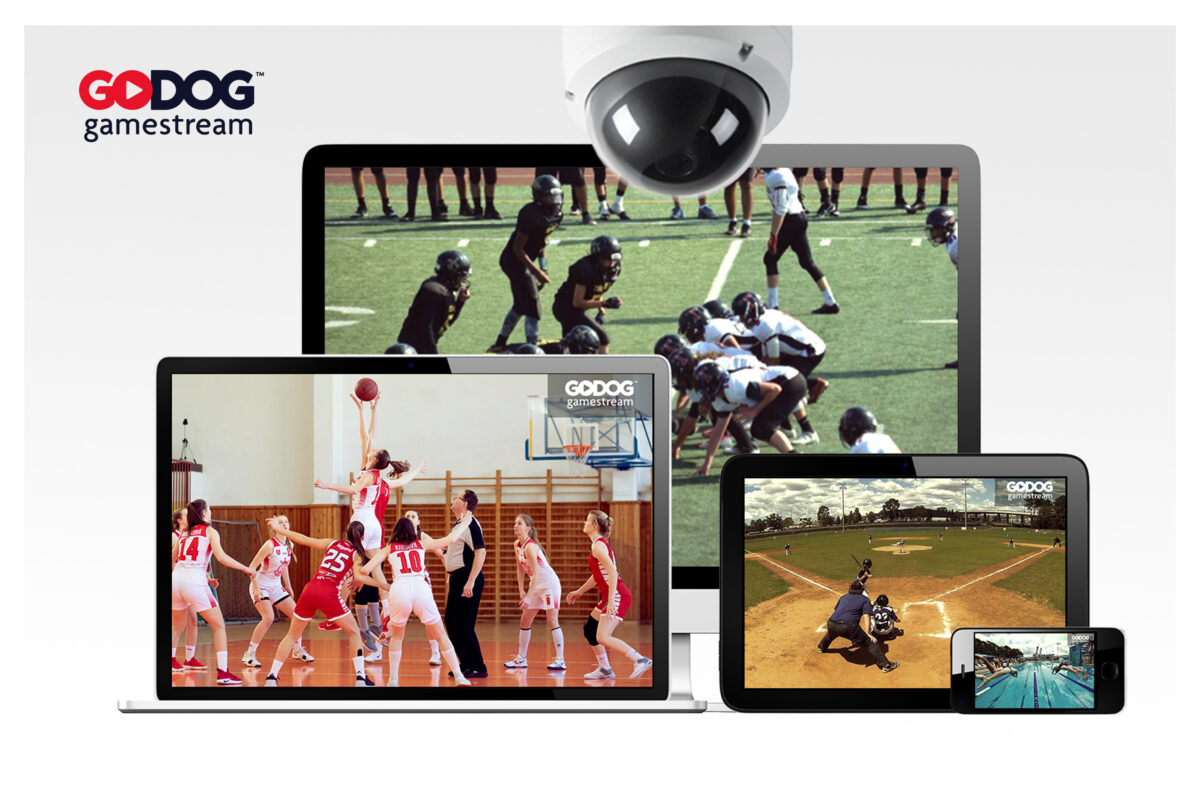 Read Full Story -
Legacy Park Sports Launches GoDog GameStream To Live Stream Baseball and Softball Tournaments
|
More news from this source
Press release distribution by PRLog