Young talented rapper and singer, Yung Koded, announces the release of another thought-provoking, entertaining song titled "Us Against The World"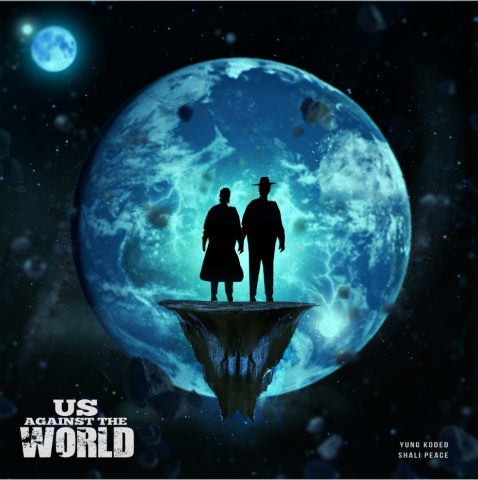 "Us Against The World" is the latest project from Yung Koded music as the multifaceted entertainer is set to drop another masterpiece that will again stand him out of the pack, as he thrills his millions of fans with amazing wordplay and thought-provoking lyrics. The song will be officially released on June 26, 2020, and will be available across several digital platforms for music lovers worldwide.
The music industry and the entertainment world have witnessed a series of evolution over the years. From musicians to music producers, and record labels stakeholders in the industry have contributed to the development of music while ensuring fans across the globe remain entertained. Unfortunately, many of the available music makers have seemingly deviated from the true essence of doing music, particularly in the pop genre. This is where Yung Koded is looking to bring back the lost glory of the alternative hip-hop/rap culture, a claim that he looks to substantiate with "Us Against The World" – UATW.
UATW chronicles the story of a couple that stuck together despite their frequent disagreements. The song talks about their "toixic" yet "undeniably perfect" relationship. The lovers fight, quarrel, and etcetera, but they still want to be together. In other words, they are "crazy" for one another.
The Kenyan-born American rapper, singer/songwriter and entrepreneur is looking to carve a niche for himself as a rapper, with his ingenuity, creativity, and versatility, helping him to create a signature style that has endeared him to lovers of good music across the globe.
The talented rapper gained recognition following the release of his first single, "Alisema Love" in 2015, which made the Top 10 list on a then-independent TV show, Bomba Bomba Live. His second EP titled "Loner" is also doing great across all music platforms. Yung Koded also recently released the video to one of his bangers, "Rockstar," featuring La Chillwill. The video has so far accumulated over 12.3K views on the YouTube platform.
For more information about "Us Against The World" and other works from the talented Yung Koded, please visit - www.yungkoded.com. 
About Yung Koded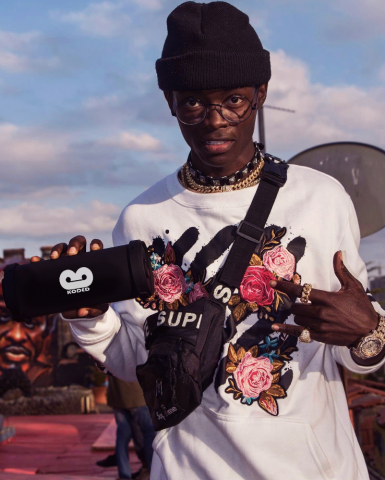 Born Erick Mobegi, Yung Koded, is a Kenyan-born American rapper, singer, songwriter, and entrepreneur.
Media Contact
Company Name: Chinatown Music Group
Contact Person: Peter Moseti
Email: Send Email
Phone: +1 (719) 460-6370
Country: United States
Website: www.yungkoded.com