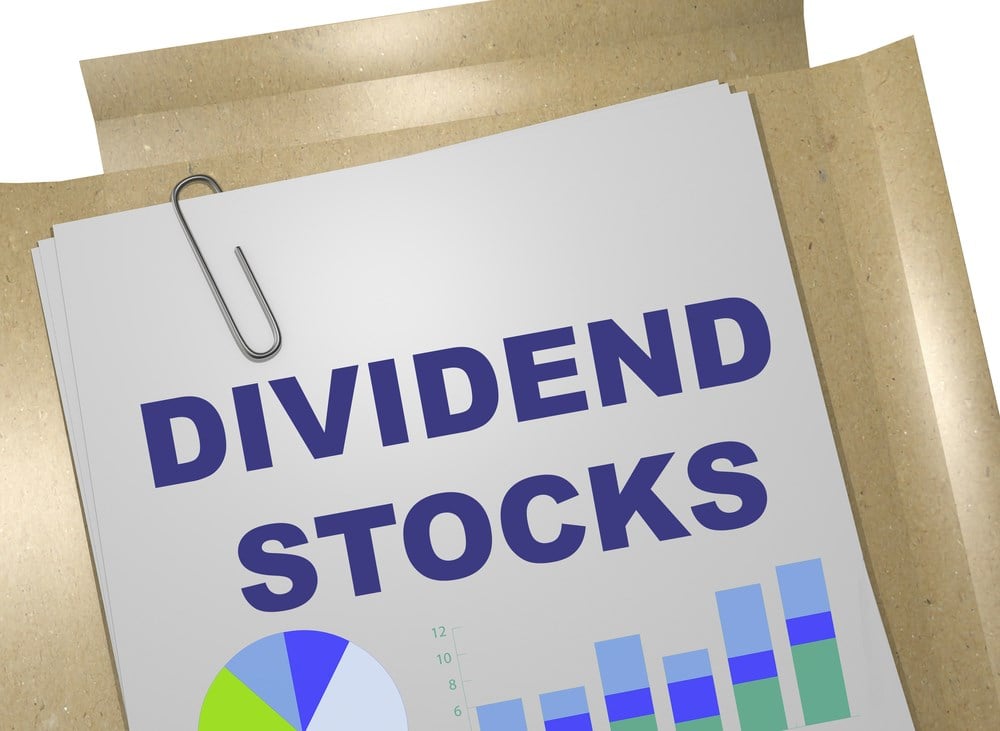 As the 2023 NFL Draft reminds us, offensive players get a lot of attention. The same goes for the stock market. 
The high growth potential of flashy startups and technology innovators attracts many investors to offense. But while these names can produce impressive financial stats, they come with higher risk. As we witnessed last year, when macro conditions worsen, it's the cyclical stocks that get hurt most. 
On the other side of the ball are your defensive stocks. What they may lack in growth, they make up for with lower 'injury' risk. When inflation and rising rates sack most companies, the essential goods and services sold by consumer product groups can be sources of outperformance — and preserve portfolio value.
Since the S&P 500 peaked in January 2022, the S&P Global Consumer Staples Index is down 2%. What about the S&P Global Consumer Discretionary Index? That's down 20%. 
Defense 1. Offense 0. 
With the market struggling to defeat its February 2nd high, concern is building that stocks may trend sideways as long as the Fed maintains its hawkish stance. That has turned some investors' attention back towards non-cyclicals in hopes that they can rediscover their magic from the 2022 season. 
Yet with bond rates much higher than they were a year ago, for many, dividends are a must. This is why it may be time to send these income producing staples back into the game. 
Is Kroger Outperforming the Stock Market? 
Over the last five years, The Kroger Co. (NYSE:KR) has produced a 14.9% annualized return, outpacing the broader U.S. stock market by about 5%. The outperformance is especially telling because the past 60 months have included plenty of ups and downs — bull and bear markets, pandemics and recoveries. It is a testament to the grocery store operator's ability to deliver for shareholders regardless of the economic environment.
A key feature of a Kroger equity investment is a dividend that has been raised in each of the last 16 years. The ability to pass on higher costs to shoppers and an emerging private label business drove better-than-expected profits last year, giving management the confidence to boost its quarterly cash payout. Yet with less than one-fourth of profits rebated as dividends, the dividend growth aisle remains long.
Speaking of growth, Kroger sees 10% bottom line growth in 2023 (fiscal 2024) driven by an expanding assortment of affordable private label items, a bigger focus on fresh foods and customer-friendly online ordering and curbside pickup options. Further down the road, a plan to acquire Albertsons stands to boost its store count by nearly 40% and create valuable cross-sell opportunities. 
Is Unilever a Good Defensive Play?
U.K.-based consumer goods giant Unilever Plc (NYSE: UL) is the quintessential low-risk, low-return stock. A 5.2% annualized return over the last 10 years is a result of owning some of the most trusted retail brands —  Dove, Lipton and Haagen-Daz to name a few. 
It is also an example of how even during an economic slowdown, top-line growth is attainable. Although volume fell 4% last year, higher pricing drove 9% underlying sales growth in 2022. All five of its redefined units recorded growth, led by Home Care and Nutrition. 
For this year, management is anticipating sales growth to be towards the high-end of its multi-year target of 3% to 5%. Since Unilever reports semiannually, first-half results should arrive by August 2023.
In the meantime, shareholders can sit back and collect an above-sector dividend yield of 3.3%. Although its income statements are released in six-month segments, Unilever's dividend payments go out quarterly. 
With this said, however, the company does provide quarterly sales growth figures — and its first quarter results point to a strong start to 2023. Underlying sales growth accelerated to 10.5%. And although this was predominantly due to price hikes, an encouraging development was that the Personal Care business led growth for the first time since the early months of the pandemic. This suggests that consumers are returning to brands like Axe and Dove after experimenting with cheaper store brands.
What Makes Kellogg a Good Consumer Stock?
On top of a 3.4% dividend yield, Kellogg Co. (NYSE: K) offers prospects for steady growth. The stock's 5.9% annualized five-year return lags the broader market but has proven to be a valuable holding for turbulent times. While U.S. stocks have retreated 2.2% over the last 12 months, shares of the cereal and snack maker are up 3.7%. 
When the S&P 500 fell to 2016 levels at the start of the pandemic, Kellogg held its ground, managing to not dip below its 2019 low. A big part of why it has only trended higher since — consistent earnings beats. 
The company has topped Wall Street EPS estimates for seven straight quarters. Why? 1) Consumers have been willing to pay more for Frosted Flakes, Pop-Tarts, Pringles and Cheez-Its, and 2) management's cost cutting efforts have been grrrreat! 
Going forward, a plan to spin-off its North American cereal business is making good sense. Better-than-expected Q4 earnings were driven by snacks, a category that has become more popular as consumers return to offices and on-the-go lifestyles. A decision to not split off its plant-based foods business also appears sound given the recent struggles at Beyond Meat.