05/11/2023, Chicago // PRODIGY: Feature Story //



Karben Marketing has revealed the secret to creating an effective modern logo design for small businesses, which expresses their brand's values and appeals to their target audience.

Karben Marketing, is a Naperville and Schaumberg, IL based company that has hit the right spot with clients with its digital marketing and creative design solutions. It has worked with companies of all sizes and budgets, offering them cutting edge SEO, SEM and social media marketing solutions that have helped them get the results they seek. By trying to understand the specific requirements of every business, big or small, the company has exceeded its expectations every single time.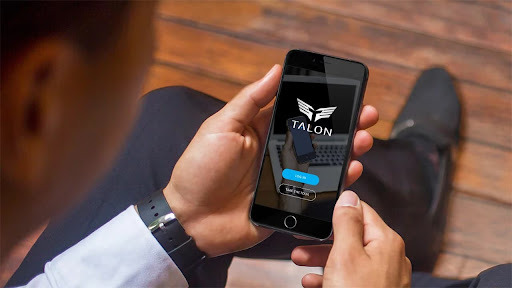 These are just some reasons why it has become the leading Chicago Marketing Agency. Its impeccable services have brought the company several awards including Best Graphic Designers in Aurora, Top Illinois Digital Marketing Agencies, Top Web Designers In Illinois, and Top Illinois Social Media Marketing Companies. But the true testament to the quality of services the company offers remains the sterling reviews it has received from clients, who trust it to help them make their mark with the target audience.
One way of appealing to the target audience for small businesses has a smartly designed logo. The article Karben Marketing has unveiled stresses that small business owners should invest in a modern logo that must be memorable, versatile and impactful across all platforms. An effective modern logo can make or break the audience's engagement with a brand. Notably, the logo should convey a brand's value while capturing the target audience's attention.
According to the insightful article it has published, modern logo design is focused on simplicity and versatility. Modern logos have a substantial impact, emphasizing clean lines, minimalism, typography, and color. Moreover they can last the test of time because they always appear fresh. It's interesting to note that 94% of the time people make their first impression about a brand based on its logo. A modern logo is a huge marketing asset, especially for small businesses.
The article released by the top Digital Marketing company then goes on to talk about different elements of an effective modern logo design. By incorporating these elements into their design, small businesses can take matters into their own hands and create logos that have the desired impact. These vital elements are – Minimalism and Simplicity, Unique Typography, Vibrant Color Palettes, and Versatility. These elements are explained in detail to bring valuable information to small businesses.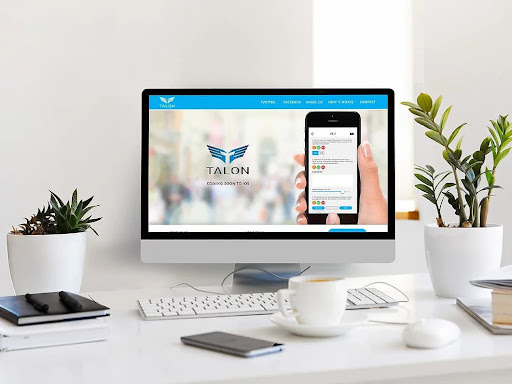 Karben Marketing recognizes that creating an effective modern logo design can be tricky. That's why it has also offered simple tips businesses can use to create logos that represent their brands and stand out from the crowd. The first tip it provides is to research one's competition and the industry they are in. It asserts that it is essential to know one's target audience. Businesses should consider their brand's value and personality, while keeping it simple and memorable.
Readers can learn about modern logo design trends, including abstract shapes and lines, geometric designs, hand drawn elements, negative space, gradients and duotones, etc. The comprehensive article also offers examples of successful modern logos for the benefit of readers.
To learn more about modern logo design, and the dynamic services offered by Karben Marketing, visit https://www.karbenmarketing.com/.
About Karben Marketing
Karben Marketing is one of the leading digital marketing and graphic design agencies based in Naperville, IL. The company also offers some of the best Search Engine Optimization services and many other digital marketing services aimed at businesses of all types and sizes. Karben Marketing has a growing team of creative professionals who are considered the best in the industry. By hiring the best, the company can offer an unsurpassed, award-winning service that continues to deliver results, including more awards each year.
###
Contact
Karben Marketing
1515 Legacy Circle, Suite 3G Naperville, IL 60563
630-614-1110
info@karbenstudios.com
https://www.karbenmarketing.com



newsroom: news.38digitalmarket.com




Source: 38 Digital Market News

Release ID: 611009

Source published by Submit Press Release >> Secret To Effective Modern Logo Design For Small Businesses Revealed By Karben Marketing