03/30/2023, Henderson, NV // PRODIGY: Feature Story //



A well-known moving firm with a significant position in the relocation market, Three Movers, has announced the start of its operations at a new location. The organization, renowned for offering consumers top-notch moving services, has expanded its reach to assist more residents and companies in Henderson, Nevada. Three Movers is in a great position to make the relocation process simple and stress-free for its new clients because of its remarkable knowledge and first-rate services.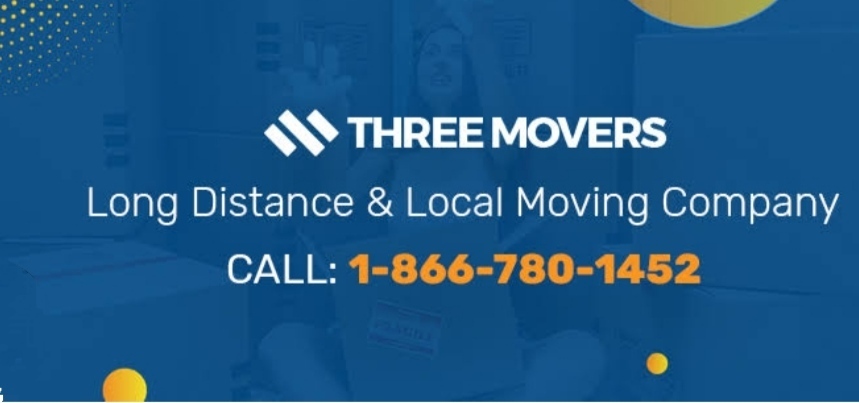 Three Movers has established a reputation for quality in the moving sector, and the company's move to a new location proves its constant commitment to client satisfaction. The business provides many different services, such as local moves, long-distance moves, business relocation, and packing services. Three Movers is dedicated to giving its customers a hassle-free moving experience because it recognizes that moving may be difficult.
The usage of premium packing supplies by Three Movers further demonstrates its dedication to excellence. The business knows that the caliber of the packing supplies determines how safely goods are transported. To ensure that all belongings are well-protected during the relocation, Three Movers exclusively employs the best materials.
The customer is given the top priority at Three Movers Las Vegas. The team of seasoned specialists at the organization is always willing to go above and beyond to ensure customers are happy with their moving experience. Three Movers provides that each client's move is easy, stress-free, and effective by offering bespoke services designed to match their needs. In addition, three Movers is prepared to serve a wider variety of clients with its superior services thanks to its new site in Henderson.
Modern tools and equipment are available at the company's new facility, allowing Three Movers to tackle any moving project efficiently. All belongings will be moved to the new place safely thanks to the team of movers' advanced equipment and well-honed skills. Three Movers is capable of packing delicate objects, disassembling and reassembling furniture, and managing big and bulky items.
About Three Movers
The business has moved to a new facility at 163 Coastal Pier Ct., Henderson, NV 89002, ideally situated to meet the region's rising demand for moving services. This rise represents a crucial turning point for Three Movers and shows the company's dedication to expansion and willingness to offer top-notch moving services to clients in various areas.
Three Movers, Las Vegas, offers excellent services and transparent, affordable prices. The business offers reasonable charges without sacrificing the standard of benefits because it recognizes that moving can be expensive. As a result, customers may be sure that Three Movers will give them value for their money.
Finally, Three Movers' relocation to a new facility in Henderson, Nevada, represents a significant turning point for the business. Three Movers is in a new location to offer hassle-free moving services to customers in the area thanks to its great expertise, first-rate services, cutting-edge equipment, and affordable prices.
Three Movers is ideal if you require trustworthy and experienced movers for your next move.
###
Media Contact
Three Movers
163 Coastal Pier Ct., Henderson NV 89002
Phone: 7024729606
Email: info@threemovers.com
URL: https://threemovers.com/cheap-movers-las-vegas/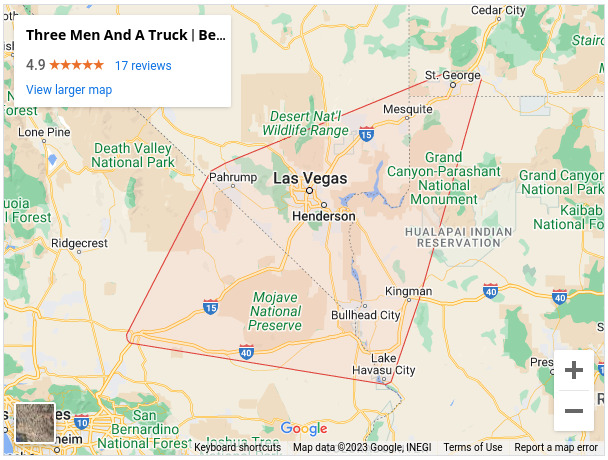 newsroom: news.38digitalmarket.com




Source: 38 Digital Market News

Release ID: 570359

Source published by Submit Press Release >> Las Vegas Based Company Three Movers Starts Services at a New Location