On May 5th, 2022, Adam DeArmon, Founding Minister of International Center for Spiritual and Ancestral Wisdom had nine charges dismissed out of the ten filed. On August 14th, 2023, he was released from misdemeanor probation by a Yavapai county judge, leaving him as free to engage in religious free exercise as any other American citizen.
Minister Adam DeArmon has spent the last two and a half years in a painful, expensive and emotional process to regain his freedom and everything that was unjustly taken from him since the inappropriate raid upon the church by the authorities (Homeland Security, PANT, Yavapai Sheriff's Department and local Marshals of Arizona) that occurred on February 2nd, 2021.
After legal resolution with the court order, Adam DeArmon had ALL of his confiscated products returned to him by the authorities. These products were part of a legal state run industrial hemp program; Arizona Green Gold and Super Food Peru LLC, along with over 22 years of cultivation and preservation of Peyote sacraments. 
This represents an unprecedented triumph, not only for Adam DeArmon but for the Native Nations of America who have been discriminated against and separated from their sacred customs for centuries due to lack of understanding and acceptance of their culture by local, state, national authorities and governments in the United States of America.
In this regard, Founder and President of the Institute of Natural and Traditional Knowledge and founding member of One People Tribal Nation, Patricio Dominguez claimed Adam DeArmon as "One of the chosen ones for the union of the indigenous peoples of the world on the eve of the new era" since the start of their friendship in 1995. He assures that Adam did nothing wrong. 
"The only reason Adam was targeted was because he started to succeed in his mission. He started to accumulate enough power to be noticed and the other side had to silence him in any way possible. Fortunately, Adam has a pure and impeccable life, and they could not find any criminal activity in his entire career against him. I celebrate Adam DeArmon's freedom and what this represents for our Native Nations. This case sets a precedent for any future cases in defense of indigenous people and the abuses they are subjected to by the authorities every day." said Patricio Domínguez. 
Adam DeArmon humbly requests, "I call on all of the country's media, bloggers, lawyers, politicians, influencers and friends of indigenous and non-indigenous communities to raise their voices by sharing this story so we can avoid the violent raid that happened to me from happening again to others, and we can achieve the long-desired union in respect, justice and communion of the people and governments. The time is now."
For more information about Adam YellowBird DeArmon and his biography: 
Adam YellowBird DeArmon, grew up on the reservations of the Dakotas every summer since he was a teenager. From then on, he was trained under the precepts of the ancestral wisdom of its elders and learned the meaning of each of the ceremonies for the strengthening of the spirit and the health of the People. Adam was assigned the name of YellowBird which gave him the responsibility of working with government and people united.
YellowBird continued his ministry throughout the Americas and around the world learning from the wisdom of the ancestral people to later create the International Center for Spiritual and Ancestral Wisdom (ICSAW), a church registered with IRS, that seeks to bring together tribal leaders of the world in a respectful meeting to achieve improvements in the quality of life of their communities and clear understandings with government authorities from a perspective of the Laws of Origin. 
Adam YellowBird DeArmon has conducted international multicultural gatherings around the world sharing ancestral song, dance and prayer with hundreds of communities over the past 28 years. 
More information about Adam DeArmon and his Minister
Press Contact: Patricia Carles, pcarlesconsulting@gmail.com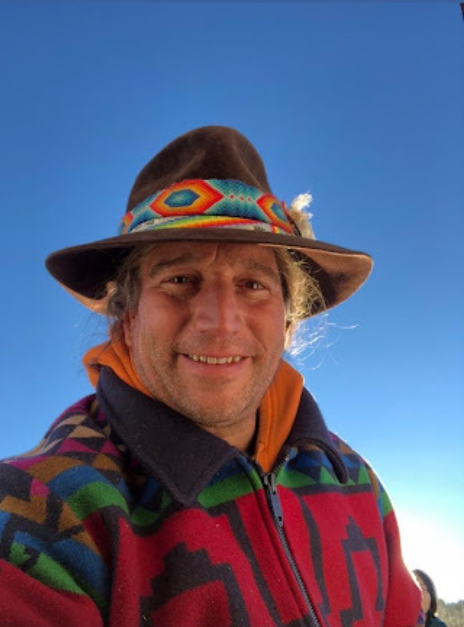 Media Contact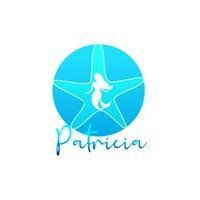 Company Name
PCarles Image Consulting
Contact Name
Patricia Carles
Phone
7869916497
Address
6305 Frontier Dr
City
Montague
State
California
Postal Code
96064
Country
United States
Website
http://www.pcarles.com/