Adding home window tints has been around for years, but recently, it has become even more popular. Many people are getting home window tinting in Delray Beach and other places in South Florida, and for good reasons. The more people learn about the benefits of having the service done, the quicker they want to get in on the action and add it to their homes.
"We have provided the service to many homes in the area, and people always wish they had done it sooner," says Vince Ceraulo, Southern Glass Protection president. "There are no downsides to having the tint on the windows, but you gain a lot of positives. It's a service that sells itself once people know about the benefits."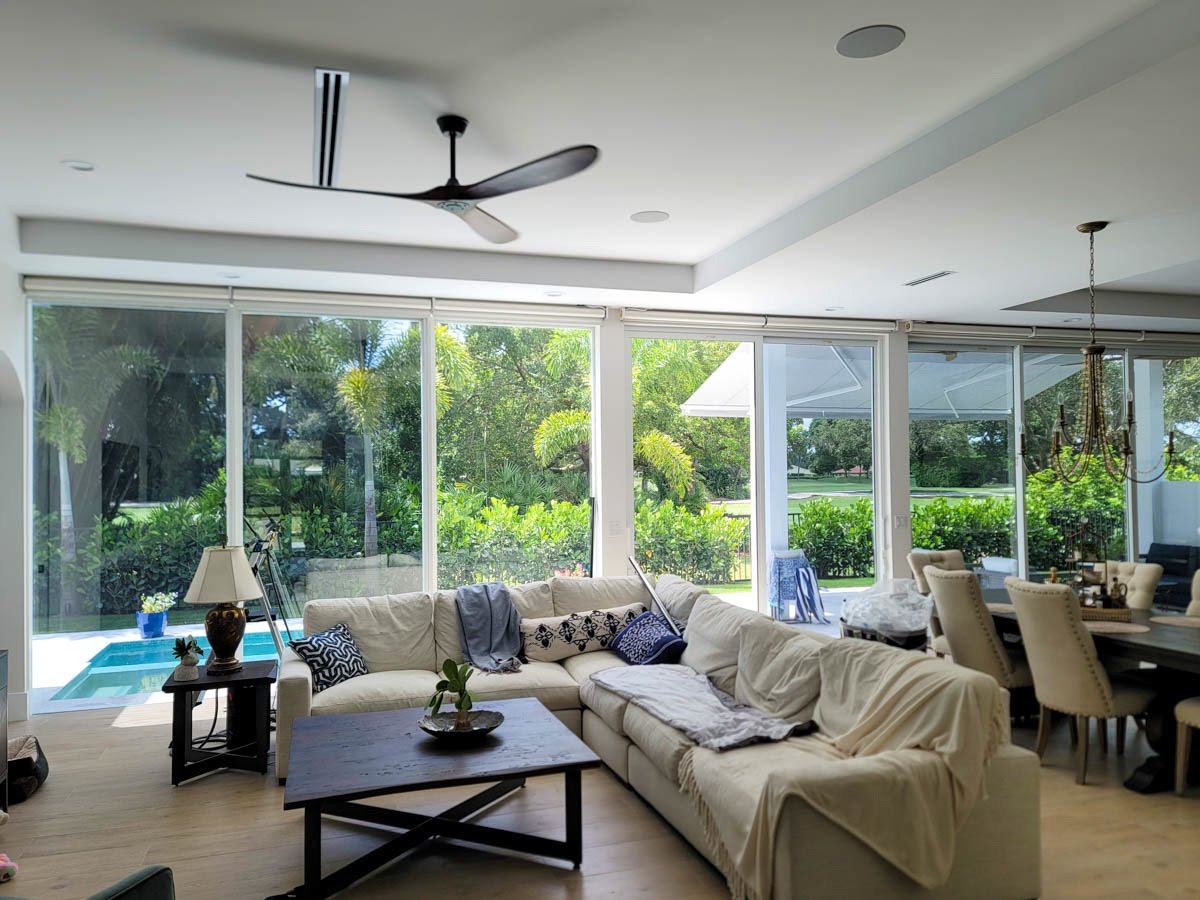 Some of the reasons homeowner are opting to getting home window tint include:
Saving money on their monthly energy bills. Adding the tint helps reduce the heat coming into the window and helps regulate the room temperature. This means the air conditioner doesn't run as much, which saves money, even paying for the service over time in the savings.
Reducing glare on the television and computer screen. Those who work at home care a lot about this, so it makes for a more comfortable and productive environment.
Stopping the fading of the flooring and furniture from prolonged sunlight exposure. The sun can do a lot of damage to the floors and furniture if it continues to shine on them, which can lead to costing a lot in replacing the items or living with the way they look.
Having more privacy at home. Window tints make it so that people can still see out of the window but people cannot see inside during the day. This is especially helpful if someone has a neighbor who is close by, lives in a corner lot where the car lights shine in, or wants more privacy.
"Call us so we can start the process for your home," says Ceraulo. "This is something that has become so popular because it just makes good sense."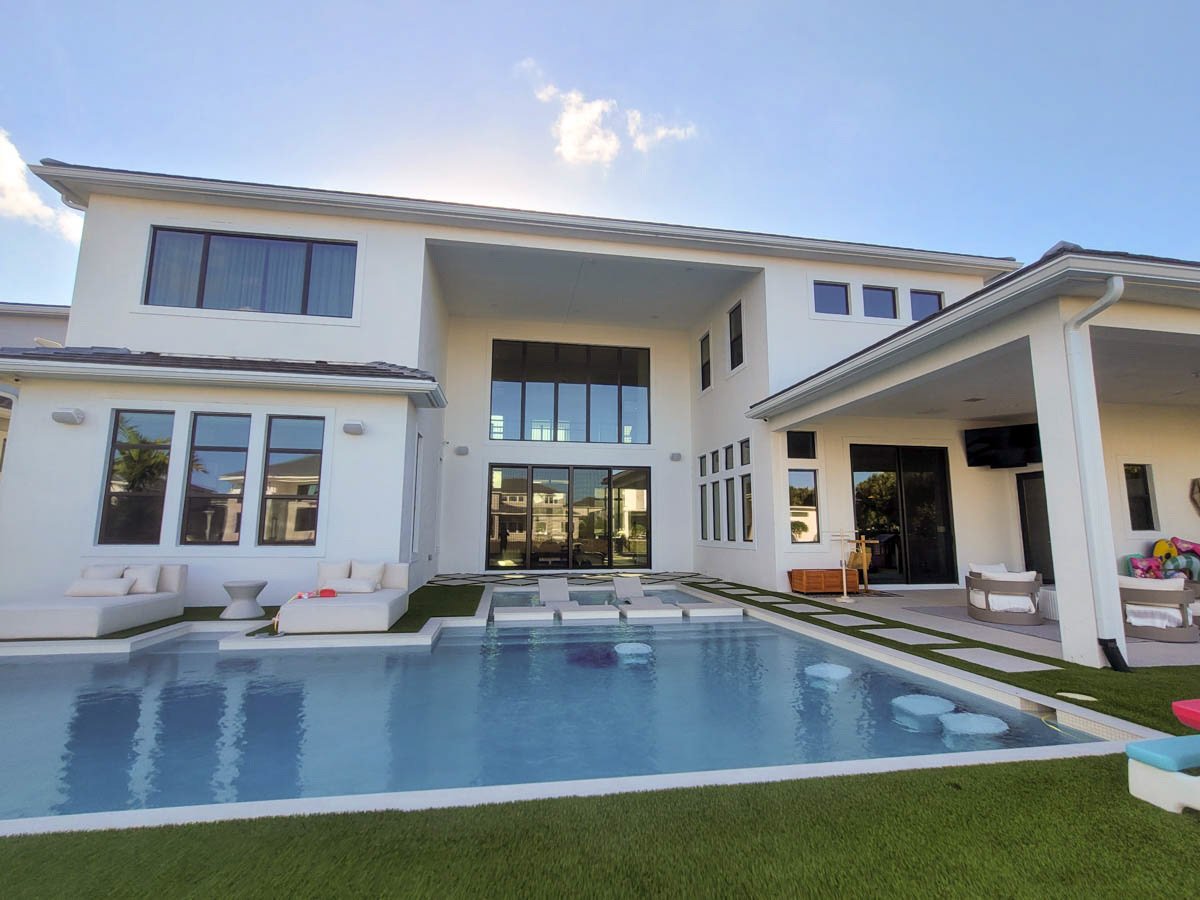 For over 20 years, Southern Glass Protection has provided top-notch window tint installation services in Delray Beach and the surrounding areas.
About Southern Glass Protection
With over 20 years of experience, Southern Glass Protection is the leading window film company in the Boca Raton, Fla., area. They are an LLumar tint service provider offering high-quality Vista window film. The company provides professional residential and commercial window tinting services, helping customers reduce energy bills and add style, privacy, and UV protection. For more information about the company, visit the site at: https://southernglassprotection.com.
Media Contact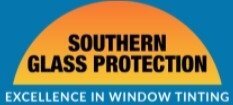 Company Name
Southern Glass Protection
Contact Name
Vince Ceraulo
Phone
954-346-1979
Address
5222 NW 110th Ave
City
Coral Springs
State
Florida
Postal Code
33076
Country
United States
Website
https://southernglassprotection.com/