Calgary, AB: Life can sometimes be stressful, scary, and confusing. Acknowledging this reality, Virtuous Circle Counselling offers counselling services to individuals feeling overwhelmed and needing direction. The dedicated counselor, infused with care and compassion, partners with the client to navigate the journey of confronting and healing from past wounds, behaviours, and attitudes. This collaborative effort paves the way toward personal growth and empowerment.
The therapist near me offers different therapy modalities, including one-on-one counselling. Within a secure, nurturing, and non-judgmental environment, the counsellor actively listens to the client before working together to find the best solution for a particular situation. And as a results-oriented team, Virtuous Circle Counselling ensures that every counselling session is purposefully structured, complete with specific goals set by both parties. 
Virtuous Circle Counselling also offers counselling services virtually for those that cannot attend the in-person sessions. Besides flexibility, online therapy is a perfect solution for those seeking high-quality services coupled with a dash of anonymity. Other modalities include walk-and-talk therapy for urgent cases and phone counselling. 
The therapy services in Calgary are inclusive and open to everyone. Couples, whether in a romantic relationship or otherwise, have the opportunity to collaborate with the therapist to gain valuable insights into their dynamics. The therapist addresses key components like conflict resolution and fostering mutual growth. Additionally, counselling services are available to families looking for better ways to resolve conflicts and foster stronger connections.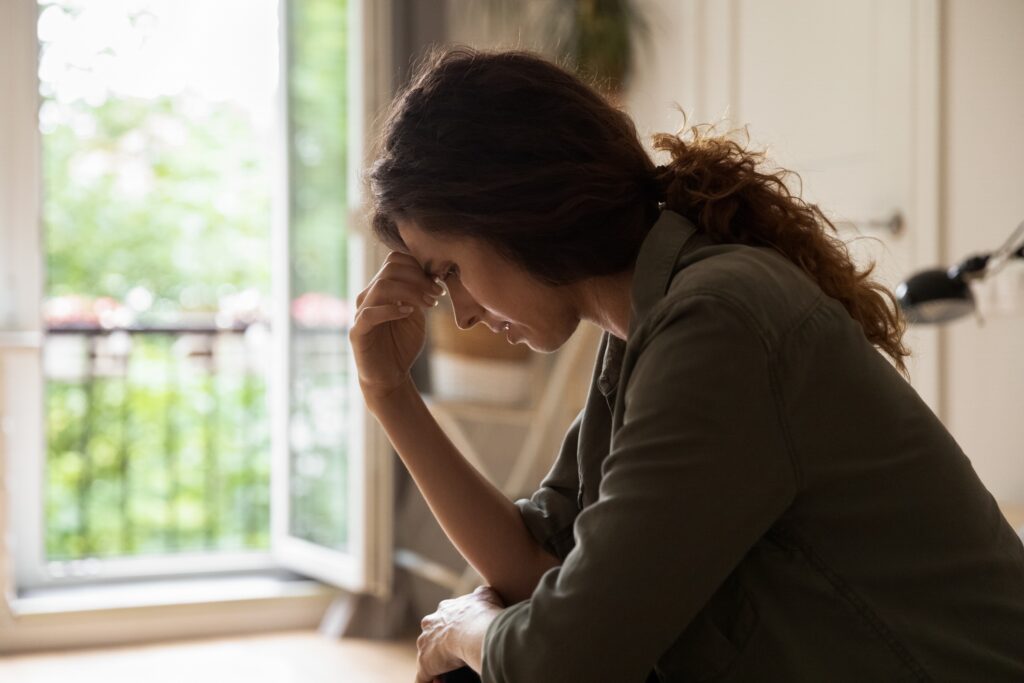 The counselor also provides a range of diverse therapy services. For instance, individuals dealing with anxiety can find personalized support through Virtuous Circle Counselling. Utilizing a collaborative approach, the therapists and clients collaborate to uncover effective strategies for managing anxiety.
Additionally, the team extends its services to encompass counseling for depression. This form of counseling is accessible to individuals experiencing symptoms such as hopelessness and sadness. Acknowledging the profound impact of depression on thoughts, emotions, and behaviors, the counselors are committed to identifying improved self-coping strategies and treatments to enhance overall life satisfaction. Parallel to their other offerings, the team collaborates with clients to explore a variety of treatments and techniques for optimal outcomes, with a notable focus on preventing relapse.
In addition, Virtuous Circle Counselling provides trauma therapy and PTSD (Post Traumatic Stress Disorder) therapy. Although discussions surrounding PTSD and trauma may be less prevalent, the two conditions continue to affect thousands of people in Canada. Fortunately, the therapists have the experience, skills, and passion to assist clients in coping with post-traumatic syndromes and rediscovering life again. Other services available include anger management, psychoeducational Assessments, and adolescent counselling. 
Virtuous Circle Counselling is located at 4838 Richard Rd SW Suite 300, Calgary, AB, T3E 6L1, Canada. Contact the counselors at (587) 856-8369 for individualized therapy services. Visit the website for more information. 
Media Contact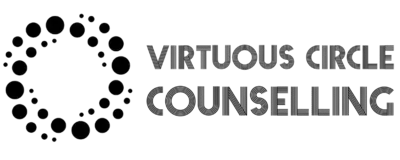 Company Name
Virtuous Circle Counselling
Contact Name
Tiffany Petite
Phone
1 587-856-8369
Address
4838 Richard Rd SW Suite 300
City
Calgary
State
Alberta
Postal Code
T3E6L1
Country
Canada
Website
https://vccounselling.com/