Orange County, CA - Infinity Solar, Inc. offers residents and businesses high-quality solar products, design, and installation services. The solar energy company installs solar electric systems custom-designed to ensure a property's highest performance possible. Each system comes complete with the most modern technologies imaginable. They include high-performance solar panels, racking, inverters, and a reliable monitoring system to facilitate personal analysis. The solar systems are customized to optimize the client's energy needs for maximum electricity savings.
The solar panel company Orange County handles all aspects of the installation process. They take over the Design and Engineering approval, city permits, HOA, installation, final inspection, and utility connections. An in-house team performs all these tasks for improved quality and accountability.  
Infinity Solar, Inc. uses quality products sourced from reputable manufacturers. They are a renowned Meyer Burger installer and one of the few certified Tesla Energy Powerwall Home Battery installers. Their Meyer Burger HJT cells allow clients to absorb more solar energy than conventional cells, even in low-light areas with less electrical resistance.
The company understands that a reliable battery is essential to the solar energy experience. To boost this experience, they use Enphase Energy Solutions, which combines solar, storage, and software. These features help clients track their energy usage, production, and consultation. They provide a reliable backup power that many different battery types don't. Infinity Solar, Inc. is one of California's most trusted Battery Gold-Certified Enphase installers.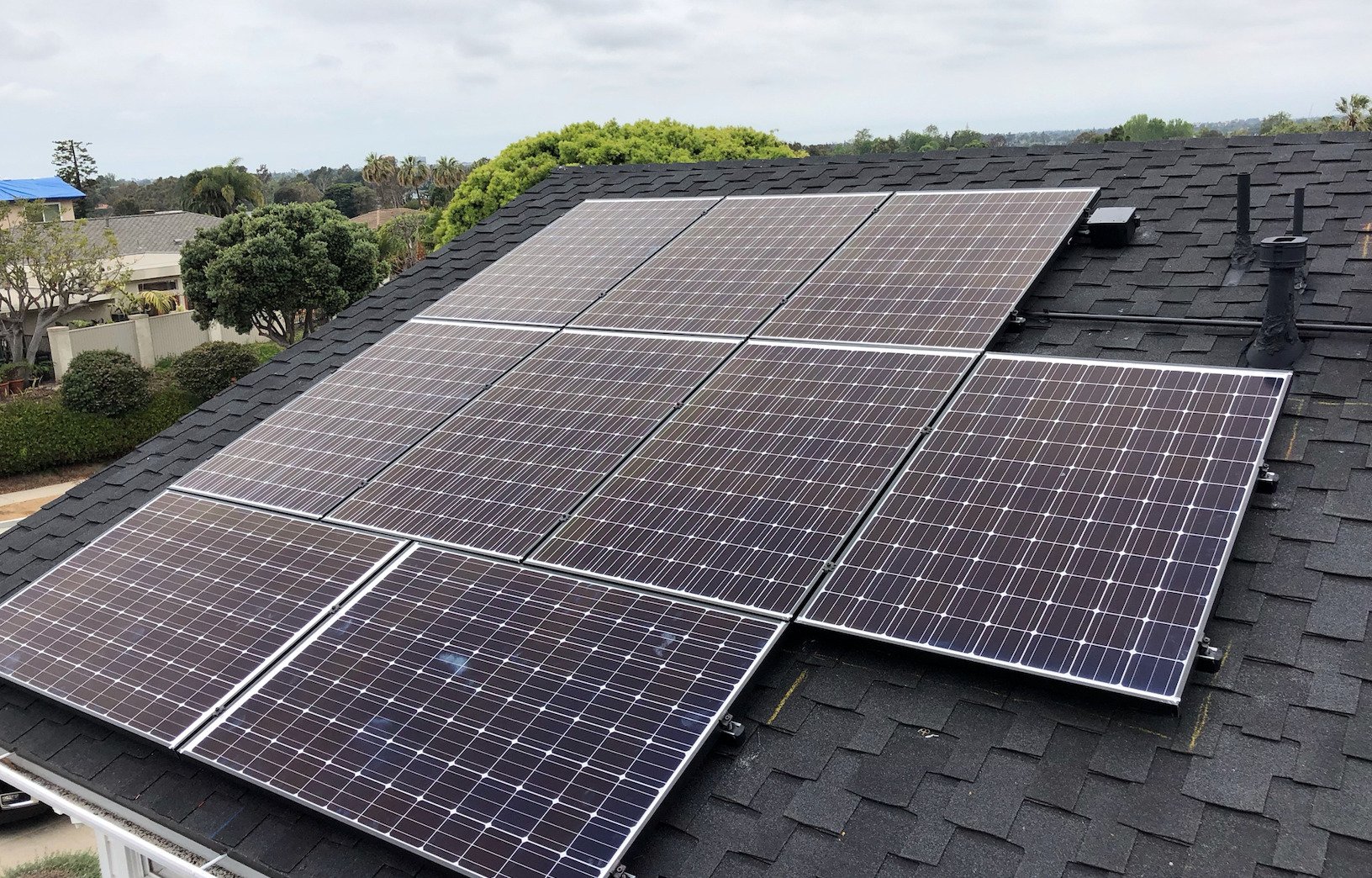 All installation projects done by Infinity Solar, Inc. are insured. The company has partnered with Solar Insure, one of the most reputable solar energy providers nationally, to offer a warranty of up to 30 years. Through Solar Insure, clients get a comprehensive monitoring and warranty protection plan that covers the inverters, solar panels, roof penetration, labor, and remote monitoring.
Over the years, Infinity Solar, Inc. has noted that the high initial capital associated with solar energy is a barrier to many property owners who want to transition to clean energy. They have several financing options that ease their clients' financial burden, allowing them to switch to solar energy affordably and hassle-free.
Infinity Solar, Inc. has provided solar energy solutions in California since 1999. They have installed over 1,000 solar systems and have one of the area's highest levels of custom-designed electrical solutions. Their staff are fully licensed and experienced, offering seamless client experiences through quality services and a friendly approach.
A quote from the company website states, "With the energy industry advancing every day, we take pride in offering only the best technology available. From simple everyday projects to the most complex and elaborate energy needs, our goal is to earn your confidence and satisfaction."
Clients who want to switch to solar energy can contact the staff at (714) 880-8089 for consultation and booking. The solar company's website provides more on their solar electrical systems. Infinity Solar, Inc. is located at 749 N Main St, Orange County, CA, 92868, US.
Media Contact

Company Name
Infinity Solar, Inc.
Contact Name
Robyn Polujancewicz
Phone
(714) 880-8089
Address
749 N Main St
City
Orange
State
CA
Postal Code
92868
Country
United States
Website
https://www.infinitysolar.net/