Naperville, IL - Located conveniently on Freedom Rd, Evolve Chiropractic of Naperville is setting a new standard for chiropractic care in the community. This esteemed chiropractic clinic helps patients find relief from headaches, back pain, neck pain, muscular tension, and a host of other conditions, such as chronic pain, sciatica, herniated discs, and car accident injuries.
Dr. Colton Anderson, an experienced chiropractor at Evolve Chiropractic of Naperville is a distinguished graduate of the National University of Health Sciences in Lombard, Illinois. His journey in health and wellness began as a strength coach, working with athletes, young children, weight loss seekers, and patients in need of post/pre-rehabilitation care. His commitment to his patients led him to become a chiropractic physician, where he honed his expertise in biomechanics, kinesiology, neurology, and nutrition.
With a remarkable 15 years of experience in conservative care, chiropractor Naperville is passionate about guiding patients through the stages of healing. His ultimate goal is to provide the best care possible, enabling individuals to live a high-quality life in good health. Dr. Anderson's approach incorporates a wide range of evidence-based chiropractic techniques, including massage therapy, physical therapy, spinal manipulations, and personalized home care routines.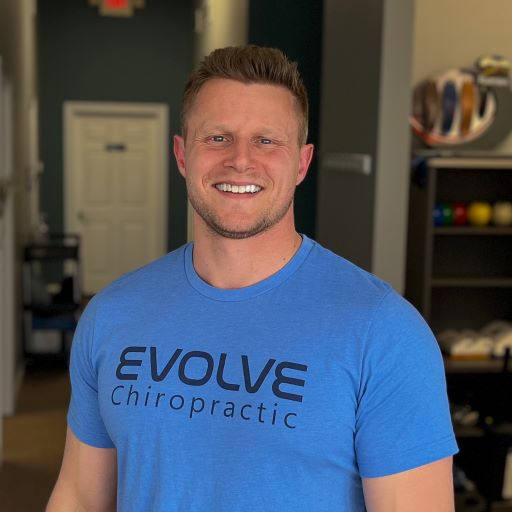 Dr. Christopher Doersam, on the other hand, brings a holistic perspective to Evolve Chiropractic of Naperville, focusing on identifying and eradicating the root causes of injuries and diseases rather than merely alleviating symptoms. His approach not only provides short-term relief but equips the body with the tools it needs for long-term health and vitality.
As a certified sports physician, Dr. Doersam is no stranger to working with athletes, both amateur and professional. His expertise has helped Evolve Chiropractic of Naperville gain recognition as a premier sports rehabilitation center, offering unique and non-invasive modalities such as chiropractic adjustments, rapid release therapy, and whole-body vibration plates.
A groundbreaking addition to Evolve Chiropractic of Naperville's offerings is SoftWave Therapy. This innovative approach, clinically proven, nationally recognized, and FDA-cleared, offers a non-invasive alternative to invasive procedures. This regenerative therapy was previously accessible mainly to top athletes in Europe and is now available to the Naperville community. The practice invites patients to try SoftWave Therapy for just $49 (a $150 value), which includes an initial consultation, SoftWave Therapy, and a comprehensive recovery plan.
One of the primary goals at Evolve Chiropractic of Naperville is to optimize its patients' health and well-being by ensuring proper spinal alignment and eliminating any nerve blockages that may impede the body's natural healing processes. Its team of dedicated professionals guides patients on their journey to wellness, helping them evolve into the healthiest version of themselves.
Evolve Chiropractic of Naperville is located at 1811 Freedom Dr, Ste 117, Naperville, IL, 60563, USA. To schedule a consultation, contact their team at 331-472-4577. For more information regarding the services offered, visit their website.
Media Contact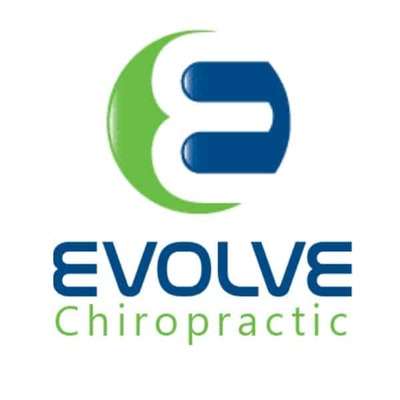 Company Name
Evolve Chiropractic of Naperville
Contact Name
Ryan Felde
Phone
331-472-4577
Address
1811 Freedom Dr Ste 117
City
Naperville
State
IL
Postal Code
60563
Country
United States
Website
https://myevolvechiropractor.com/locations/chiropractor-in-naperville-il/