Tacoma, WA - Affinity Coatings, a Tacoma-based painting company, is not just your typical business. Founded with a mission close to their hearts, owners William LeBlanc and Jacob Bernardini have turned their passion for painting into a vehicle for hope and change.
The story behind Affinity Coatings is as touching as it is inspiring. William, having worked in the union for several years, was living a normal life until a life-altering event unfolded. Their son, a young and vibrant soul, was suddenly thrust into a fight for survival, a battle against an unimaginable health crisis. The doctors discovered a virus that had breached the brain barrier, causing encephalitis and severe damage. 
Against all expectations, their son endured a harrowing 24-minute tonic-clonic seizure and miraculously survived. This extraordinary outcome, with a mere 0.05% likelihood of occurrence, is nothing short of a miracle.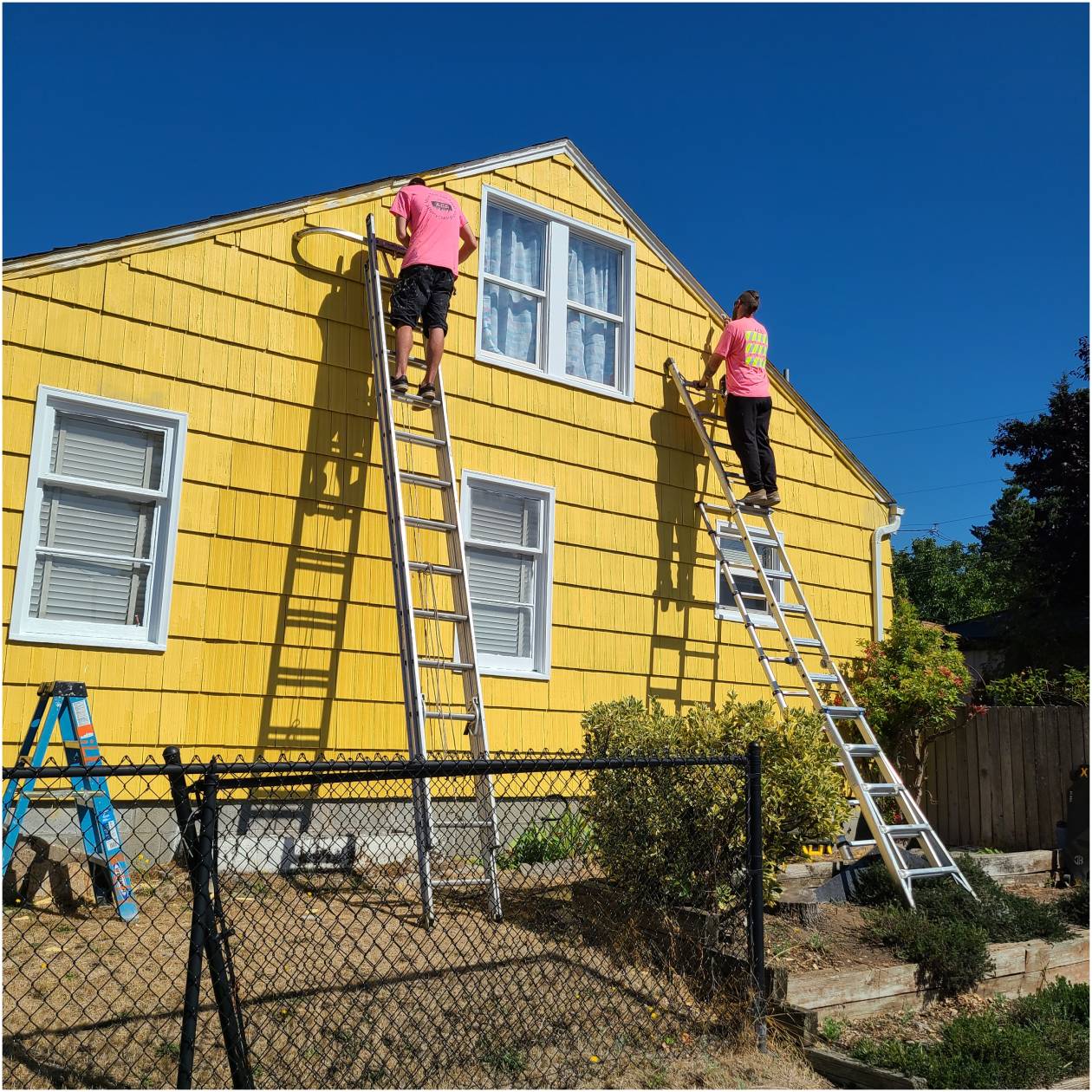 After a long and agonizing ordeal, they received the diagnosis: Lennox-Gastaut Syndrome (LGS), a condition characterized by incurable seizures. The journey to find answers and treatments was daunting. With limited funding for research, there seemed little hope for their child's recovery.
It was during this trying time that a friend and coworker, Jacob, stepped up. Filled with compassion and a desire to make a difference, Jacob offered to become a partner in a new venture - a residential and commercial painting company that would not only provide for their families but also give back to the community. The driving force behind Affinity Coatings was to raise funds for LGS research, to bring hope to children like their son who faces unanswered questions and uncertain futures.
In January 2021, Affinity Coatings was born. The first year was filled with challenges, doubt, and uncertainty, but William and Jacob persevered. They found solace in the fact that their business allowed them to spend more precious time with their families, especially during moments when William's son required medical attention or celebrated small milestones.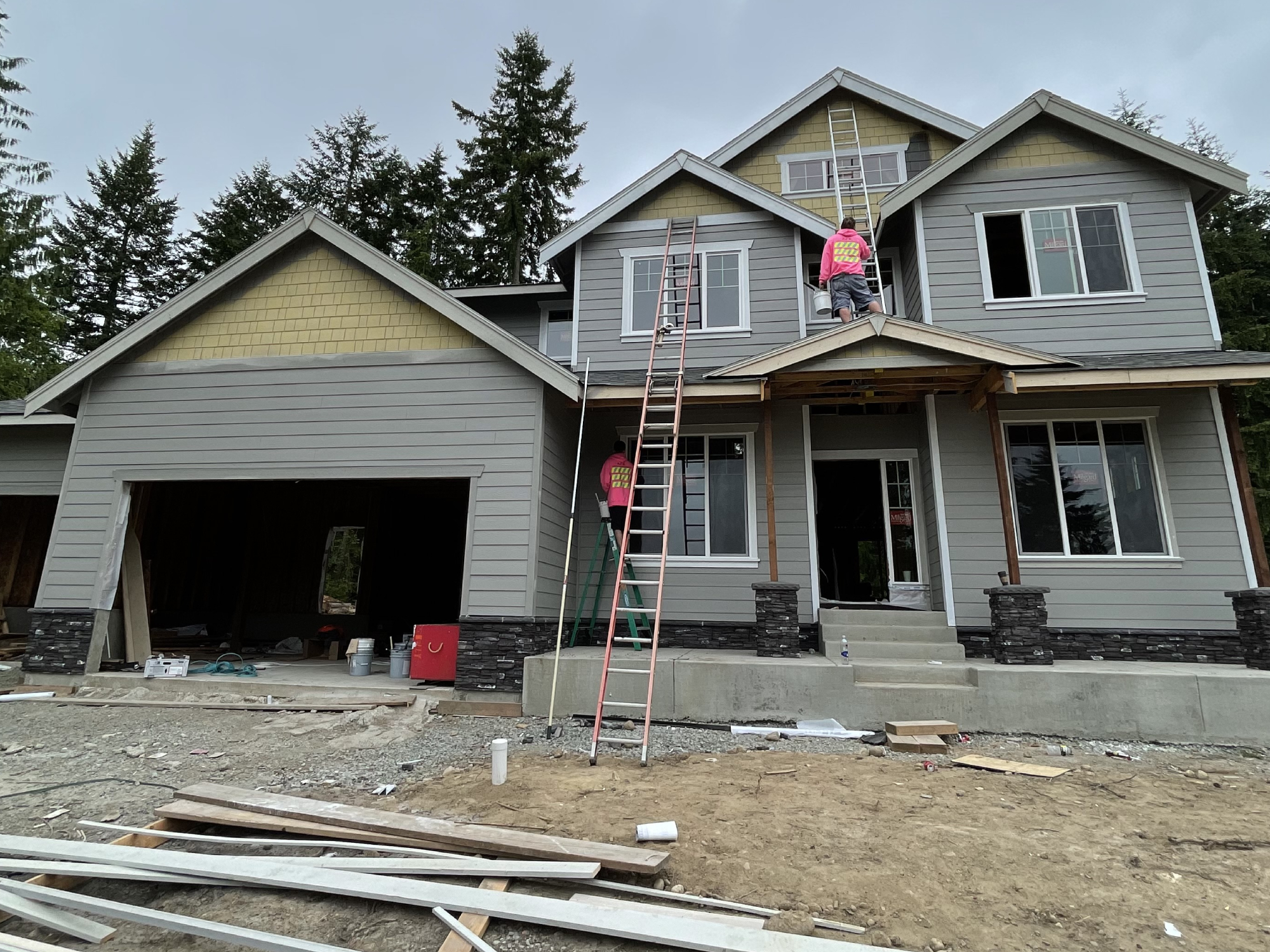 The heart of Affinity Coatings beats with a deep commitment to supporting the LGS Foundation. With eleven failed medications and countless unanswered questions, they are determined to contribute to research that unravels the mysteries of LGS. Their goal is clear: to find effective treatments and, ultimately, a cure.
Krystal LeBlanc, wedded to William and a devoted mother, shares, "These kids deserve better and more answers. Many people have never even seen a seizure and have no idea what it is like. After 6 years of seeing seizures, it still breaks our hearts to see them."
Jacob's unwavering support and belief in William's vision have been instrumental in their journey. He has been a pillar of strength and motivation, pushing William and Krystal to overcome challenges and fulfill their shared mission.
Affinity Coatings invites the community to join them in their noble cause. Every project they undertake is a step closer to supporting LGS research. As they continue to grow their business, they aim to expand their impact, bringing hope and change to countless lives.
For more information about Affinity Coatings and their mission, please visit www.AffinityCoatings.com or call 360-490-4586
Media Contact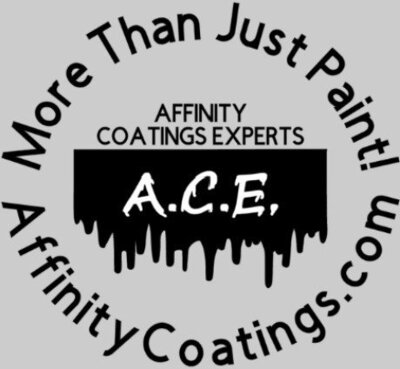 Company Name
Affinity Coatings
Contact Name
William LeBlanc
Phone
360-490-4586
City
Tacoma
State
WA
Postal Code
98408
Country
United States
Website
https://affinitycoatings.com/