Friendswood, TX - Friendswood Garage Door Repair specializes in prompt and high-quality repairs for both manually operated and electric garage doors. They excel at resolving common issues such as difficulty in opening or closing, uneven leveling, unusual noises, and slow operation. Their expert crew is known for rapid responses, aided by their fleet of mobile service vehicles equipped with essential spare parts, with the goal of resolving the problem during the initial visit.
For added convenience, the Friendswood garage door company offers clients the option of requesting estimates online or through a phone call, allowing them to plan financially. However, their dedicated crew conducts a thorough on-site inspection to provide a final price, ensuring an accurate diagnosis and tailored solutions. Clients benefit from a transparent pricing policy, which means no hidden fees and upfront, clear pricing at every step of the process.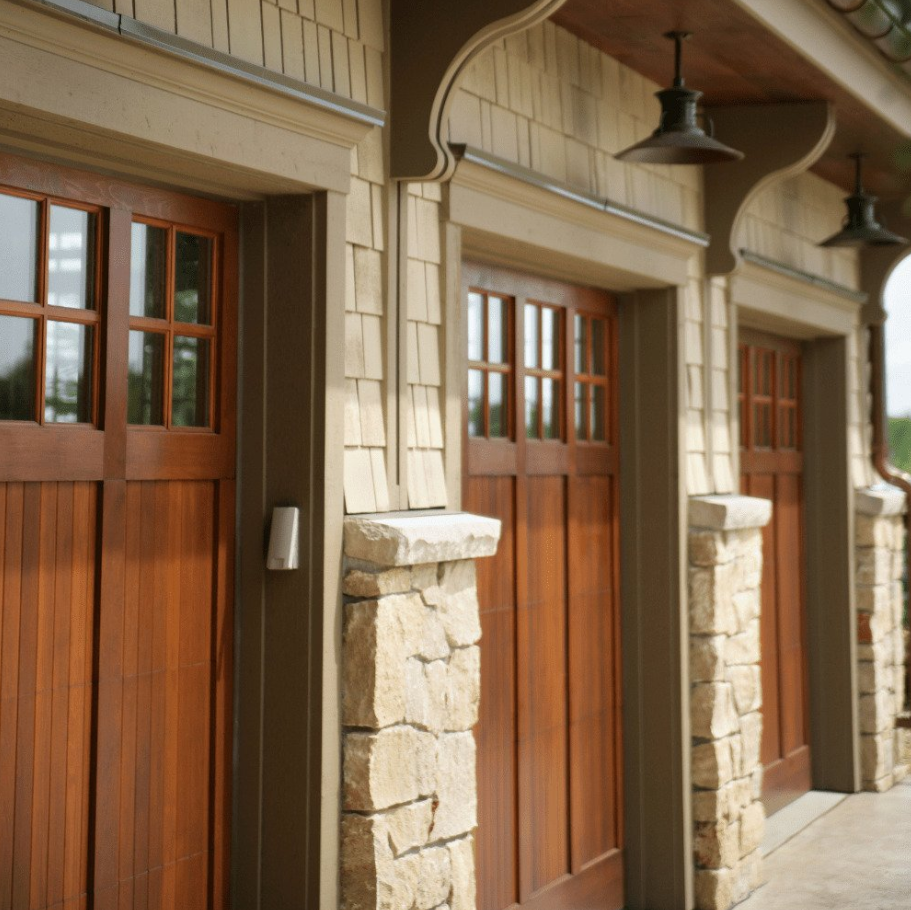 One of the valuable services offered by the company is garage door cable repair, addressing issues with hanging, worn, frayed, or snapped wires. Their expert technicians are skilled at not only fixing the cable but also addressing any underlying problems such as defective bearings, door misalignment, or disruptive noises.
Roller repair is another commonly sought-after service among the company's clients. The crew's approach prioritizes repair over replacement whenever feasible. Employing modern techniques, they promptly replace cracked or chipped wheels as soon as signs of bending or a loose connection between the rod and the wheel become apparent. In cases where a client's rollers are nearing the end of their functional lifespan, Friendswood Garage Door Repair offers a cost-effective replacement solution.
Friendswood's garage door repair company replaces springs commonly damaged from wear and tear. The service eliminates unusual heaviness, jerking, loud bangs, visible gaps, and the tendency for the door to fall quickly. The skilled crew is also well-equipped to address a wide array of garage door needs, including repairing and replacing openers, tracks, and panels.
Friendswood Garage Door Repair is a locally owned and operated company that aims to meet the community's needs. Its team comprises trained, experienced, and friendly technicians offering seamless service. The team has over a decade of combined experience, adopting new, valuable methods and tools that improve the efficiency of their jobs. To them, a positive client experience is the ultimate mark of their effectiveness.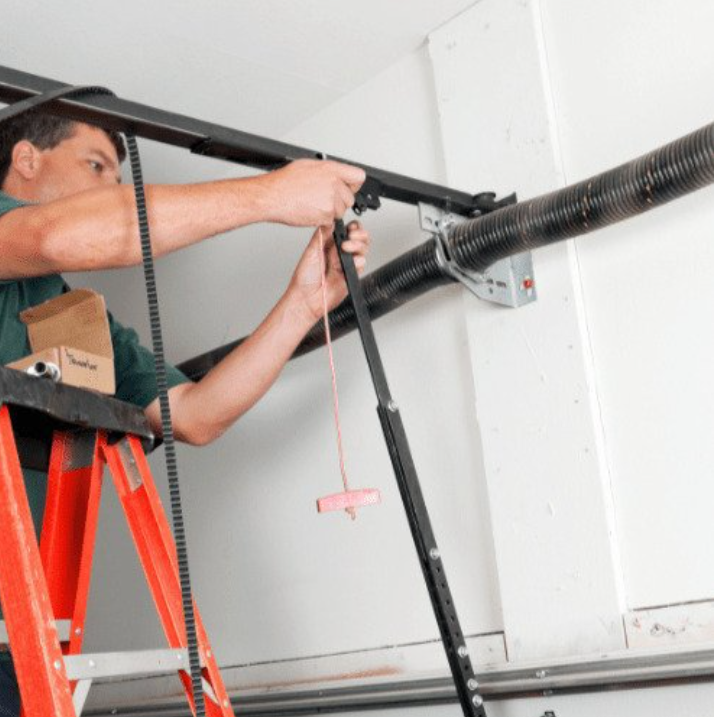 A quote from the company's website states, "We have assisted hundreds of homeowners with their garage door repairs and needs. We have the expertise and customer service you need for your garage door. Expect nothing less than prompt and professional service from our experienced technicians. As a locally owned and operated company, Friendswood Garage Door Service wants to provide homeowners with the best quality service and customer service. We are happy to offer comprehensive garage door repairs that are backed by our decades of experience."
Clients looking for a fast yet reliable garage door repair company can contact the experts at (346) 275-3504 to schedule a service. Visit friendswoodgaragedoorservice.com/  for more on their comprehensive garage door repair services. Friendswood Garage Door Repair is located in Friendswood, TX, 77546, US.
Media Contact

Company Name
Friendswood Garage Door Repair
Phone
(346) 275-3504
City
Friendswood
State
Texas
Postal Code
77546
Country
United States
Website
https://friendswoodgaragedoorservice.com/