Canton, OH: As unseasonably warm weather continues to blanket Canton, OH, Greenix Pest Control is stepping up to provide enhanced solutions to deal with the surge of pest activity. The company uses specially formulated EPA-registered treatment to protect clients from ticks, fleas, and mosquitos. 
With an A+ accreditation by the Better Business Bureau, the company boasts a result-driven pest control service model. At the core of their approach lies the customization of treatment and prevention plans tailored precisely to each client's home and situation. Unlike relying on a one-size-fits-all approach, devising strategies - mainly based on infestation levels and the pest's nature - gives better results. It also prevents re-infestation and establishes a lasting barrier against these common pests. 
The team analyzes the property before starting the treatment. By studying pest patterns and their hiding spots, the technicians effectively minimize treatment quantity and application duration. After the initial groundwork is laid through the primary treatment, a follow-up treatment is conducted after 30 days to address any re-infestation.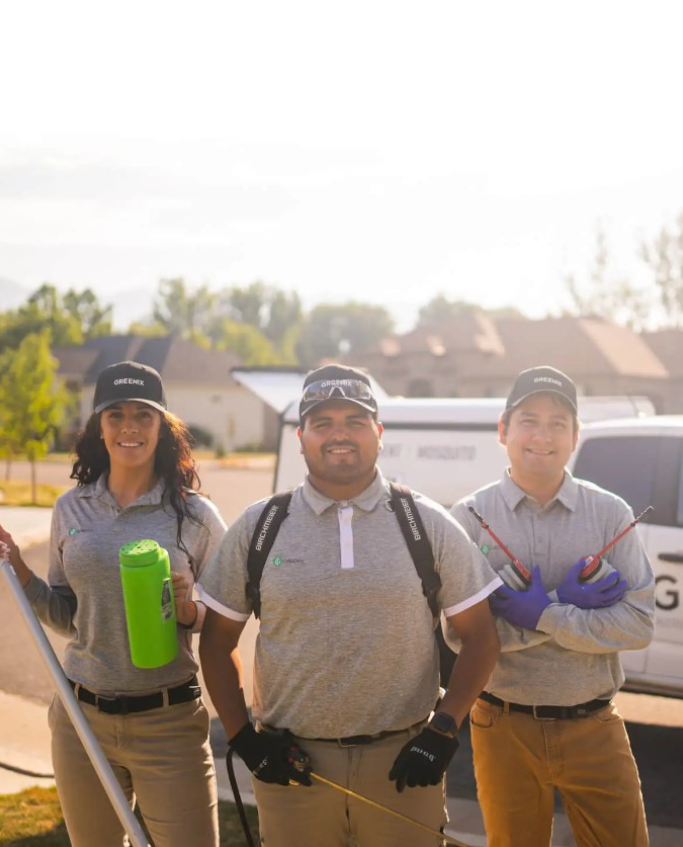 When dealing with mosquitoes, fleas, and ticks, knowledge and experience are paramount, as pests exhibit distinct behaviors, habitat preferences, and breeding patterns. Fortunately, Greenix Pest Control Canton OH has assembled a highly experienced team. Beyond delivering fast results, the technicians proactively establish multiple layers of protection to reduce the likelihood of future infestations.
Greenix Pest Control is also dedicated to client satisfaction. The team goes above and beyond to address clients' questions concerning pest infestations. Moreover, the technicians educate property owners on keeping their homes safe and identifying infestations. This holistic approach helps clients save money, reclaim their outdoor space, and avoid diseases that pests may bring.
In addition to personalized services that ensure the property is safe for humans and pets, Greenix Pest Control remains devoted to minimizing its carbon footprint. The team achieves this by employing sustainable processes and products that target pests without harming the environment. 
When speaking about the company, a client noted: "I recently had the pleasure of utilizing the pest control services offered by Greenix, and I must say that my experience was nothing short of outstanding. As a parent and pet owner, the safety and well-being of my loved ones are of utmost importance to me. I was delighted to discover that Greenix specializes in providing organic treatments that are both effective and safe for kids and pets."
Property owners interested in tick, flea, and mosquito control services can contact the company at 234-360-0123. Visit the website at greenixpc.com/service-areas/ohio/canton/ for more information or to request a free consultation. Greenix Pest Control is located at 7901 Cleveland Ave NW Suite 7-9, North Canton, OH, 44720, US.
Media Contact

Company Name
Greenix Pest Control
Contact Name
Ben Craner
Phone
234-360-0123
Address
7901 Cleveland Ave NW Suite 7-9
City
North Canton
State
OH
Postal Code
44720
Country
United States
Website
https://www.greenixpc.com/service-areas/ohio/canton/