Sterling, VA - Atlantic Sun Control & Window Tinting, Inc. has been creating personalized, secure, and energy-efficient spaces for years by leveraging its window tinting and solar control window films. They rank high among community members because of their excellent pricing, commitment to customer satisfaction, solutions quality, and overall results delivered.
The team understands the negative impact of the sun and UV rays on the home, so it offers solar control window film that blocks sun rays, thus reducing indoor energy inefficiencies, fading floors and furniture, and other solar effects on the indoor space. Despite the protection offered by these solar control window films, customers can rest assured that their access to natural lighting will not be affected.
Encouraging community members to explore their wide range of solar solutions, the Atlantic Sun Control & Window Tinting, Inc. spokesperson noted that their solar window film reduces sun glare by up to 95%, thus making screens like TVs, computers, and handheld devices much easier to operate while indoors. He revealed that their quality sun control films can filter up to 99.9% of damaging UV light, thus reducing exposure to UV radiations and the damaging effect.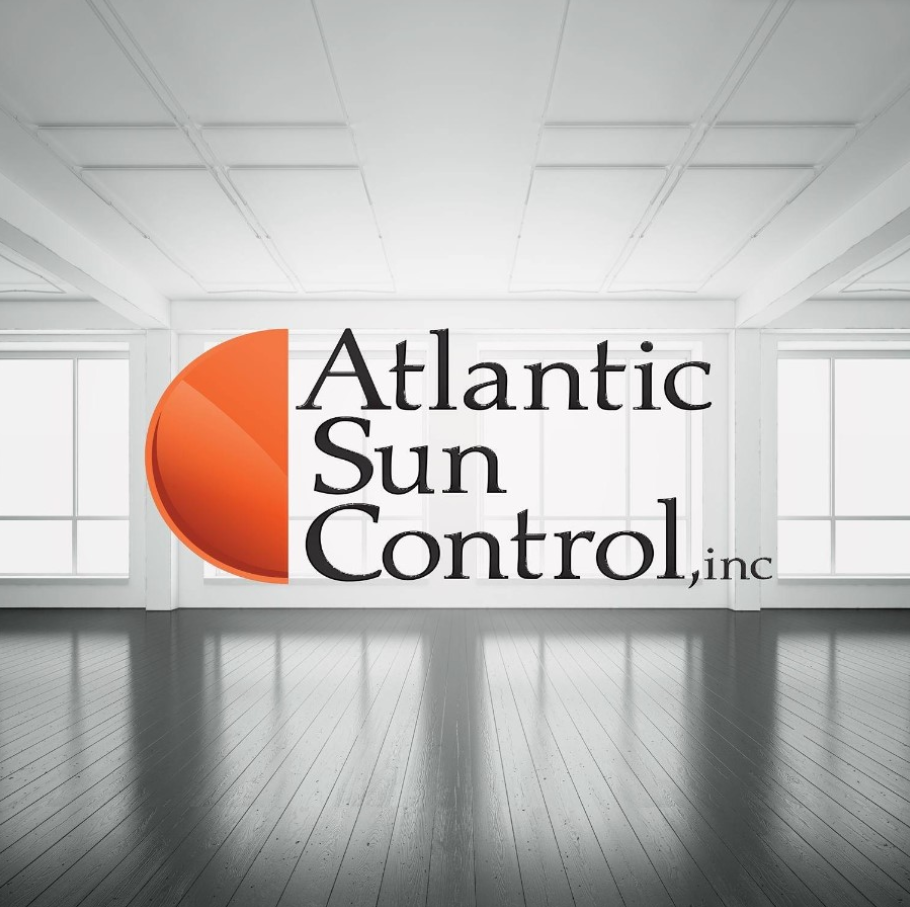 The company's spokesperson further welcomed community members to Get a free estimate from Atlantic Sun Control, inc to enjoy minimal sun damage and fading on home furnishing, wood finishes, textiles, arts, and paints. He added that their solution can block up to 85% of the sun's heat that would otherwise have penetrated the glass while improving indoor energy efficiency and significantly cutting energy costs.
Other than their solar control window films, Atlantic Sun Control & Window Tinting, Inc. also offers additional window and screen solutions like privacy window films. This solution is available in two options: the electric privacy glass film and the frosted window film. The electric option is known as switchable glass and comes with an electro-chromatic technology that interchanges between transparent and opaque states using voltage. The frosted window option filters bright lights while concealing the interior space from prying eyes.
Customers can also choose the heat control film or security film for residential applications or the blast mitigation film, anti-glare film, smart film, and anti-graffiti film for commercial uses. Let the sunshine in while filtering heat, glare, and damaging UV rays with Atlantic Sun's window tinting.
The window tinting and solar control window film company can also be reached for other commercial needs like radio frequency shielding films, low emissivity films, black-out films, one-way mirror films, Casper cloaking film, Dry erase film, and architectural finishes.
Contact them via phone at (571) 520-7351 or visit their website to explore offerings and solutions. Their office is at 502 Shaw Rd #102, Sterling, Virginia 20166 US.
Media Contact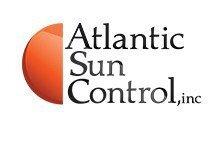 Company Name
Atlantic Sun Control & Window Tinting, Inc
Contact Name
Brien & Chris
Phone
(571) 520-7351
Address
502 Shaw Rd #102
City
Sterling
State
Virginia
Postal Code
20166
Country
United States
Website
https://www.atlanticsun.net/