Houston, TX – Most homeowners think about maintaining their heating and air conditioning units, roof, and foundation. However, they neglect their garage door operating system, which can be a safety hazard, especially for families with children, pets, and seniors. Though many people think they can fix a garage door, it's the largest moving part of a home, making it heavy, cumbersome, and complex. Every garage door component is essential to the next, from springs that open and close smoothly to cables that support the weight and rollers that guide the door along the tracks. To get the most out of a garage door, a homeowner can contact All Day Garage Door Repair to dispatch a team of highly trained technicians with years of experience. 
With time, a garage door develops gaps from warping caused by water and other elements. Additionally, the constant movement of the door weakens its parts, causing noisy operations, jerky door movements, and other wear/tear signs. The sensors may also need cleaning and realigning when the garage door shuts irregularly. The team begins by inspecting the springs, rollers, keyless locks, and openers. Once they diagnose the problem areas, they recommend a custom repair plan and use proprietary technology and equipment to keep a home safe all year round.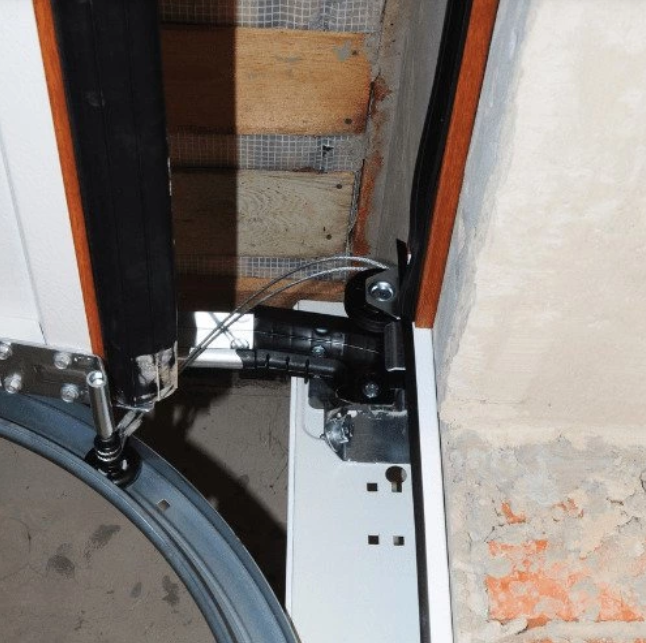 If a garage door is beyond repair, All Day Garage Door Repair advises homeowners to contact them for a replacement and installation service. A garage door is due for a replacement when multiple panels crack, there's excessive vibration, and there's long-term structural damage. Property owners can also replace their garage doors to upgrade their home's appearance or reduce energy consumption. Without properly installing a garage door, homeowners immediately notice loud noises, misalignment, or a disruption in its function. While a garage door replacement may seem daunting, the team helps clients choose various options based on their styles, preferred material, durability, insulation, added security, color, and budget.  
Once they replace a garage door, the technicians educate homeowners on regular preventative maintenance to catch minor issues before they become unmanageable. Their tips include examining the pulleys/cables for any damage/rust, assessing the door's balance to prevent sagging, touching up the tracks to remove dirt/grime, lubricating the rollers for less wear and tear, and tightening loose hardware. Besides repairs, maintenance, replacements, and installations, All Day Garage Door Repair has parts sourced from reputable manufacturers for clients passionate about home improvement projects who don't want to risk purchasing substandard gear. They can find panels, tracks, hinges, rollers, emergency cords, sensors, springs, and garage door openers. 
Visit their website to learn more, or call (832) 753-1872 to request a service. All Day Garage Door Repair is located in Houston, Texas, 77003, US.
Media Contact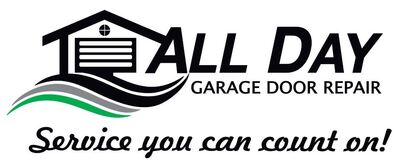 Company Name
All Day Garage Door Repair
Phone
(832) 753-1872
City
Houston
State
Texas
Postal Code
77003
Country
United States
Website
https://alldaygaragedoorrepairhouston.com/