Many homeowners are curious about house window tinting in Fort Lauderdale, and for good reason. There are many benefits in having the home's windows tinted. One concern many people ponder over is how long an installation process is. The good news is that installation is not a lengthy process, and Southern Glass Protection completes it within hours.
"We know that homeowners don't have the time to be inconvenienced for days as they wait for the installation to be completed," says Vince Ceraulo, Southern Glass Protection president. "We have many years of experience, so we are efficient and know how to handle the installation process promptly."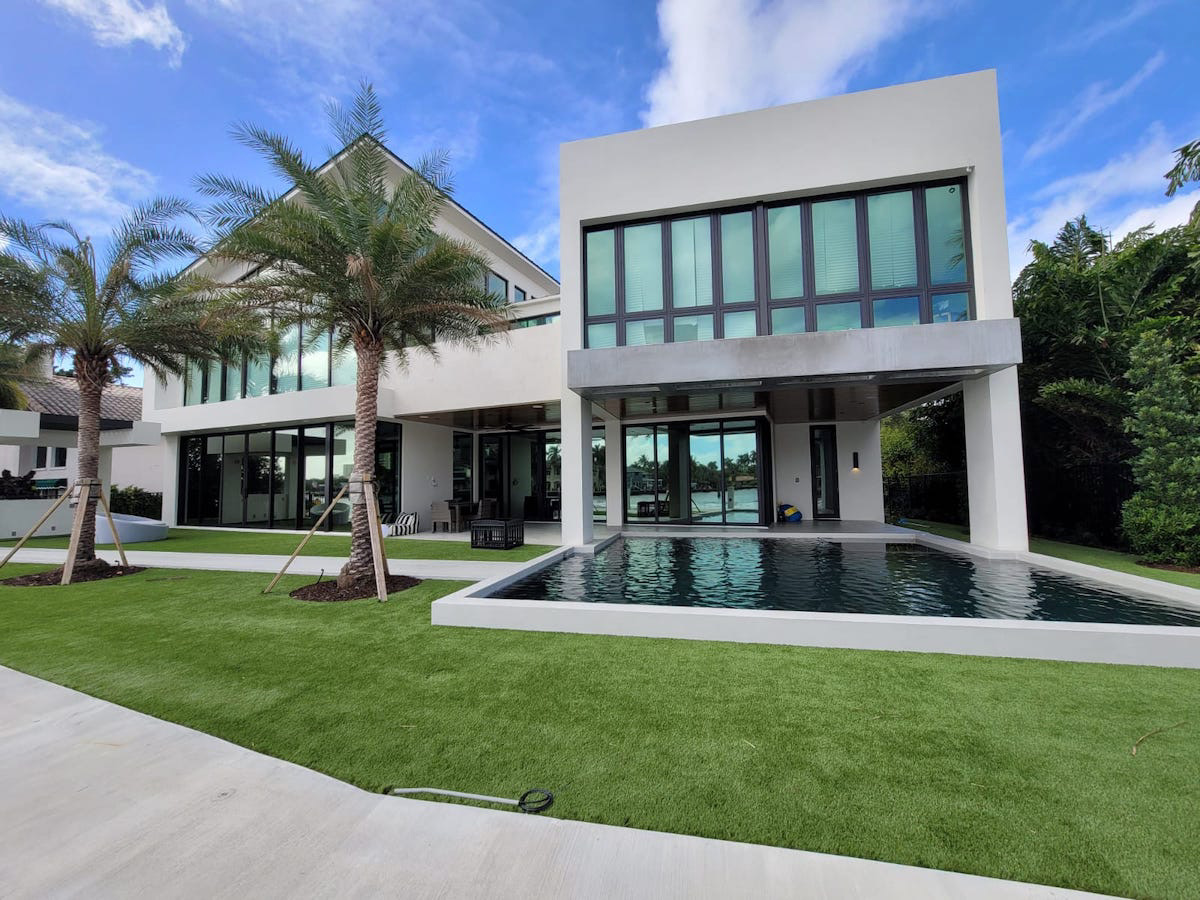 It usually takes Southern Glass Protection around 5 to 15 minutes per window to complete the tinting installation. The average home in America has 8-10 windows, meaning the installation will take 2-3 hours. Plus, it's scheduled on a day that is convenient for the homeowner, so fewer variables can inconvenience them to have the project completed.
Once the team of professionals arrive at the home, they will begin the installation process, working at a steady pace to complete. They avoid leaving any mess behind and can work around homeowners who may need particular rooms done first.
There are numerous benefits to opting for house window tinting in Fort Lauderdale, including reduction in the amount of heat and sunlight that pours in through the windows. This alone will reduce the monthly energy bill and help create a more comfortable atmosphere. Additionally, the tinting helps to reduce glare, keep the carpeting and furniture from fading, and adds a layer of protection and privacy to the home.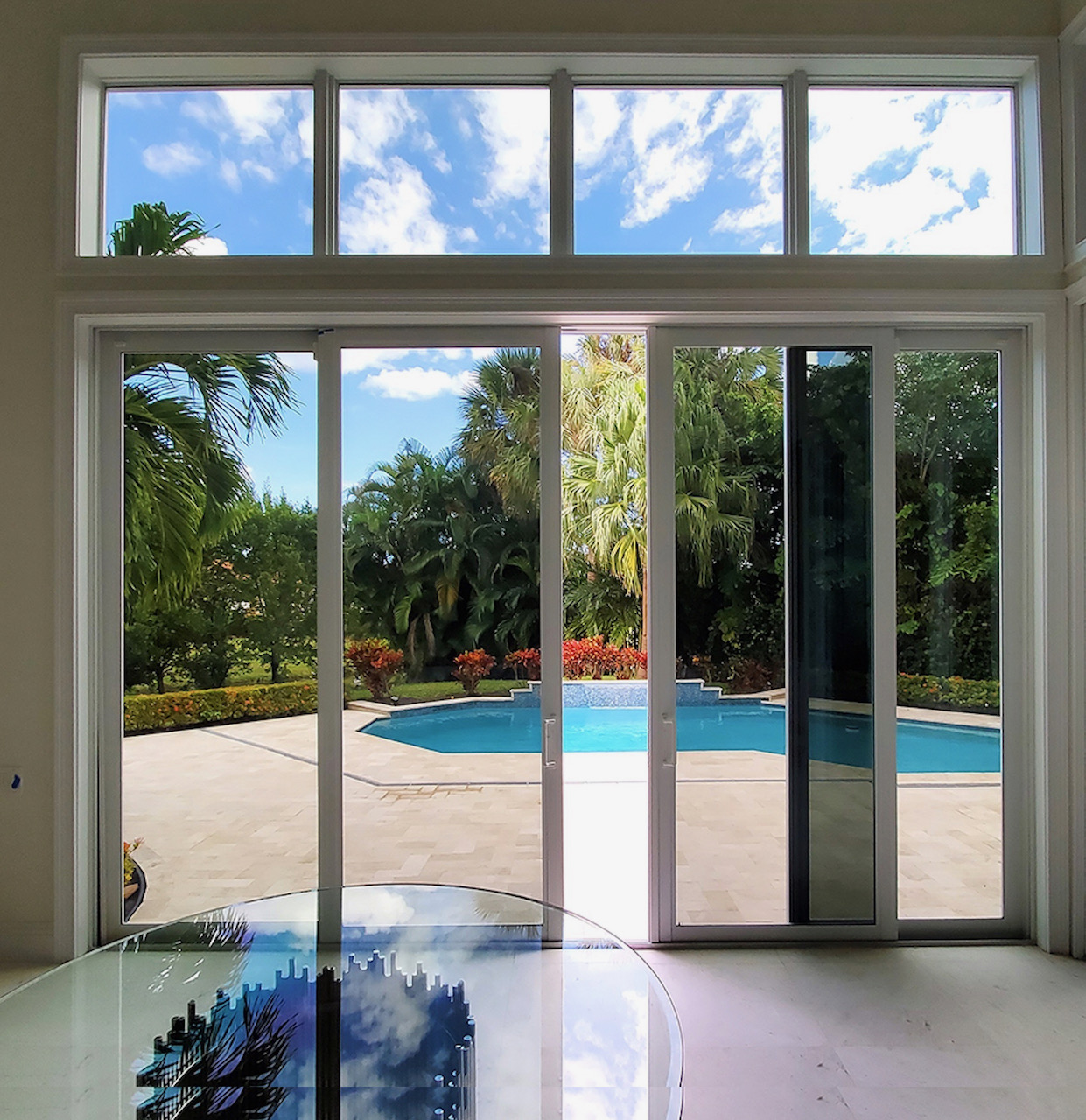 "If you want your house windows tinted and want to minimize disruptions, give us a call," says Ceraulo. "We will make the process simple and efficient, so you can return to doing what you need comfortably."
For over 20 years, Southern Glass Protection has provided Fort Lauderdale and all of South Florida with high-quality window tinting services. They have earned an excellent reputation and stand behind the product, offering a 100% transferable warranty on the tinting. They will replace it free of charge if it peels, cracks, or bubbles. They are currently offering all new customers a 10% off coupon for services and free estimates. 
About Southern Glass Protection
With over 20 years of experience, Southern Glass Protection is the leading window film company in the Boca Raton, Fla., area. They are an LLumar tint service provider offering high-quality Vista window film. The company provides professional residential and commercial window tinting services, helping customers reduce energy bills and add style, privacy, and UV protection. For more information about the company, visit the site at: https://southernglassprotection.com.
Media Contact
Company Name
Southern Glass Protection
Contact Name
Vince Ceraulo
Phone
954-346-1979
Address
5222 NW 110th Ave
City
Coral Springs
State
Florida
Postal Code
33076
Country
United States
Website
https://southernglassprotection.com/